---
IRES Seminar Series
Time: 12:30pm to 1:20pm (Pacific Standard Time)
Location: Beaty Museum Auditorium (2212 Main Mall)
---
How to assess effective science communication training?
Abstract:
The effectiveness of science communication training is increasingly questioned. There are presently no commonly available tools that allow instructors and participants to assess whether or not the training was successful. This study aims to identify factors that shape effective science communication and develop a tool to assess the effectiveness of training. This study originates from an expressed need to provide members of the Society for Environmental Toxicology and Chemistry (SETAC) and the Science and Risk Communication Interest Group (SCIRIC) with better training in science communication. In collaboration with SCIRIC, I characterized the weaknesses of current training programs, designed a survey, and tested its utility in a workshop. Further development is needed to identify and foster ways to operationalize and measure whether training improves scientists' ability to design, select and utilize strategies leading to more effective science communication.
Diana Bedolla López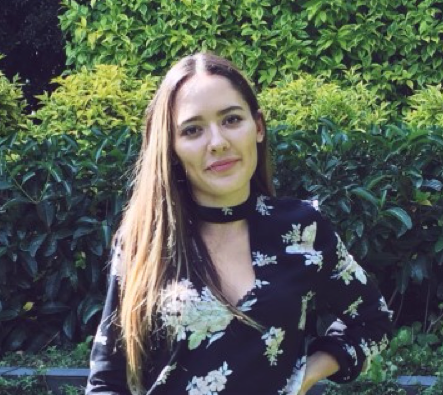 MA Student
Bio:
Diana holds a Bachelor of Earth Science from the Universidad Nacional Autonoma de Mexico with an area of specialization in environmental science. During her undergraduate studies, she became interested in environmental law and policy, climate change governance, and philosophy of science. She has experience as a teaching assistant on the philosophy and ethics of science course. Her research interests include the social dimension of scientific knowledge, science communication, and science for policy.