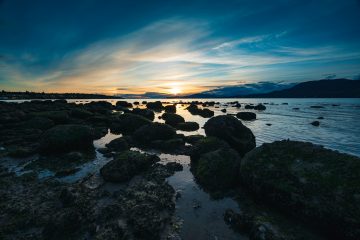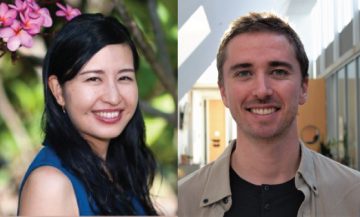 Two IRES students will present their research this week for the IRES Student Symposium!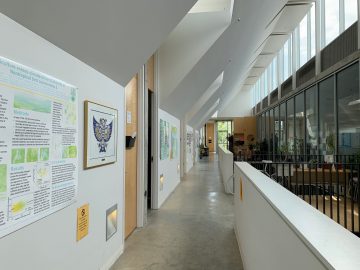 Join this week's discussion on raising student-supervisor concerns, and how students can get support!
Join this week's IRES Alumni Panel on Public Service featuring Dr. Tugce Conger, Dr. Ivana Zelenika, and Erika Luna!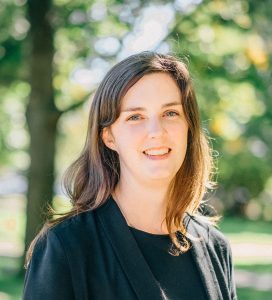 Join Dr. Sara Barron for her presentation exploring a new framework for a scenario-based approach incorporating a design process for planning future urban forests!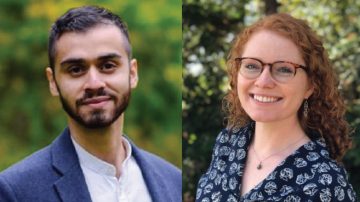 Join IRES PhD Candidates Bassam Javed and Sarah-Louise Ruder's presentations: "Clean and affordable transportation" for all Canadians: Heterogeneity in cost of electrifying passenger transportation in Canada; "Farmer Sociotechnical Imaginaries for Canadian Agri-Food Future"!
Join Dr. Alex Moore to learn about the inclusion of cultural values and community-centered conservation interventions!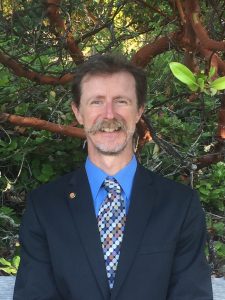 This week's IRES Seminar Series features Dr. David Boyd, who will talk about rights-based approaches to climate and environmental action
Join Dr. Derek Gladwin for his talk about digital presence as a process of professionalization.
There is no IRES Seminar on November 10 due to the Midterm Break (Feb 20 to 24, 2023).