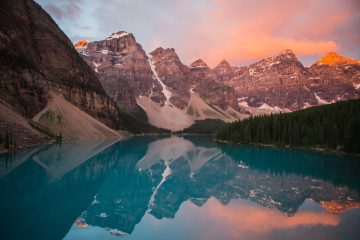 See you all on September 16, 2021! (Photo by Garrett Parker on Unsplash)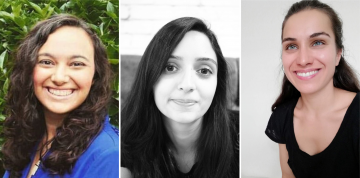 The IRES Student Symposium features various RES graduate students presenting their research.
Global evidence confirms that human societies have gained the capacity to transform our entire planet. Could this unprecedented capacity be redirected to shape a better future for both people and the rest of nature? This presentation explores the possibility that some of the same social processes that have transformed this planet for the worse could also transform it for the better.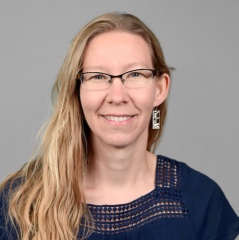 In this talk, Dr. Klinsky will discuss how approaching climate (in)justice through the lens of relationships can be a productive way to orient engaged scholarship in the climate justice context.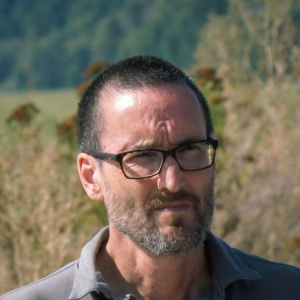 While Indigenous peoples across Canada engage in struggles over lands and waters, other battles rage in less visible forms.  Academics analyzing events argue about what led to this world of conflict and about how to resolve tensions.
March 18, 2021: IRES Student Seminar with Madison Stevens and Rocío López de la Lama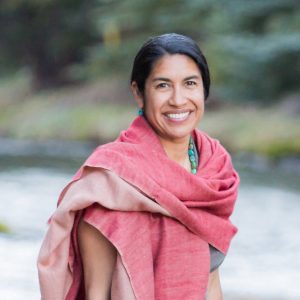 The practice of conservation science includes what we choose to study towards what goals, as well as whom we choose to work with, how we influence our organizations, and how we use science to hone our teaching and to advance justice in our field.
This seminar hopes to bring together perspectives from people at different career stages within academia, and kick-start conversations around expectations, limitations, and strategies to strive for. 
Implicit bias has many pernicious effects on behavior including affecting hiring and voting decisions, and even treatment recommendations by medical professionals. Moreover, research shows that this form of bias is notoriously difficult to change in adults, underscoring the need to identify its roots in development.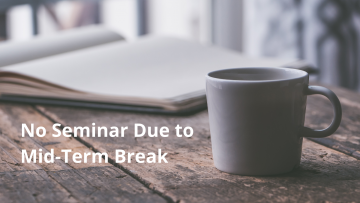 There will be no seminar on Thursday, February 18 due to Mid-Term Break (February 15-19).