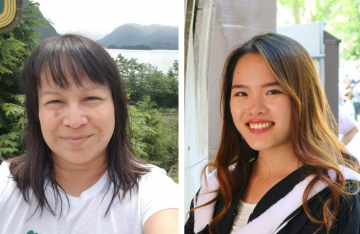 February 11, 2021: IRES Student Seminar with Joanne Nelson and Kyoko Adachi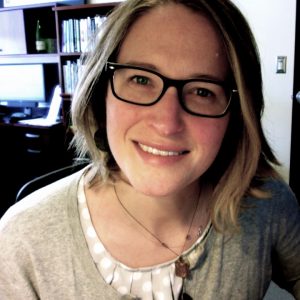 Analyzing the relationship between employment and toxic emissions at over 25,000 US manufacturing facilities between 1998 to 2012 demonstrates that significant reductions in toxic pollution can be achieved while avoiding equivalent effects on employment.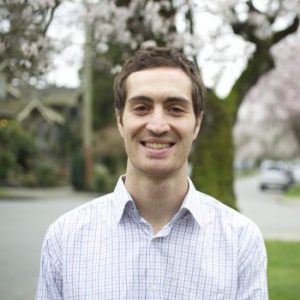 What makes a good researcher?
A few months back, I led a short workshop at the Land Use and Global Environment Laboratory on this topic. One of the PhD students thought that other Masters/PhD students at IRES would benefit from me running the same workshop for the wider grad student body. So here you are. Come along to explore what makes a good researcher.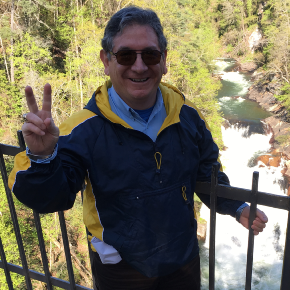 As archetypes of the meta-geography of the vertical dimension, mountain metaphors remain at the core of animistic belief systems, religious cults, military strategies, economic potential and scientific innovation. Dr. Sarmiento argue that transdisciplinary science and geocritical tropes, incorporating physical, human, and technical geography with humanities and arts, are the best approaches to understand the complexity of mountain systems.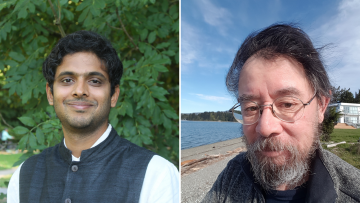 January 14, 2021: IRES Student Seminar with Sandeep Pai and Ian Theaker (First Seminar in Term 2)
In this talk I will cover three related recent papers: 1) Comparing the Health Damages from Air Pollution to the Value Added in the U.S. Economy (PNAS, 2019). 2) Fine Particulate Air Pollution from Electricity Generation in the US: Health Impacts by Race, Income, and Geography (ES&T, 2019). 3) What are the best combinations of fuel-vehicle technologies to mitigate climate change and air pollution effects across the United States? (ERL, 2020).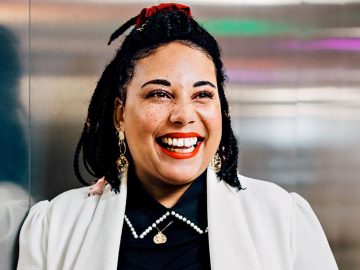 November 26, 2020: IRES Professional Development Seminar with Cicely Blain
Using machine learning and econometric model selection, we construct an empirically-derived climate damage function allowing for the potential impact of climate extremes and accounting for possible adaptation pathways. The damage function can be disaggregated to a country level as a function of global mean surface temperature and is independent of any specific emission scenario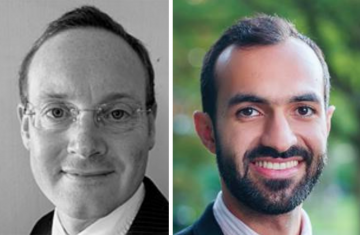 November 12, 2020: IRES Student Seminar with Scott McKenzie and Nima Jamshidi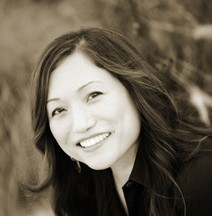 Interview with Dr. Claire Kim: Race and Human-Animal Relations