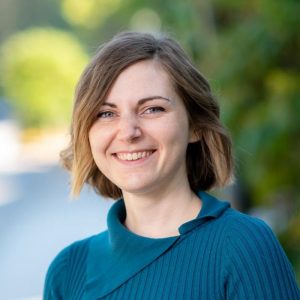 1. Rewilding as a Plural Boundary Object: Implications for Research and Practice 2. Coming Soon! Time: 12:30pm to 1:20pm Location: Beaty Museum Theatre, Allan Yap Theatre (Basement, 2212 Main Mall) Please check in at front desk on main floor before going downstairs. No food or drinks allowed in the Theatre. Click here to register for Zoom […]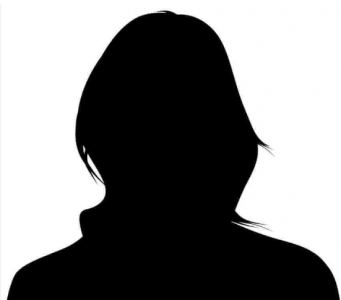 The challenges and prospects of decarbonizing heavy industry Time: 12:30pm to 1:20pm Location: Beaty Museum Allan Yap Theatre (Basement, 2212 Main Mall) Please check in at the Admissions Desk first before going to the Theatre. No food or drinks allowed in the Theatre. Click here to register for Zoom link. Zoom will be terminated if […]
Environmental Change in Cambodia's Social-Ecological Food Systems Location: TBD No food or drinks allowed in the Theatre. Click here to register for Zoom link. Zoom will be terminated if we encounter tech problems 5 to 10 mins into the seminar. Talk summary: Social-ecological systems are changing at an unprecedented rate. As our environments are revamped, […]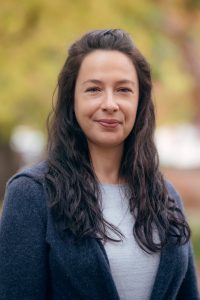 Location: TBD No food or drinks allowed in the Theatre. Click here to register for Zoom link. Zoom will be terminated if we encounter tech problems 5 to 10 mins into the seminar. Talk summary: Historically and contemporarily, colonial policies and prejudices have deeply affected Indigenous food systems and thus Indigenous bodies. For Cree peoples […]
Tindall describes recent work: This study examines the perceived influence of different actors in Canada's climate change policy network just prior to the signing of the Paris Agreement. In this research, we consider the problem of addressing climate change from a policy network perspective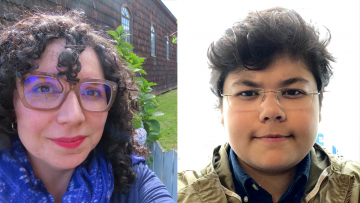 Talk titles:
1. Women and counter-mapping hydrosocial territories: activists' practices of knowledge co-production in the Chiloé archipelago (southern Chile) and,
2. Developing a field-scale crop yield prediction model using satellite and environmental data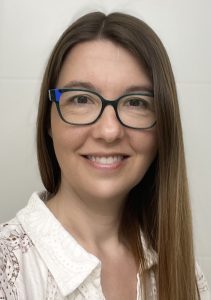 This presentation will be a frank exploration of careers in environmental consulting. IRES Alumnus Dr. Jackie Lerner has been a consultant to industry and to municipal, Indigenous, provincial, territorial, and federal governments for over twenty-five years. Most of her work has related to the environmental assessment of large resource development projects in Canada: primarily mining and energy projects in British Columbia.
How do land-use-based climate strategies reorder the local geography of risk for urban residents? In this talk, Connolly argues that the answer to this question is more complicated than the one commonly presented in public discourse.
Talk titles: 1. Energy Transitions in Sub-Saharan Africa: A Review of the Factors Inhibiting Accelerated Progress, and;
2. Revealing the pathways to scale up agricultural transformation: Factors influencing adoption of Silvo pastoral systems in Colombia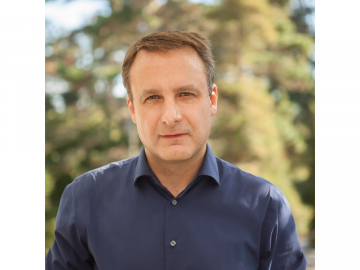 Dr. Jonathan Foley is the Executive Director of Project Drawdown, and next Thursday he'll show us how the Drawdown Roadmap charts a path to accelerate climate solutions before it's too late.