The IRES Seminar Series showcases the research of our graduate students, faculty and guests. We also host monthly professional development seminars. Our seminars are open to everyone.
Date/Time: Seminars run every Thursday during the Winter Session (September to April) from 12:30pm to 1:20pm.
Location: Seminars will be hybrid in-person and via Zoom. Seminars will mostly take place in the Beaty Museum Allan Yap Theatre (Basement, 2212 Main Mall) or the Michael Smith Labs Theatre (Room 102, 2185 East Mall). Please check each seminar post for the location. Click each seminar listing to register in advance if you are participating via Zoom. Zoom will be terminated if we encounter tech problems 5 to 10 minutes into the seminar.
Important note: NO FOOD OR DRINKS ALLOWED IN BOTH THEATRES.
Select seminar videos are available for viewing on our YouTube channel.
---
Tindall describes recent work: This study examines the perceived influence of different actors in Canada's climate change policy network just prior to the signing of the Paris Agreement. In this research, we consider the problem of addressing climate change from a policy network perspective Read More
Talk titles: 1. Women and counter-mapping hydrosocial territories: activists' practices of knowledge co-production in the Chiloé archipelago (southern Chile) and, 2. Developing a field-scale crop yield prediction model using satellite and environmental data Read More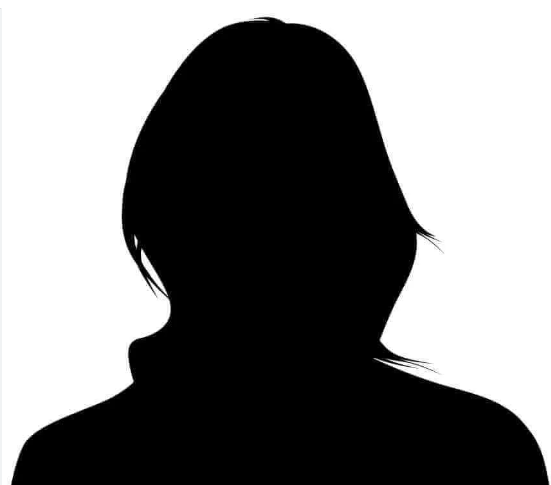 The challenges and prospects of decarbonizing heavy industry Time: 12:30pm to 1:20pm Location: Beaty Museum Allan Yap Theatre (Basement, 2212 Main Mall) Please check in at the Admissions Desk first before going to the Theatre. No food or drinks allowed in the Theatre. Click here to register for Zoom link. Zoom will be terminated if […] Read More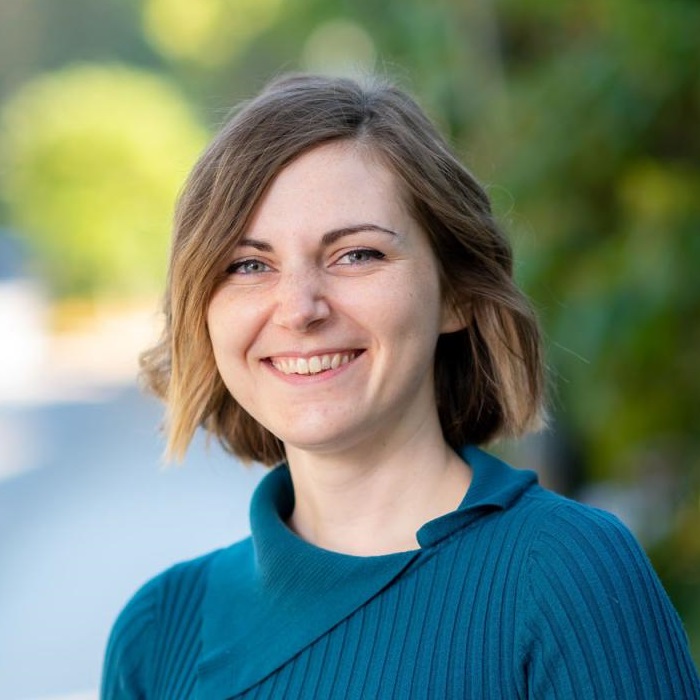 1. Rewilding as a Plural Boundary Object: Implications for Research and Practice 2. Coming Soon! Time: 12:30pm to 1:20pm Location: Beaty Museum Theatre, Allan Yap Theatre (Basement, 2212 Main Mall) Please check in at front desk on main floor before going downstairs. No food or drinks allowed in the Theatre. Click here to register for Zoom […] Read More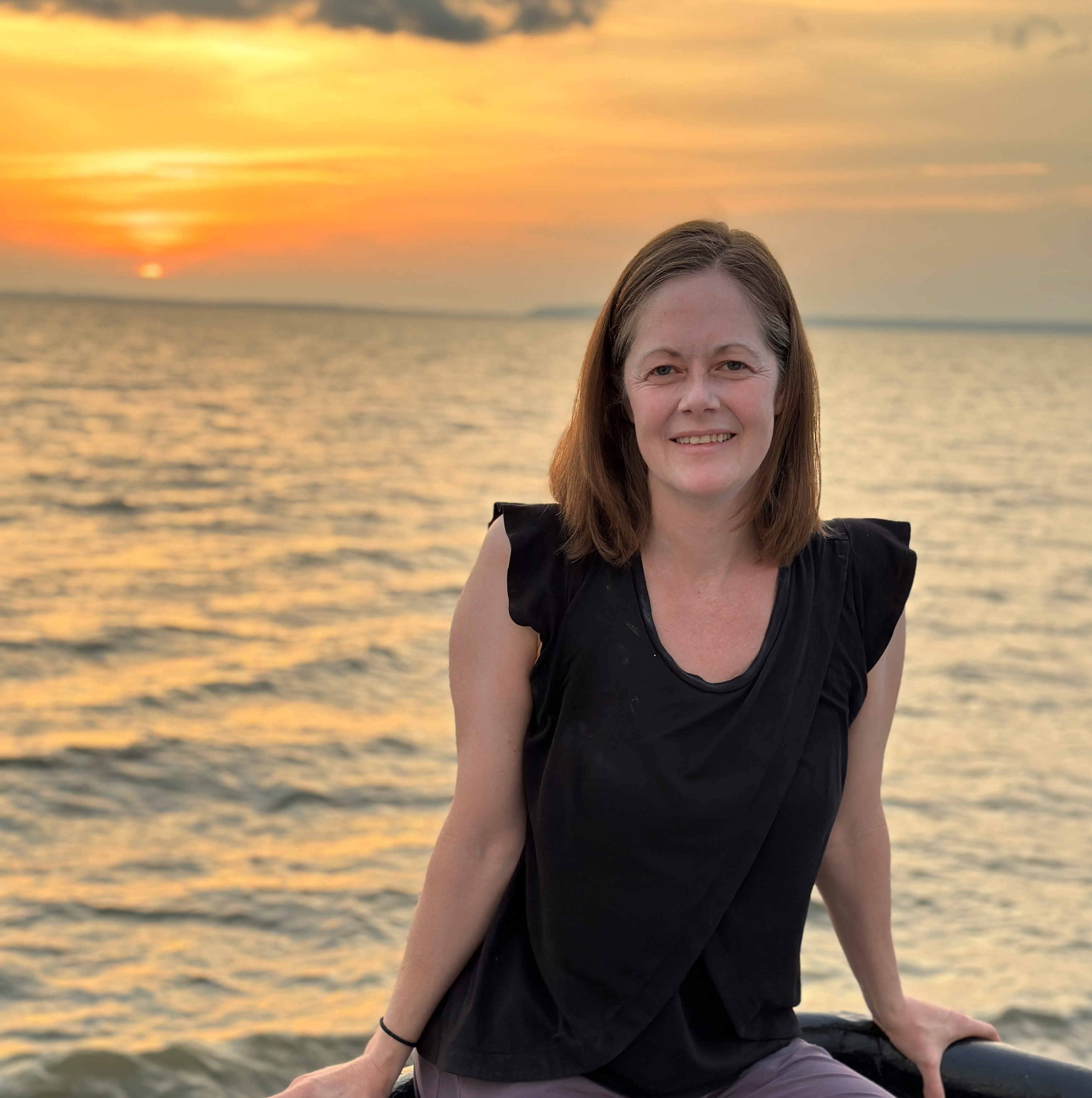 Environmental Change in Cambodia's Social-Ecological Food Systems Location: TBD No food or drinks allowed in the Theatre. Click here to register for Zoom link. Zoom will be terminated if we encounter tech problems 5 to 10 mins into the seminar. Talk summary: Social-ecological systems are changing at an unprecedented rate. As our environments are revamped, […] Read More