The IRES Seminar Series showcases the research of our graduate students, faculty and guests. There are also monthly professional development seminars. Our seminars are open to everyone.
The seminars run every Thursday during the Winter Session (September to April) from 12:30pm to 1:30pm.
Term 2 Seminars will be held via Zoom and in-person in the Aquatic Ecosystems Research Laboratory Theatre (AERL Room 120) at 2202 Main Mall starting February 10, 2022.
The Seminars prior to February 10 will be via Zoom only.
Please email bonnie.leung@ubc.ca for the Zoom link.
Select seminar videos are available for viewing

here.
---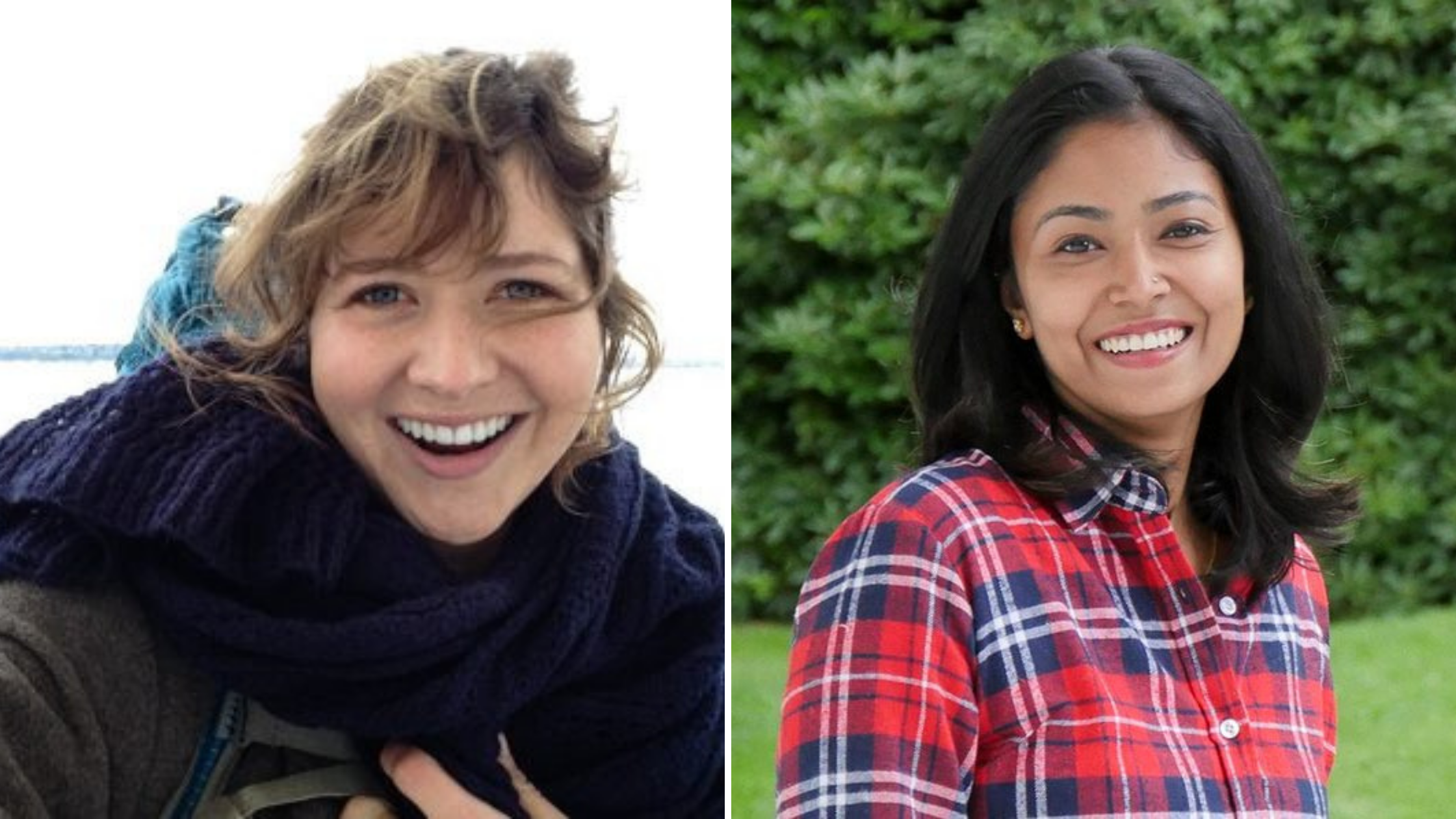 Helina's talk: Reimagining Conservation Landscapes: Adivasi Characterizations of The Human-Dimensions of Southern Indian Forests Allison's talk: details coming soon! Read More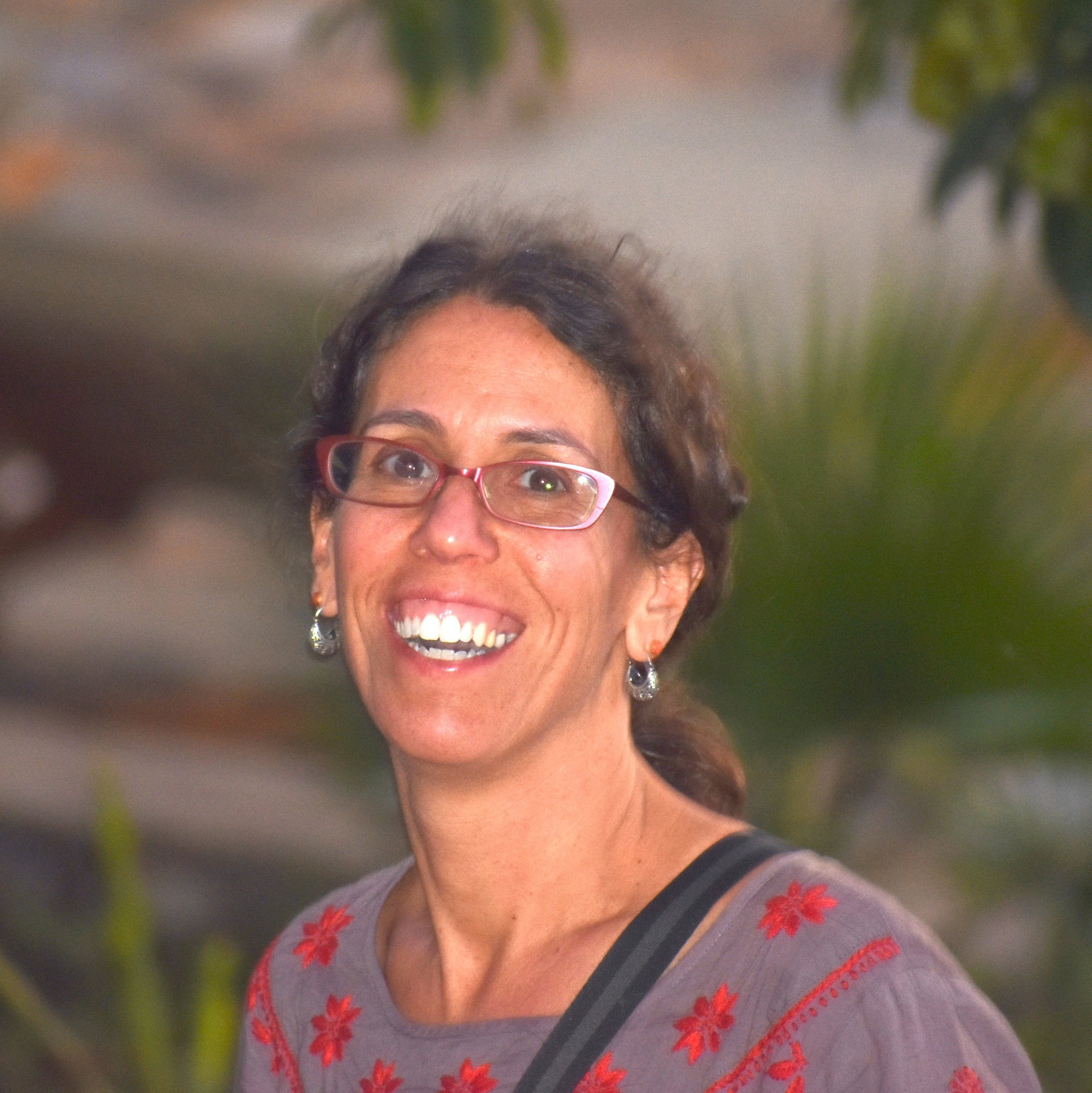 In this talk I present my new book, Narrating Nature: Wildlife Conservation and Maasai Ways of Knowing (University of Arizona Press, 2020), which draws on over two decades of fieldwork among Maasai pastoralists in northern Tanzania and southern Kenya. Read More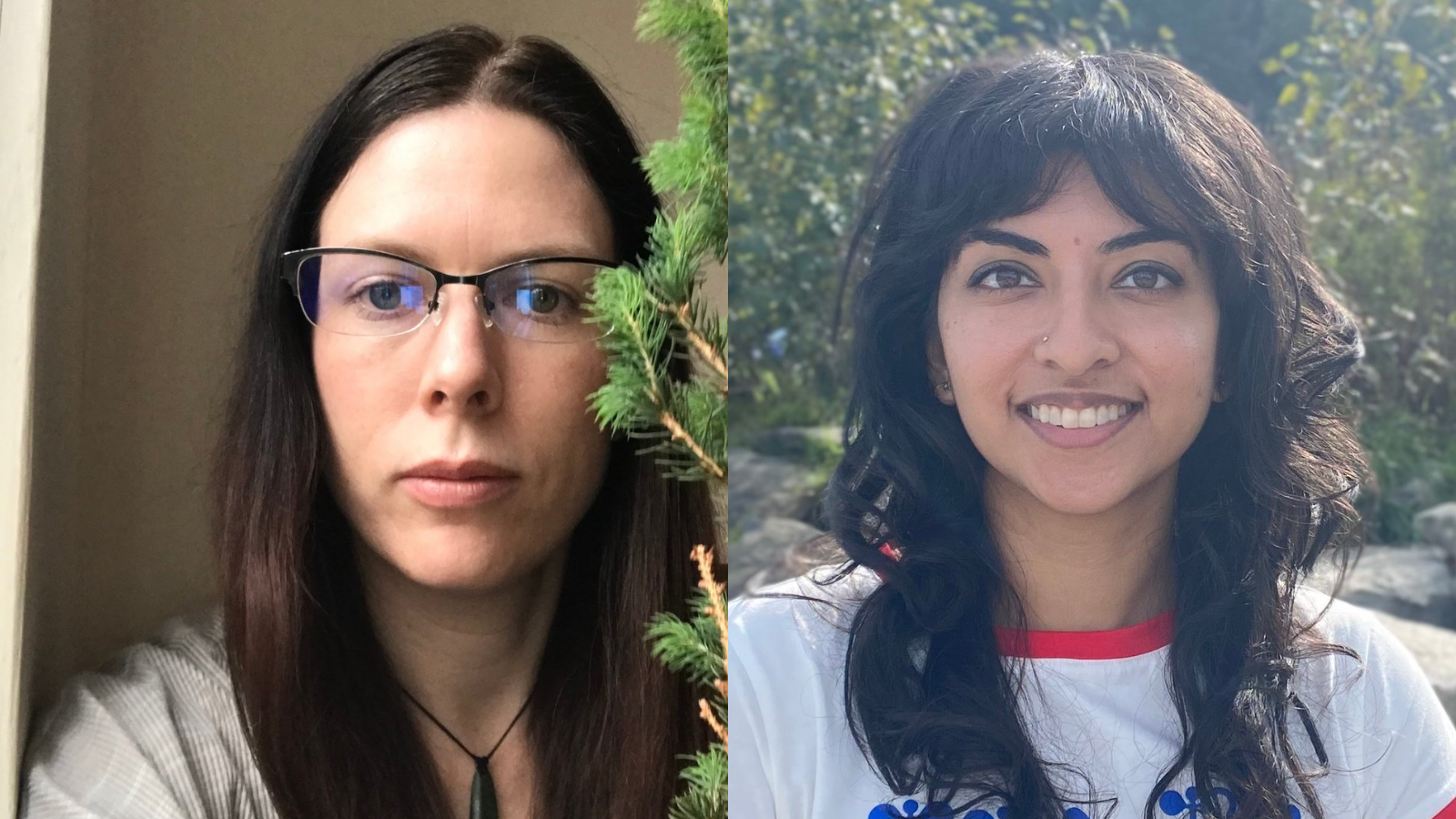 Researchers, how you communicate about your work impacts the reach and therefore the real-world applicability of your scholarship. For this workshop Alex Walls from UBC Media Relations and Nivi Thatra from IRES invite you to come with a research topic or paper in hand. Read More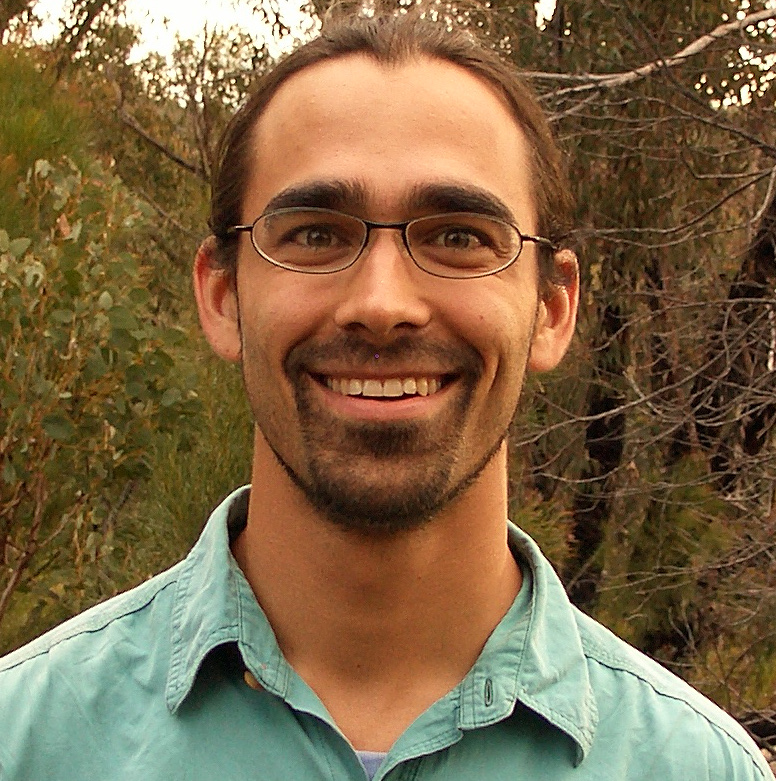 Successional agroforestry offers great potential to accelerate and scale out ecosystem restoration and produce healthy food at the same time on the same land. Yet, simultaneous ecological and socioeconomic success requires detailed knowledge of management traits of diverse plants and experience with efficient allocation of labor and inputs in space and time. Read More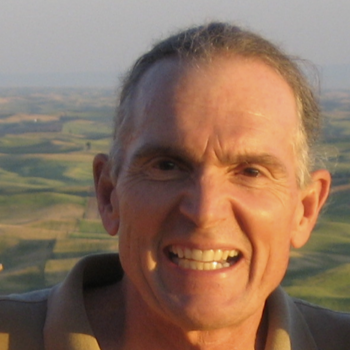 Agriculture is at a critical juncture. While trying to provide calories for 7.9 billion people, agriculture is a major contributor to global greenhouse gases, biodiversity loss, nutrient pollution, land clearing, soil degradation, and public health problems. Read More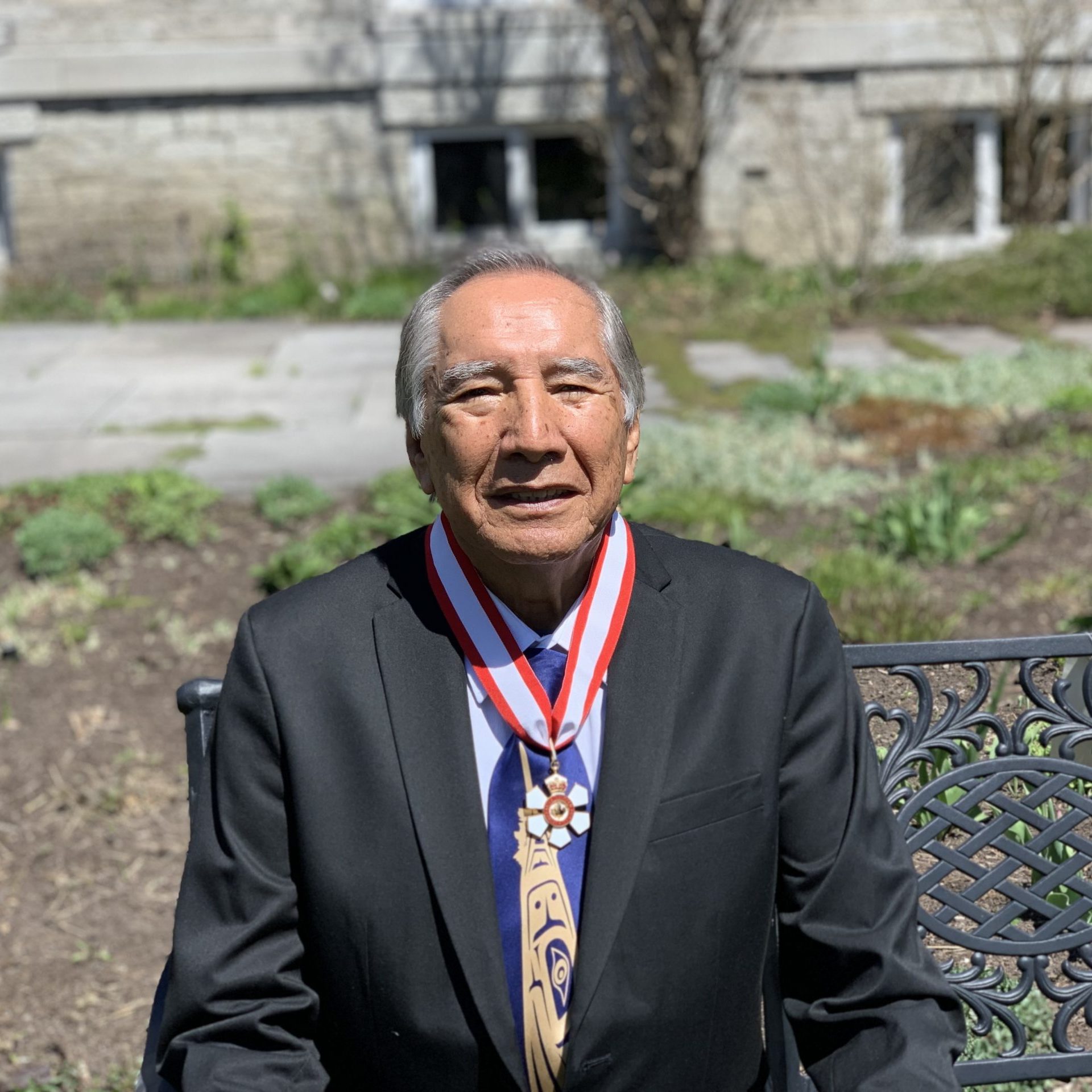 December 2, 2021: IRES Professional Development Seminar with Leroy Little Bear Read More
We understand that for technological advancements to become solutions impacting society positively, various non-technical aspects must be in place. How do we then train engineers to become solution providers who understand the complexity of society? How are boundaries of engineering manifested? These questions have led me to join IRES last year, and continue working towards climate emergency through transdisciplinary research. Read More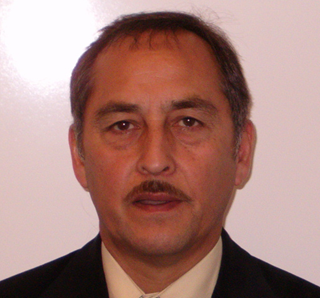 November 4, 2021: IRES Professional Development Seminar with Allen Edzerza Read More
The uncertainties of how mining will affect communities created a blockade for Torex mining company.  It is in this context that SEF Canada was brought to participate in November 2015.   Read More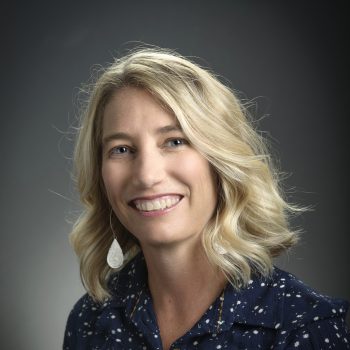 Drought is a threat to human communities and natural systems. This talk focuses on drought adaptation strategies that account for multispecies needs in a more-than-human world. Read More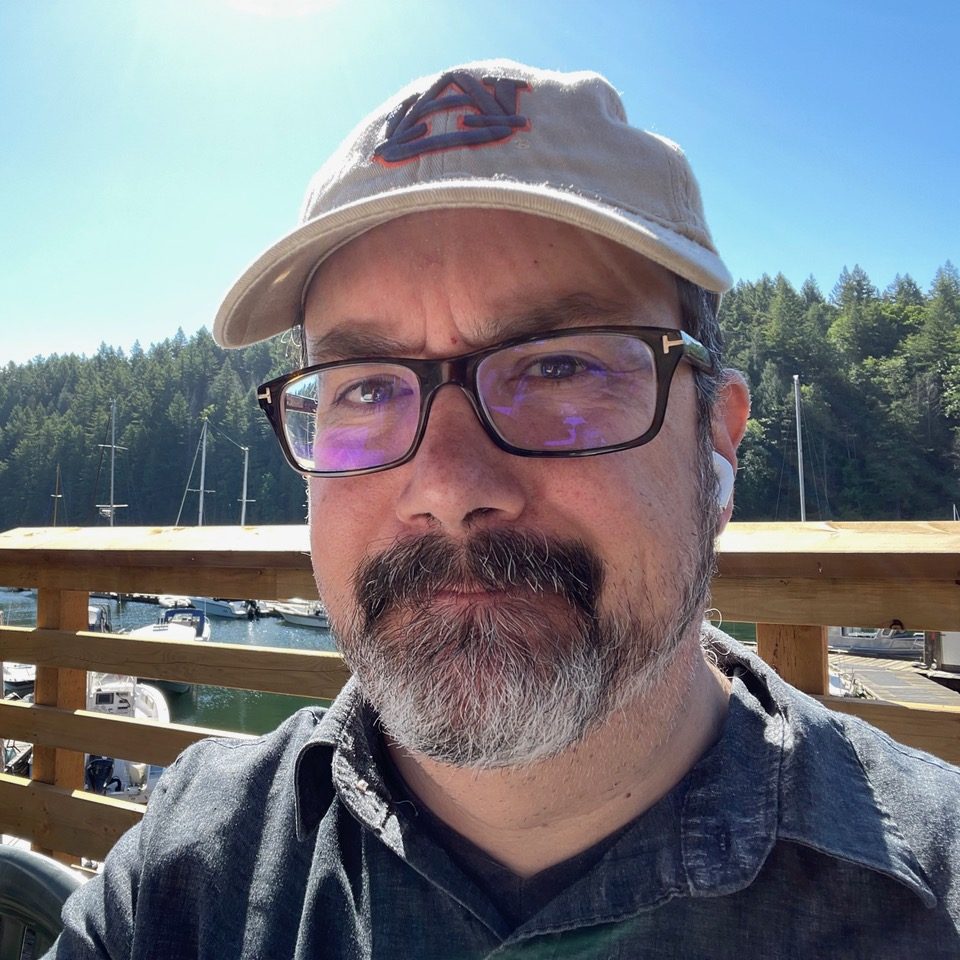 This presentation will outline the history and core programs of CPCIL and share opportunities for the academic community to get involved with real-world wicked problems, such as decolonizing parks, equity and diversity, conservation burnout, climate adaptation, and organizational sustainability – particularly tensions in financing protected areas. Read More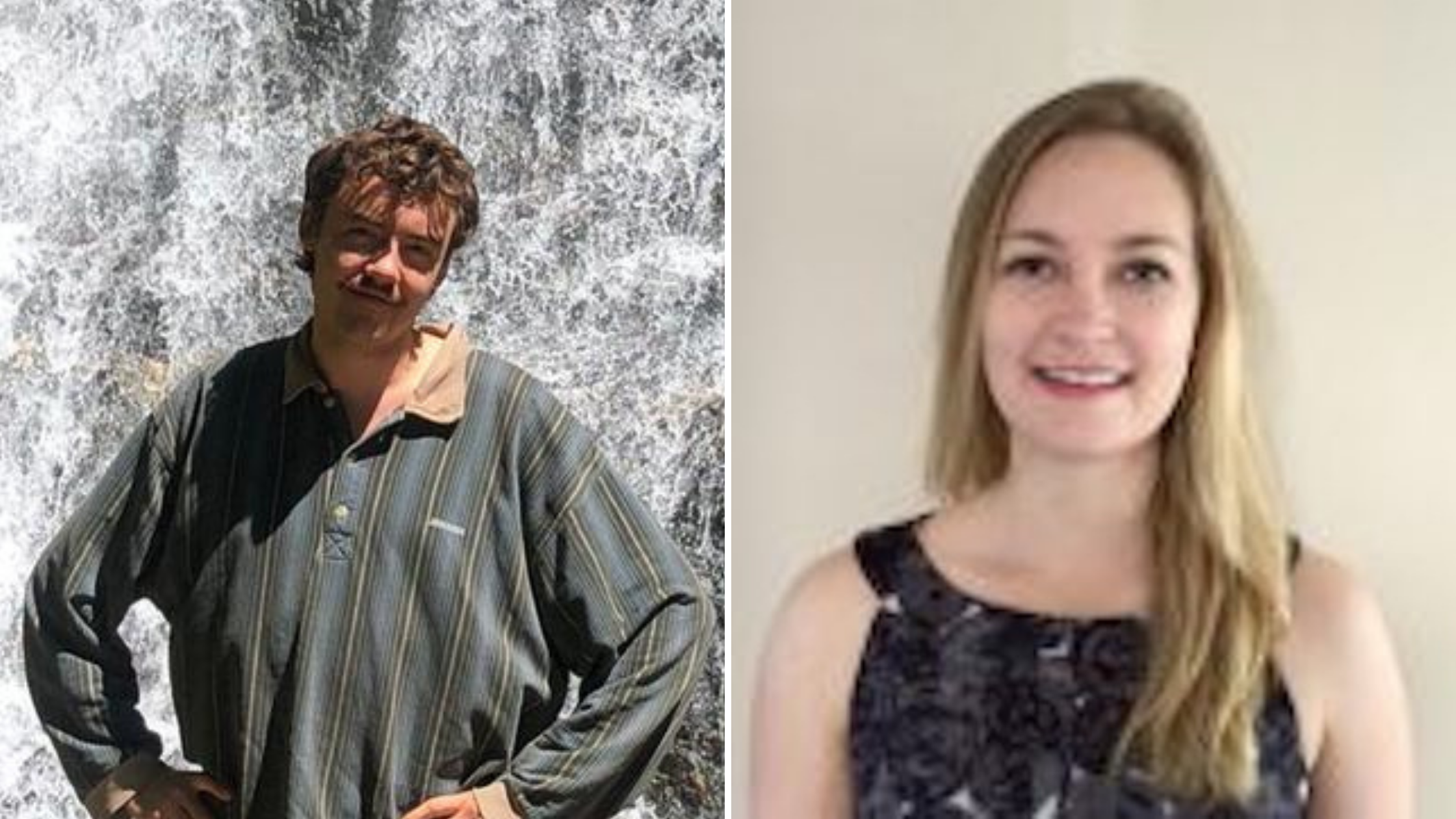 October 14, 2021: IRES Student Seminar with Jack Durant and Alexa Tanner Read More
Understanding the distribution of species and the services they provide is critical to effective resource management. This understanding typically relies correlations between observations of species and the environment. Read More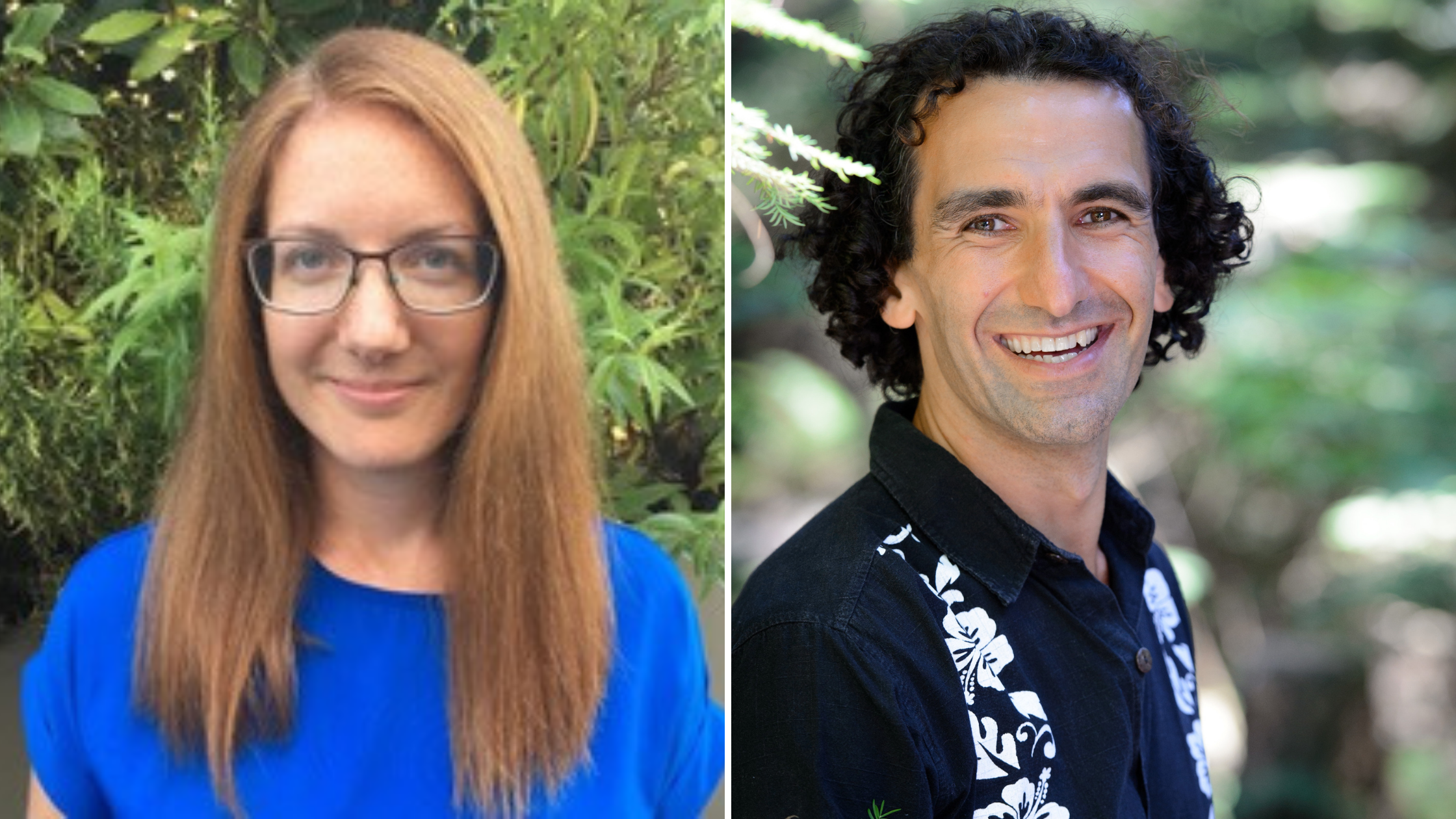 The Intergovernmental Panel on Climate Change (IPCC) is the United Nations body for assessing the science related to climate change. The IPCC provides regular assessments of the scientific basis of climate change, its impacts and future risks, and options for adaptation and mitigation. Join us on September 23 for a roundtable discussion on the 2021 IPCC Report with Dr. White and Dr. Donner. Read More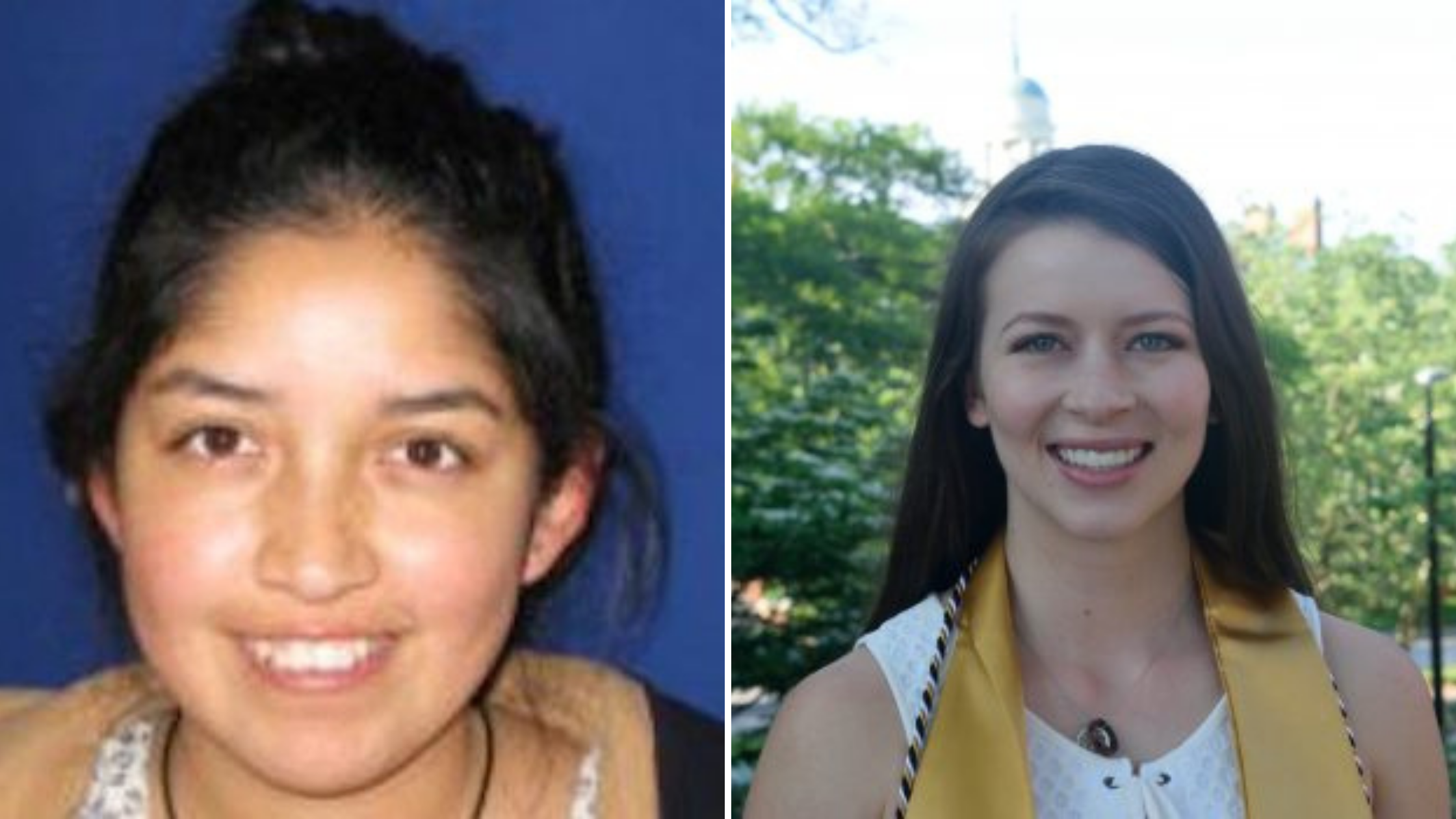 September 16, 2021: IRES Student Seminar with Erika Luna and Claire Ewing. Read More
See you all on September 16, 2021! (Photo by Garrett Parker on Unsplash) Read More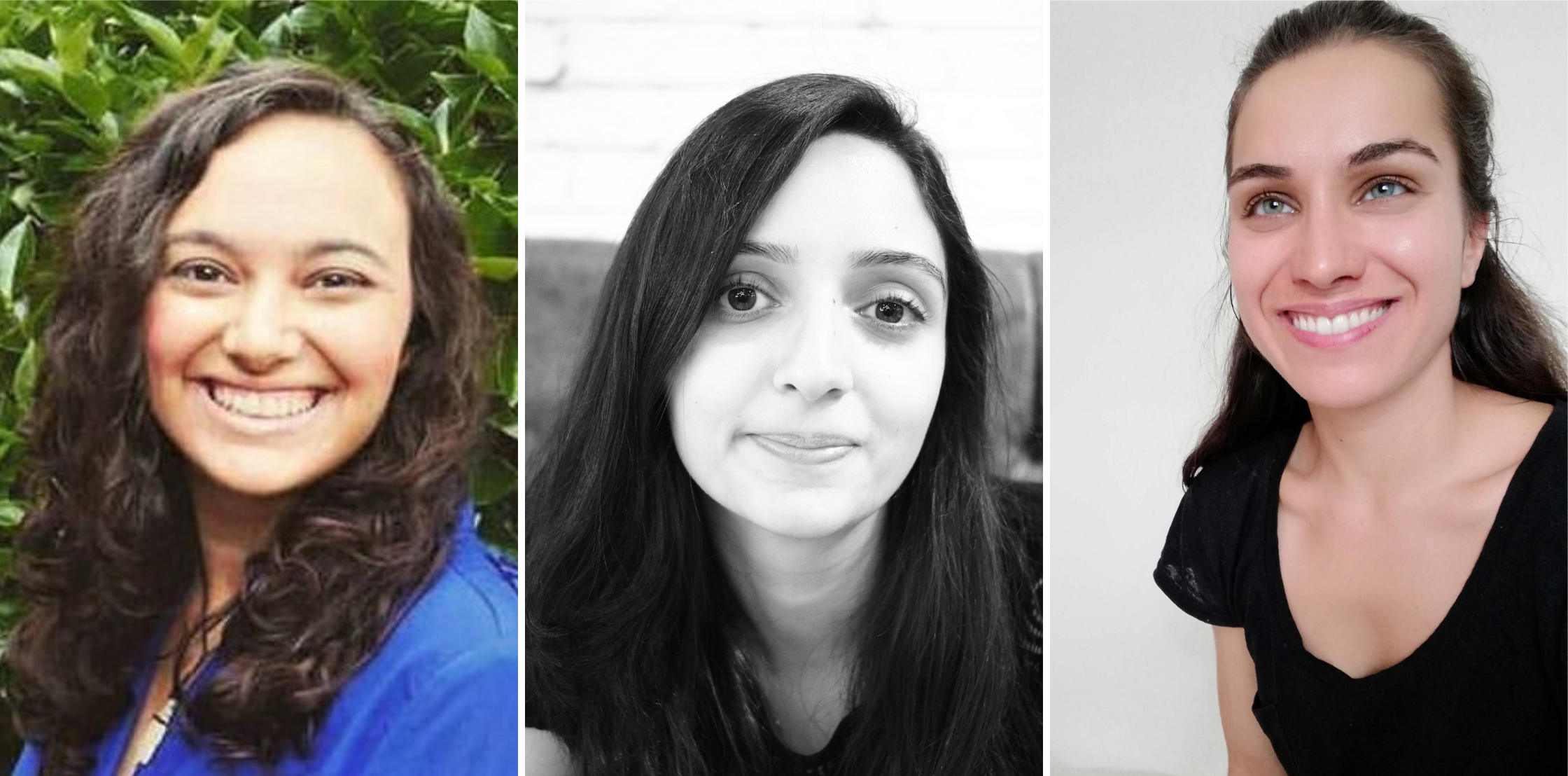 The IRES Student Symposium features various RES graduate students presenting their research. Read More
Global evidence confirms that human societies have gained the capacity to transform our entire planet. Could this unprecedented capacity be redirected to shape a better future for both people and the rest of nature? This presentation explores the possibility that some of the same social processes that have transformed this planet for the worse could also transform it for the better. Read More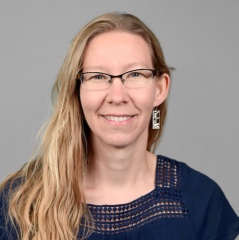 In this talk, Dr. Klinsky will discuss how approaching climate (in)justice through the lens of relationships can be a productive way to orient engaged scholarship in the climate justice context.  Read More
While Indigenous peoples across Canada engage in struggles over lands and waters, other battles rage in less visible forms.  Academics analyzing events argue about what led to this world of conflict and about how to resolve tensions. Read More
March 18, 2021: IRES Student Seminar with Madison Stevens and Rocío López de la Lama Read More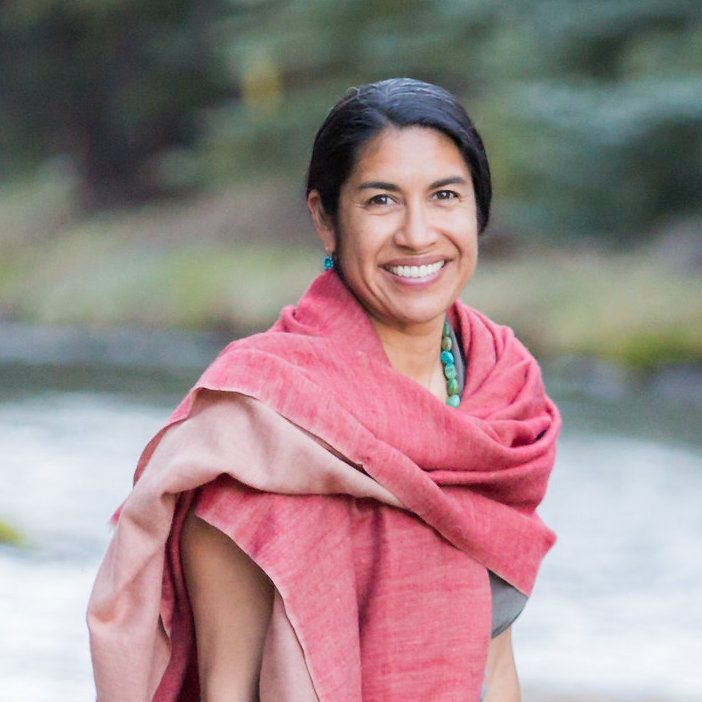 The practice of conservation science includes what we choose to study towards what goals, as well as whom we choose to work with, how we influence our organizations, and how we use science to hone our teaching and to advance justice in our field. Read More
This seminar hopes to bring together perspectives from people at different career stages within academia, and kick-start conversations around expectations, limitations, and strategies to strive for.  Read More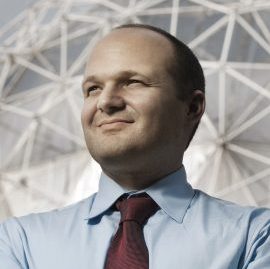 Implicit bias has many pernicious effects on behavior including affecting hiring and voting decisions, and even treatment recommendations by medical professionals. Moreover, research shows that this form of bias is notoriously difficult to change in adults, underscoring the need to identify its roots in development. Read More
There will be no seminar on Thursday, February 18 due to Mid-Term Break (February 15-19). Read More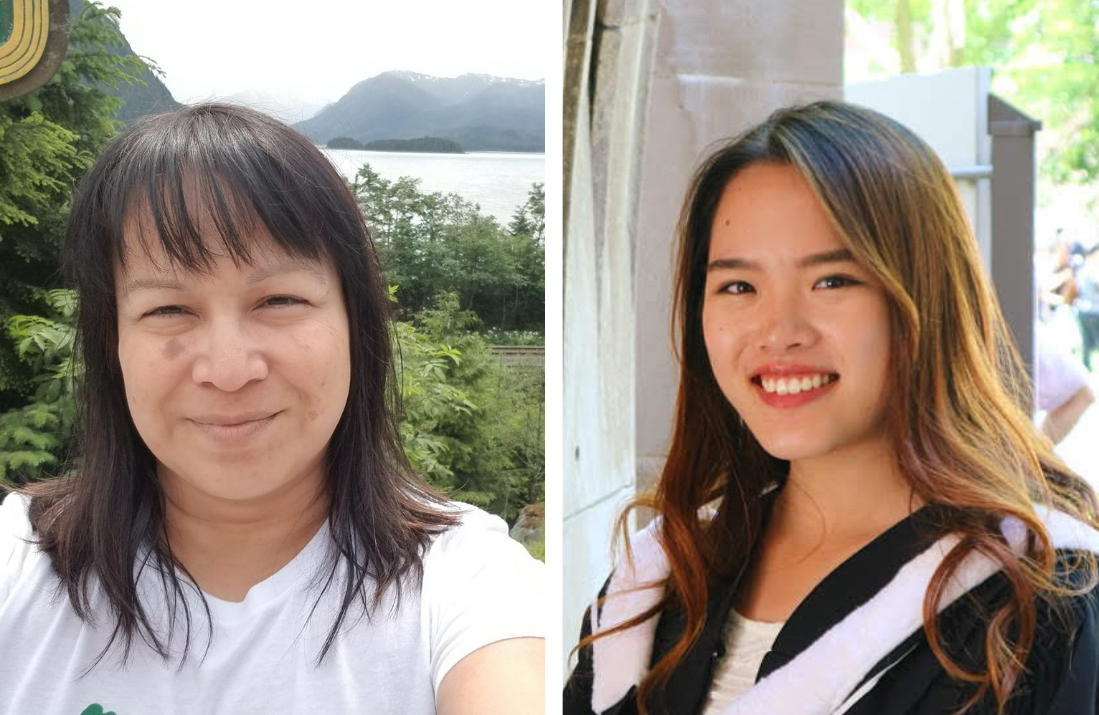 February 11, 2021: IRES Student Seminar with Joanne Nelson and Kyoko Adachi Read More
Analyzing the relationship between employment and toxic emissions at over 25,000 US manufacturing facilities between 1998 to 2012 demonstrates that significant reductions in toxic pollution can be achieved while avoiding equivalent effects on employment. Read More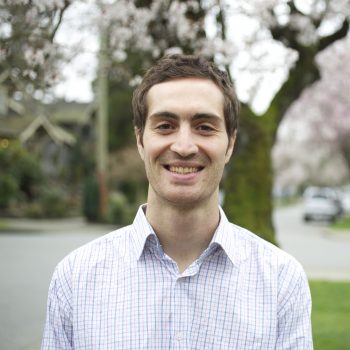 What makes a good researcher? A few months back, I led a short workshop at the Land Use and Global Environment Laboratory on this topic. One of the PhD students thought that other Masters/PhD students at IRES would benefit from me running the same workshop for the wider grad student body. So here you are. Come along to explore what makes a good researcher. Read More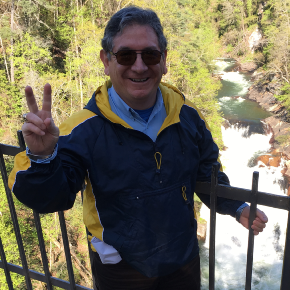 As archetypes of the meta-geography of the vertical dimension, mountain metaphors remain at the core of animistic belief systems, religious cults, military strategies, economic potential and scientific innovation. Dr. Sarmiento argue that transdisciplinary science and geocritical tropes, incorporating physical, human, and technical geography with humanities and arts, are the best approaches to understand the complexity of mountain systems. Read More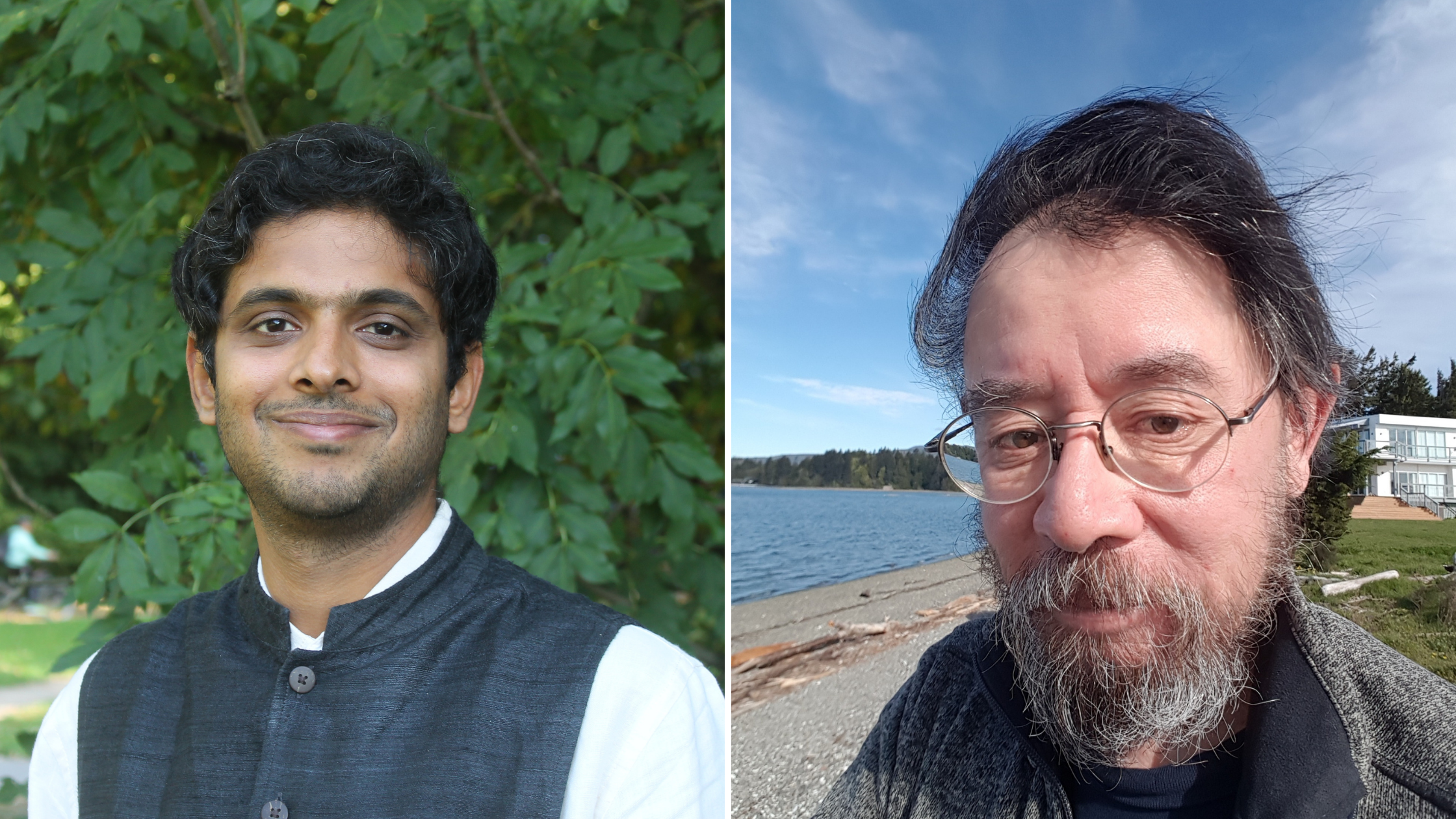 January 14, 2021: IRES Student Seminar with Sandeep Pai and Ian Theaker (First Seminar in Term 2) Read More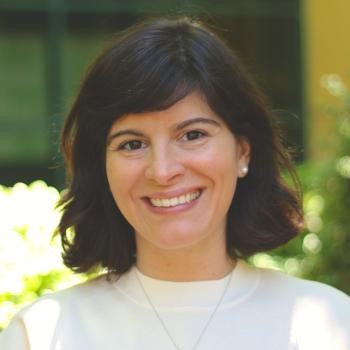 In this talk I will cover three related recent papers: 1) Comparing the Health Damages from Air Pollution to the Value Added in the U.S. Economy (PNAS, 2019). 2) Fine Particulate Air Pollution from Electricity Generation in the US: Health Impacts by Race, Income, and Geography (ES&T, 2019). 3) What are the best combinations of fuel-vehicle technologies to mitigate climate change and air pollution effects across the United States? (ERL, 2020). Read More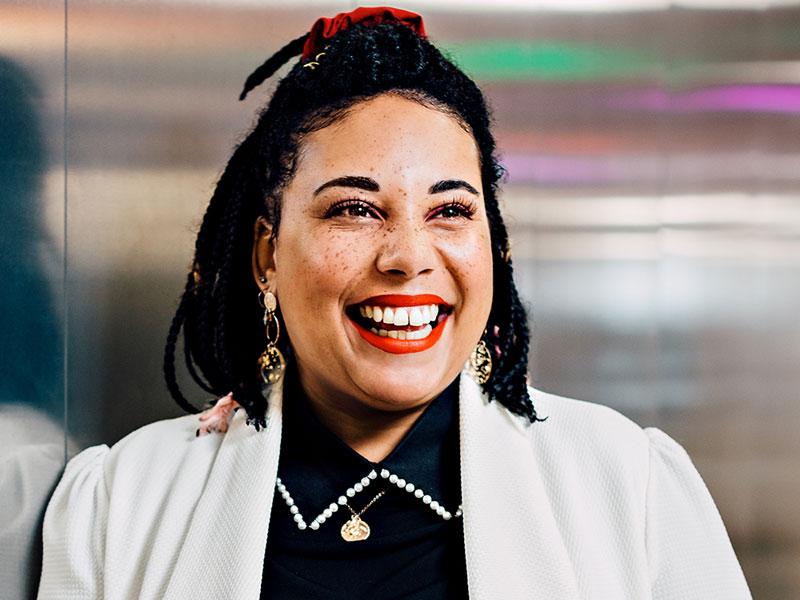 November 26, 2020: IRES Professional Development Seminar with Cicely Blain Read More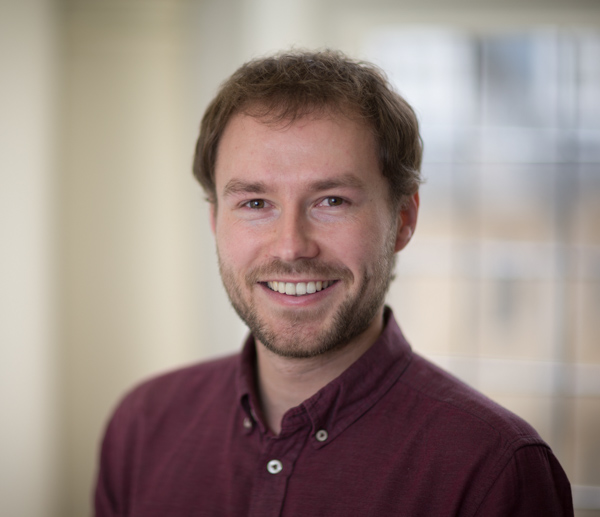 Using machine learning and econometric model selection, we construct an empirically-derived climate damage function allowing for the potential impact of climate extremes and accounting for possible adaptation pathways. The damage function can be disaggregated to a country level as a function of global mean surface temperature and is independent of any specific emission scenario Read More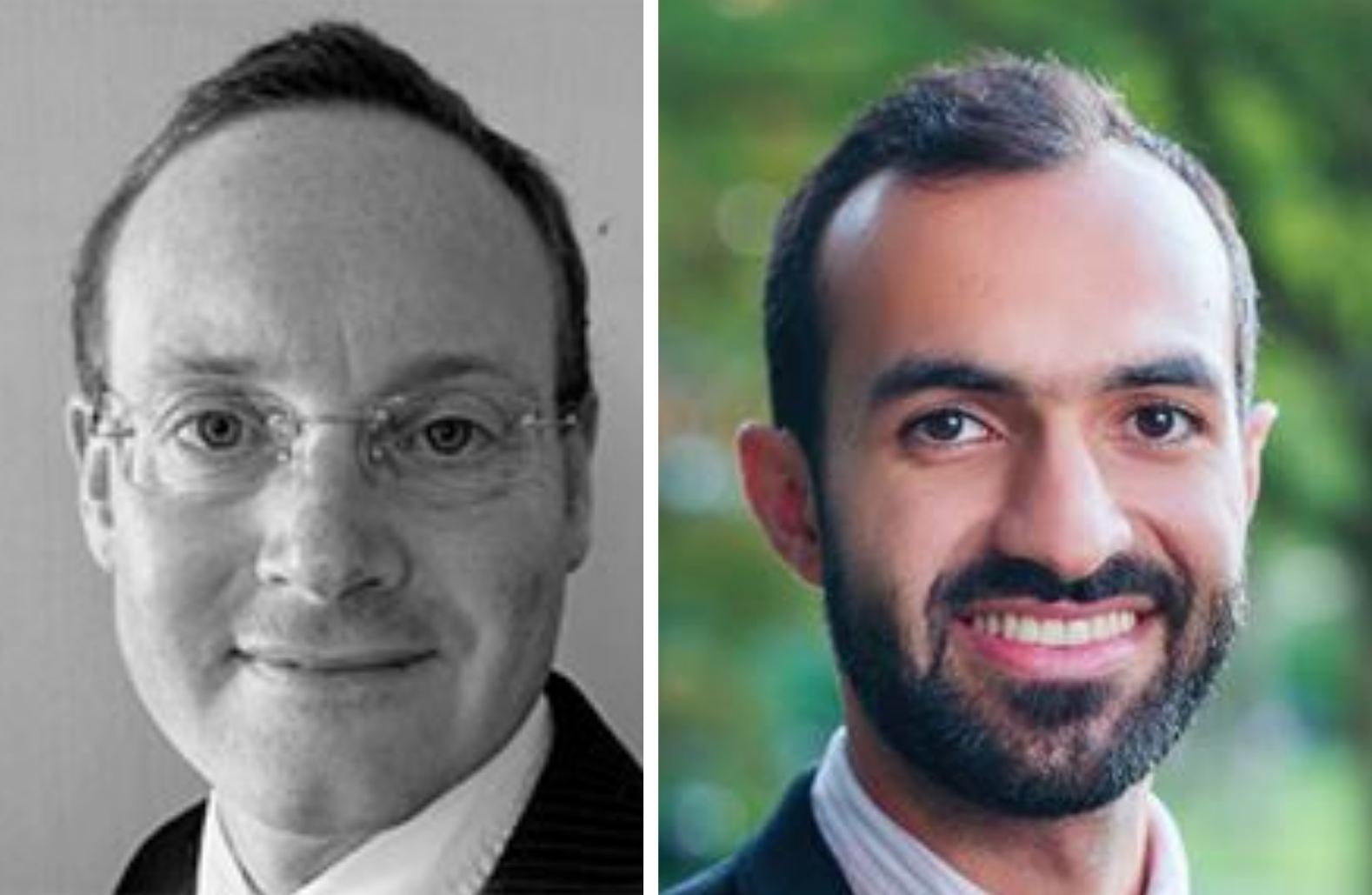 November 12, 2020: IRES Student Seminar with Scott McKenzie and Nima Jamshidi Read More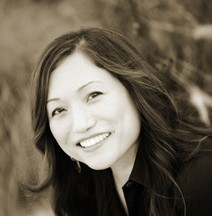 Interview with Dr. Claire Kim: Race and Human-Animal Relations Read More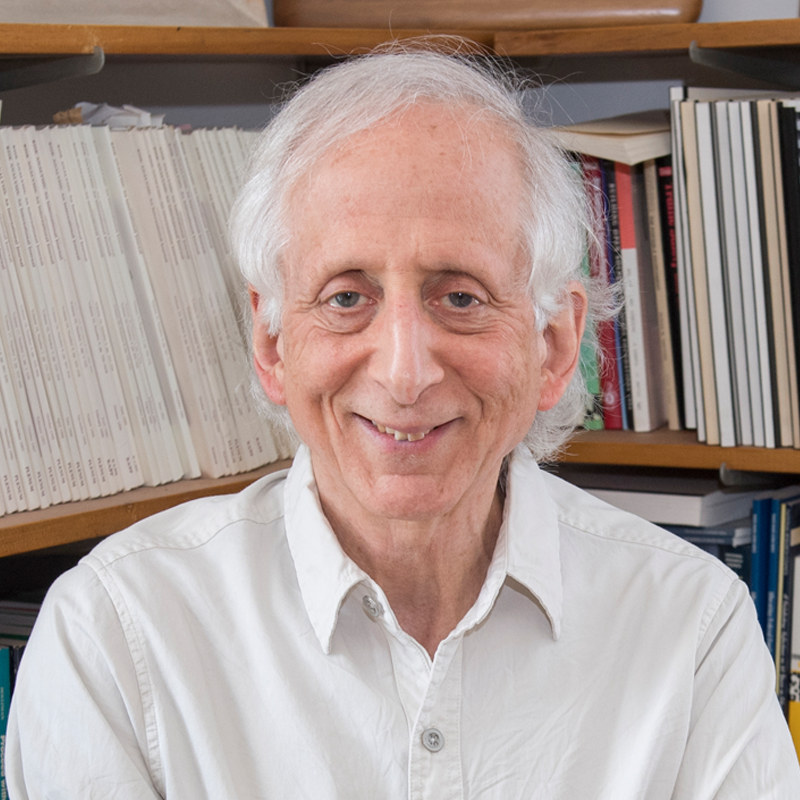 The talk will address opportunities for integrating research and public service by creating empirically based communications responsive to user needs. It will draw examples from a diverse application areas. Read More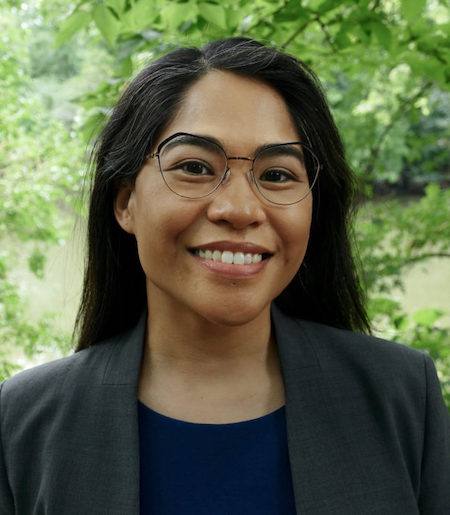 The COVID-19 pandemic has starkly demonstrated the depth of social inequalities in North America, leading to an agitated summer of 2020 that has been characterized by popular uprising and growing support of social movements for Black Lives Matter and prison abolition. Universities have joined in on antiracist language, declaring statements against racism, violence, and white supremacy. Are these recent efforts an example of the decolonization of institutions or might they serve as examples of the institutionalization of decolonization? Considering past efforts to decolonize higher education and a colonial-era ethnological and ethological museum, this talk considers the pitfalls of ambiguity between aspirations for transformation on one hand and the cynicism of merely symbolic gestures on the other. Read More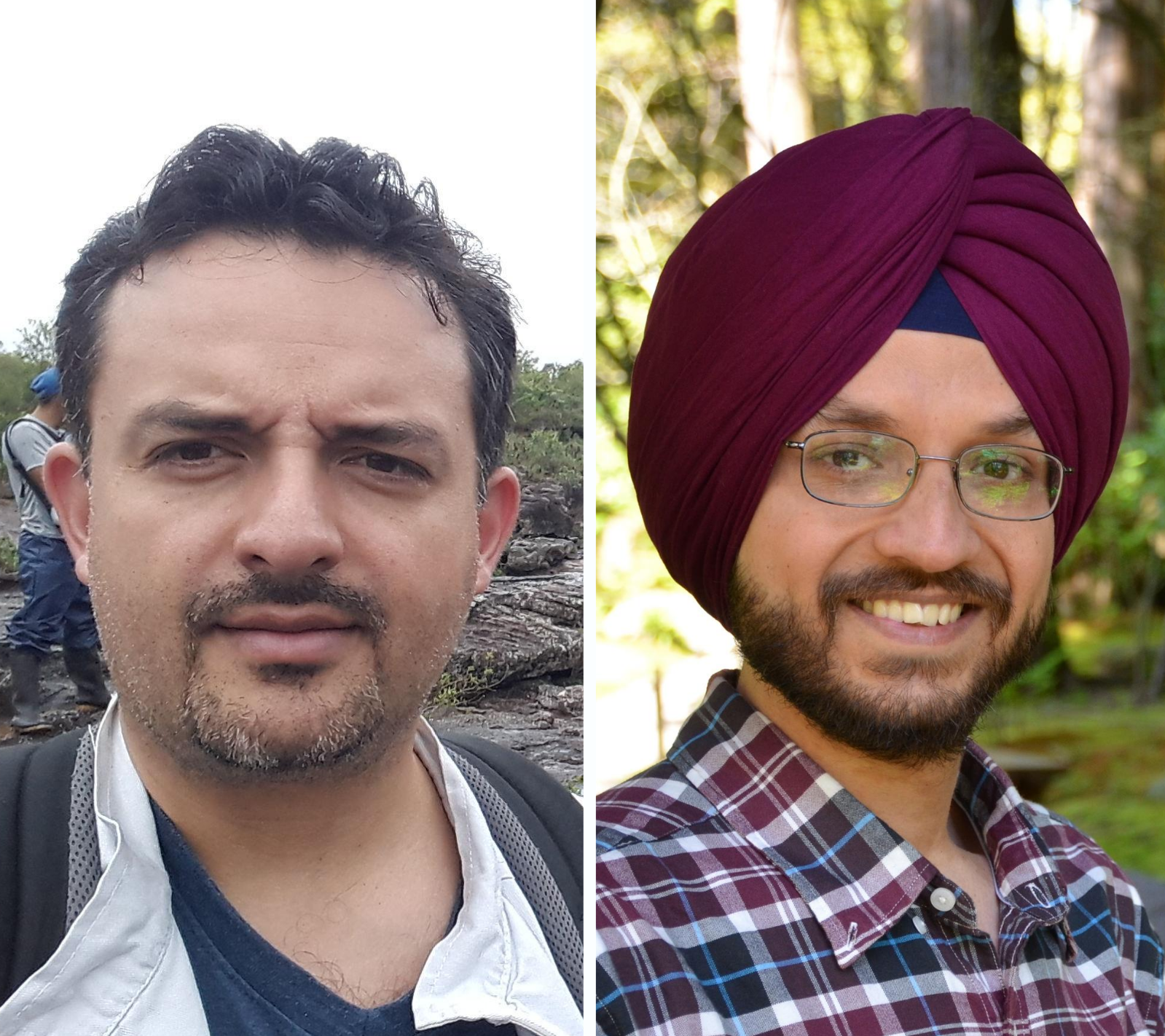 October 15, 2020: IRES Student Seminar with Balsher Sidhu and Luis Felipe Melgarejo Perez Read More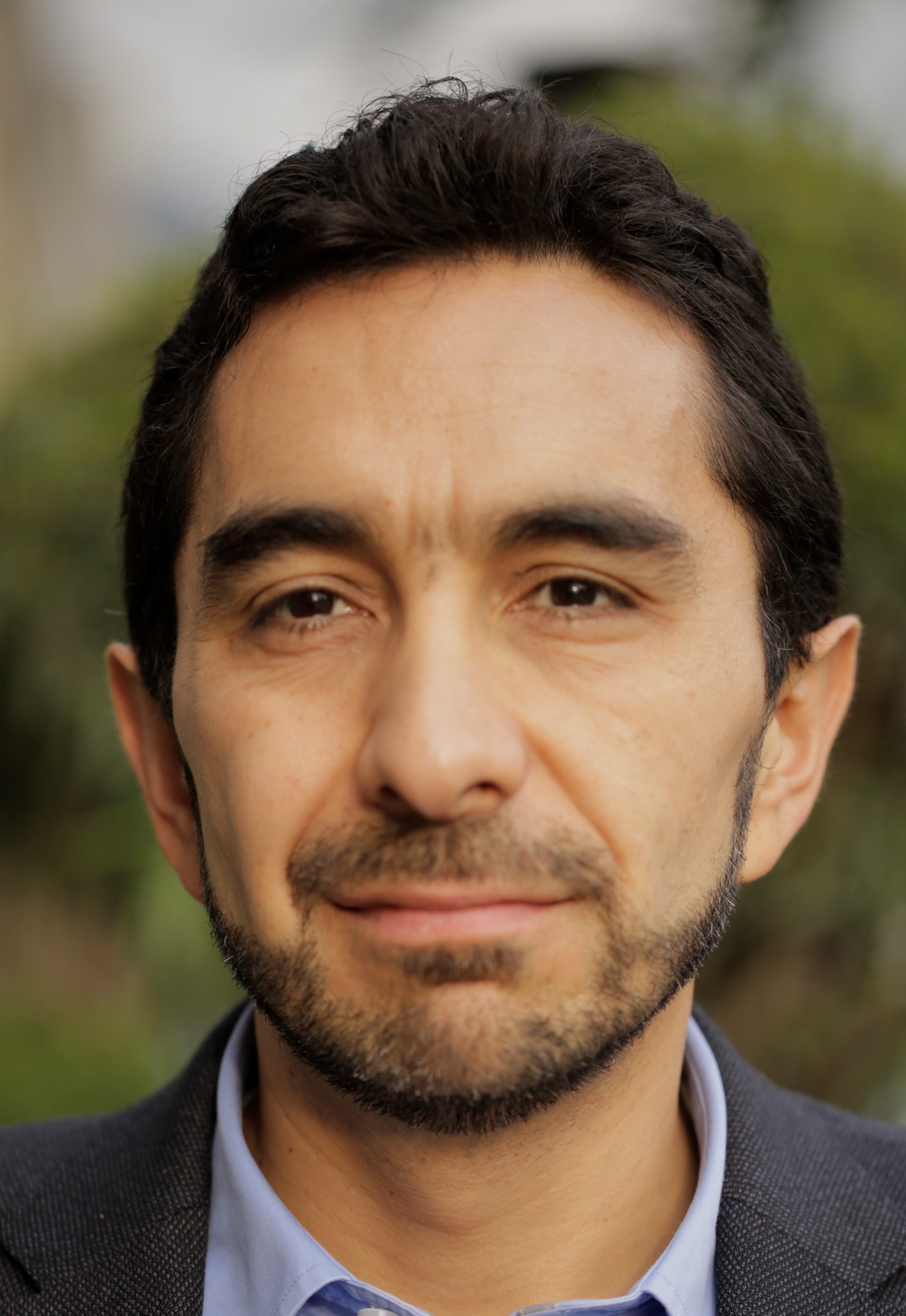 Climate litigation based on human rights is proliferating around the world. From the Netherlands to Mexico, from Canada to South Africa to the Philippines, from the Arctic to the Amazon, from domestic to international courts, litigants are bringing legal challenges against governments and corporations to hold them accountable for massive human rights violations associated with global warming. This talk presents the first systematic study of the universe of rights-based climate litigation around the world. The talk discusses the origins and the emergent legal doctrines as well as the  impact and limitations of rights-based litigation in advancing climate action.    Read More