The IRES Seminar Series showcases the research of our graduate students, faculty and guests. There are also monthly professional development seminars. Our seminars are open to everyone.
The seminars run every Thursday during the Winter Session (September to April) from 12:30pm to 1:20pm.
Term 1 seminars will be hybrid (in-person and via Zoom).  The seminars will take place in either the Beaty Museum Theatre (2212 Main Mall) or the Michael Smith Labs Theatre (102-2185 East Mall).  Please check each seminar post for the location.  Please register in advance if you are participating via Zoom.
IMPORTANT NOTE: NO FOOD OR DRINKS ALLOWED IN BOTH THEATRES

.
*****

Select seminar videos are available for viewing here. *****
**************************************************************************************************
---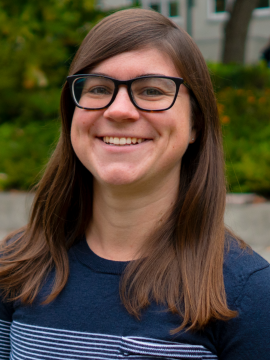 Join our Faculty Speaker Sara Knox as she talks about wetlands in a changing world. Read More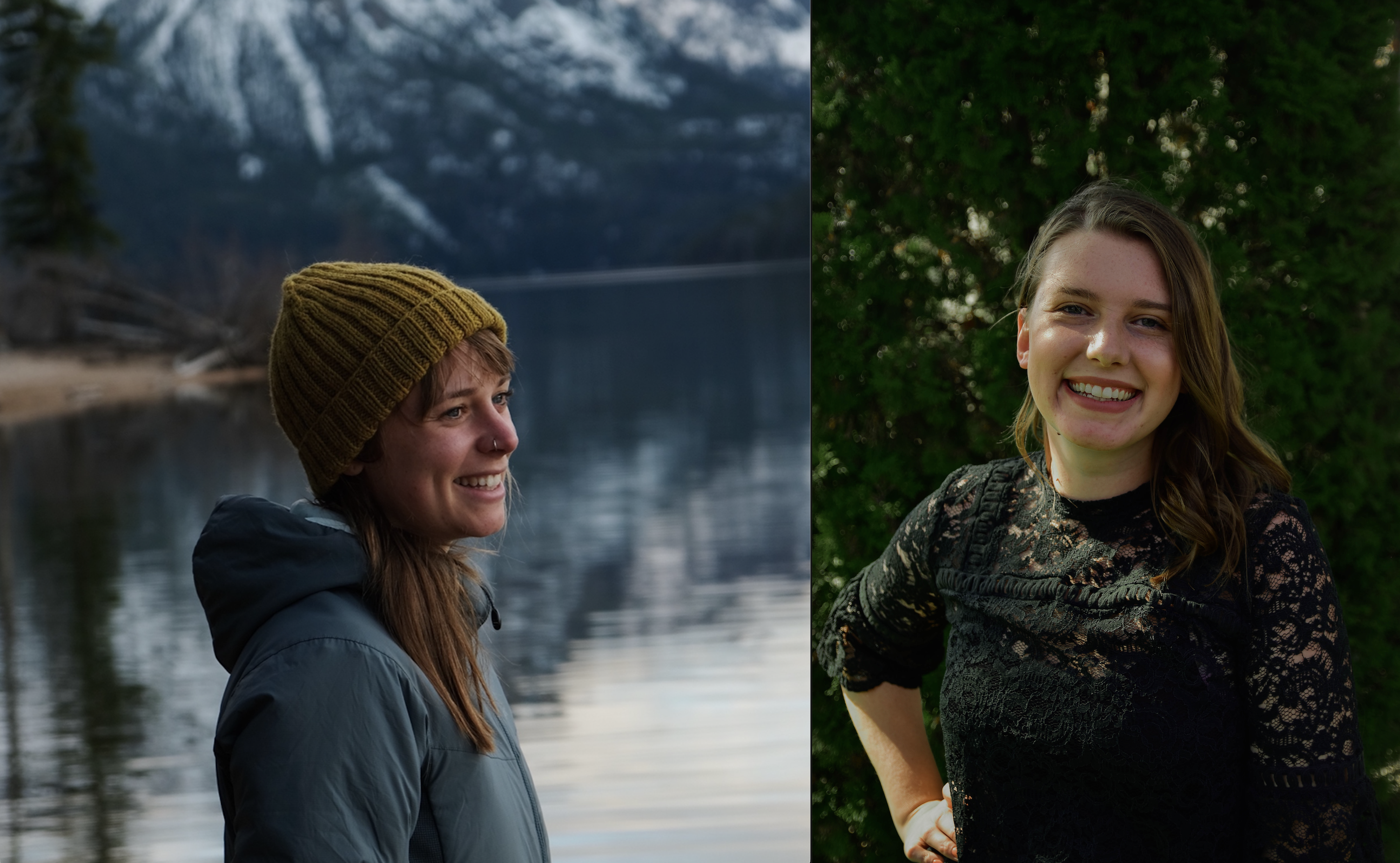 Join our two student speakers Susanna Klassen and Taya Triffo as they talk about agriculture and green infrastructure planning! Read More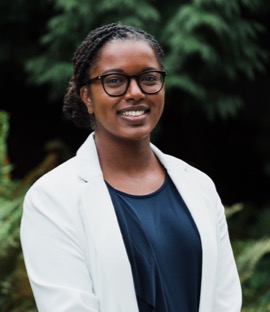 An IRES Faculty Seminar with Sara Ghebremusse where she talks about corporate control over human rights. Read More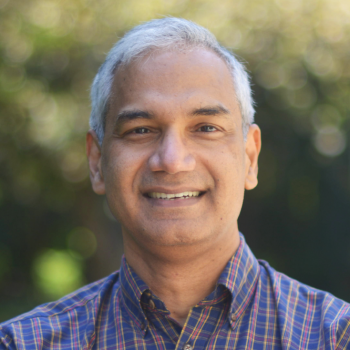 Join faculty speaker Shashidharan Enarth as he talks about agriculture policy reforms in India. Read More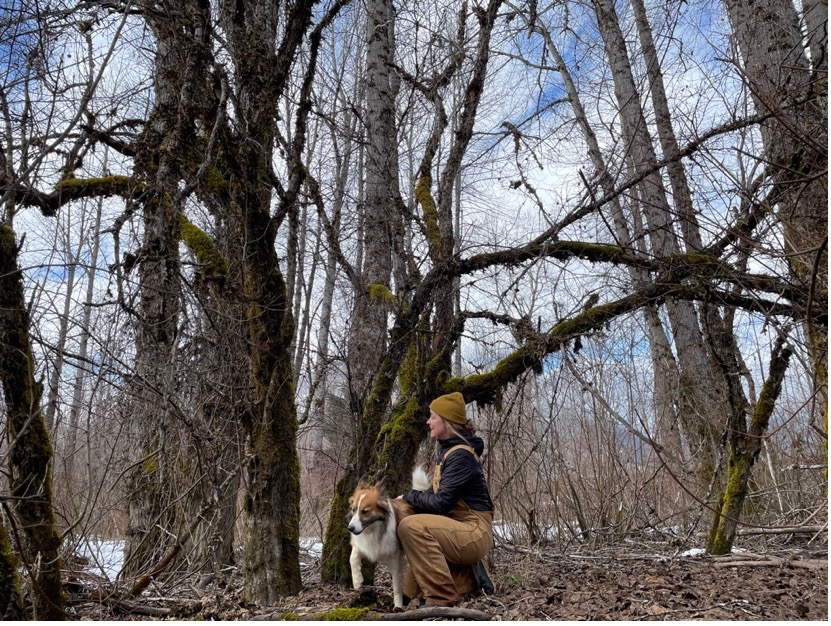 Join Chelsey Armstrong as she talks about an archaeological perspective and anti-colonial approach to forest history. Read More
Join Jessica Seddon as she talks about science foundations for governing solar radiation management! Read More
Join faculty speaker Miranda Böttcher as she talks about assessing mCDR in Germany. Read More
Join Henry Lai in our IRES Professional Development Seminar talking about health and wellbeing! Read More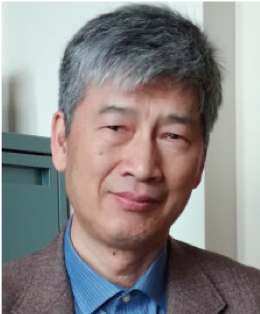 Join Faculty Speaker Tongli Wang where he talks about climate and ecological models for forest adaptation to climate change. Read More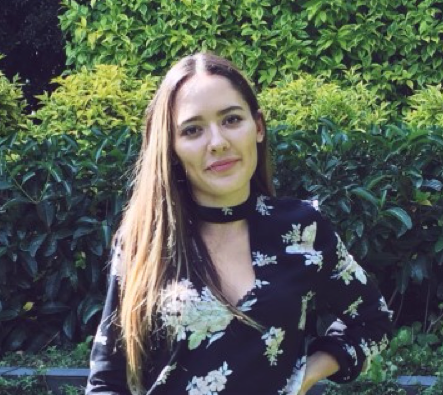 IRES Seminar Series continues with student speaker Diana Bedolla López Read More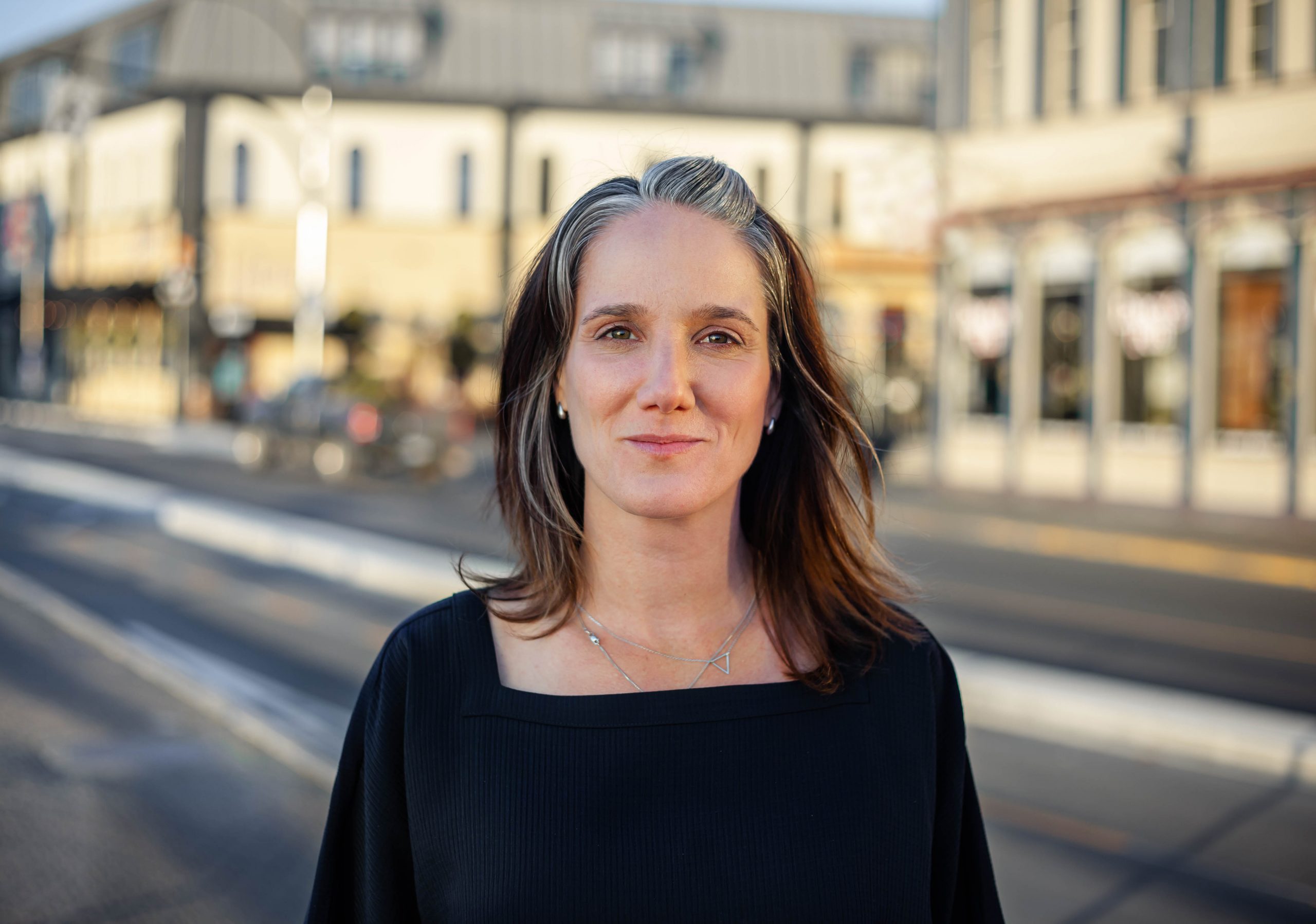 Join us for our first IRES Seminar of the year with Lisa Westerhoff! Read More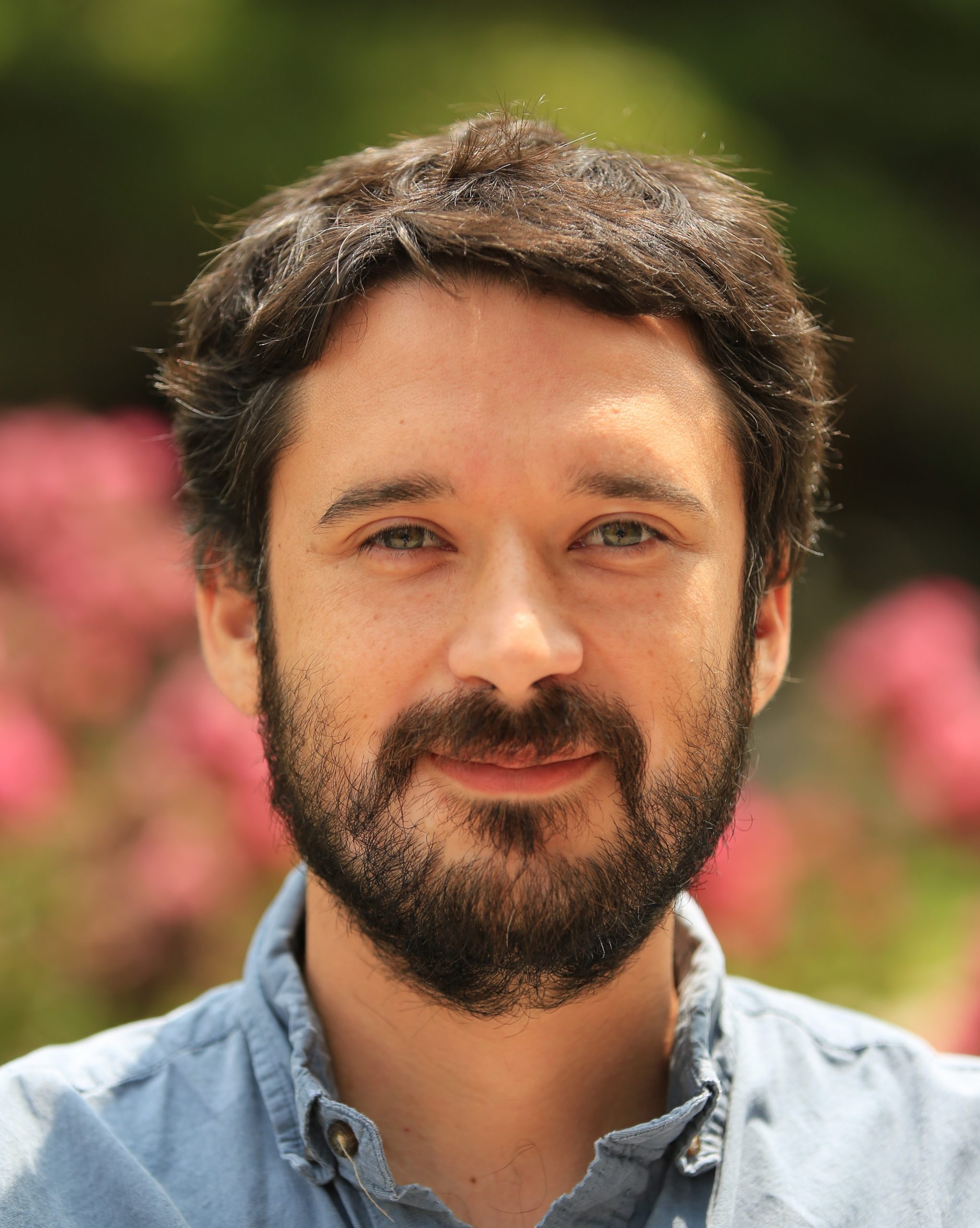 Join Professor Olivares on June 9th as he talks about "The Role of Distributed Energy Resources in the Long-Term Energy Planning in Chile: Models, Projections and Policy Implications". Read More
The urgent need to prevent the worst effects of climate change and to preserve a habitable earth is widely recognized. The massive shift to non-fossil forms of energy, so-called renewables, confronts us with (new) pulsations of ecosystems (wind speed, solar radiation, ocean currents) and the need to install infrastructure in a myriad of new environments. This changes our relation to energy and the environment, and raises questions of acceptance in many countries. Read More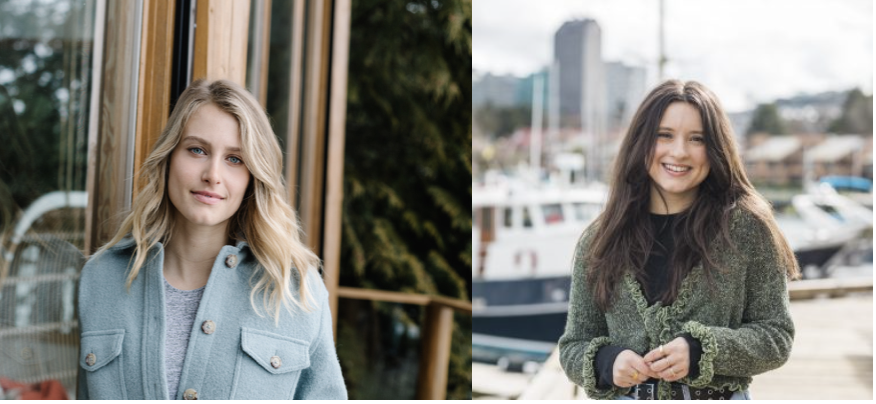 Two students talk about "Decarbonizing Canada's Remote and Off-Grid Communities: Assessing the feasibility of Implementing Energy Storage Technologies to Reduce Fossil Fuel Dependency" and "From Food 'Waste' to Food 'Cycle': biocultural heritage and the sharing of oral histories for secure and sovereign communities." Read More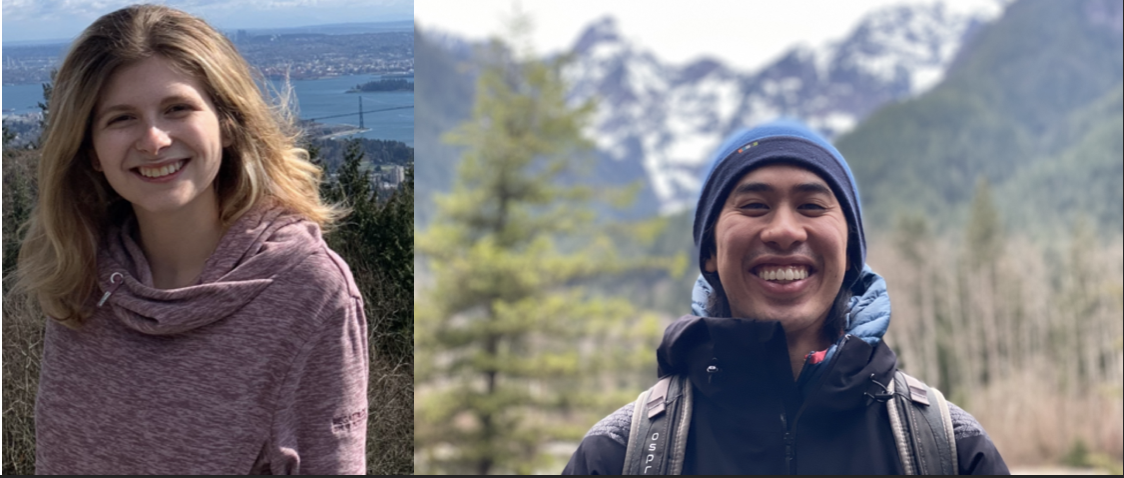 Two Students talk about "Characterizing Diverging Perspectives of Relevance for Chemicals Policy" and "Predicting the Impact of Minerals for a Low-Carbon Energy Transition" Read More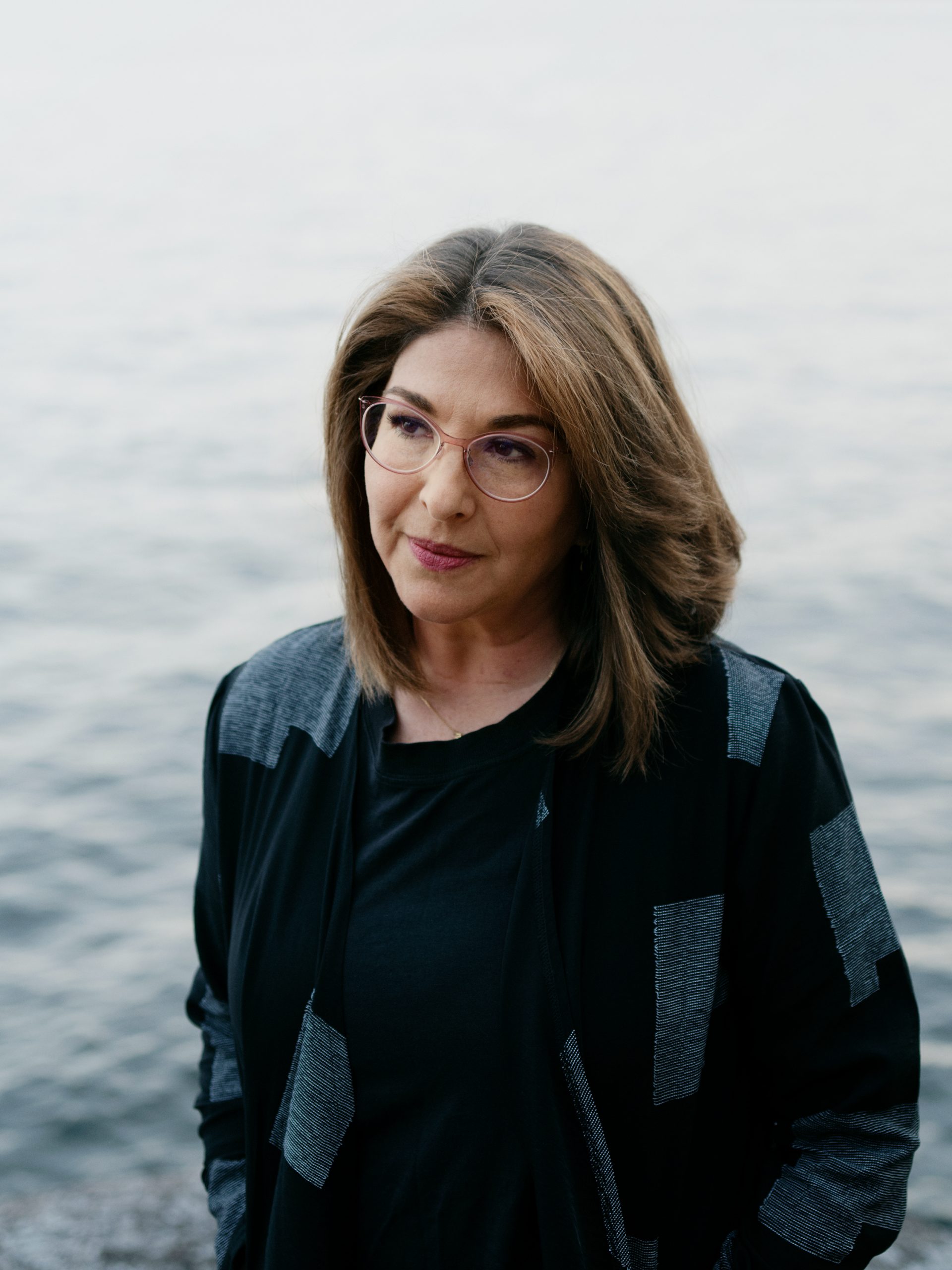 In conversation with Dr. Naomi Klein about climate action and justice. Read More
Dr. Ignace talks about "Broadening our approach to find community-driven solutions to environmental challenges" Read More
How many times have you seen great ideas take much longer to come to fruition than they needed to, or even fail altogether, because people or politics got in the way? Power informs the way we take up space and whether or not we leave room for others. How we unconsciously accept the way the playing field is tilted and cede ground to other people also reinforces power structures. Read More

Three IRES Students talk about "Exploring a mercury mystery: Weaving Western Science and Inuvialuit Knowledge to model the drivers of mercury pollution in the Beaufort Sea food web", "Boosting understanding of lifestyle carbon emissions: Evaluating the effectiveness of personal carbon calculators to promote climate action", and "Understanding people's assessment of risks from nuclear energy in India." Read More
This seminar is co-sponsored by UBC IRES & UBC CERC (UBC Clean Energy Research Centre). Read More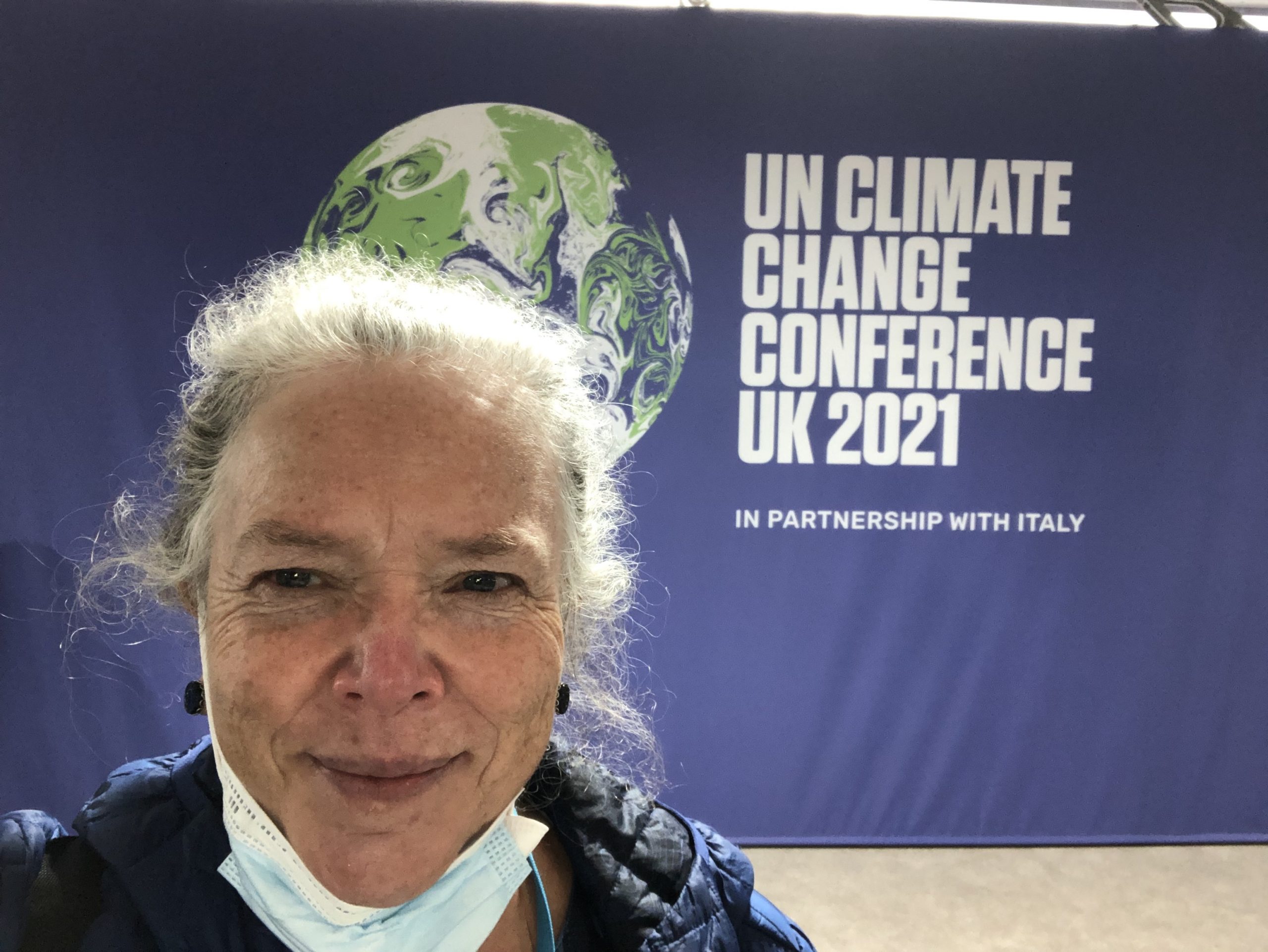 She will reflect on her attendance at COP26 in Glasgow, which followed the first working group report from the IPCC's sixth assessment, and was the first critical "ratchet" period where countries are expected to increase their target ambition under the Paris Agreement. Read More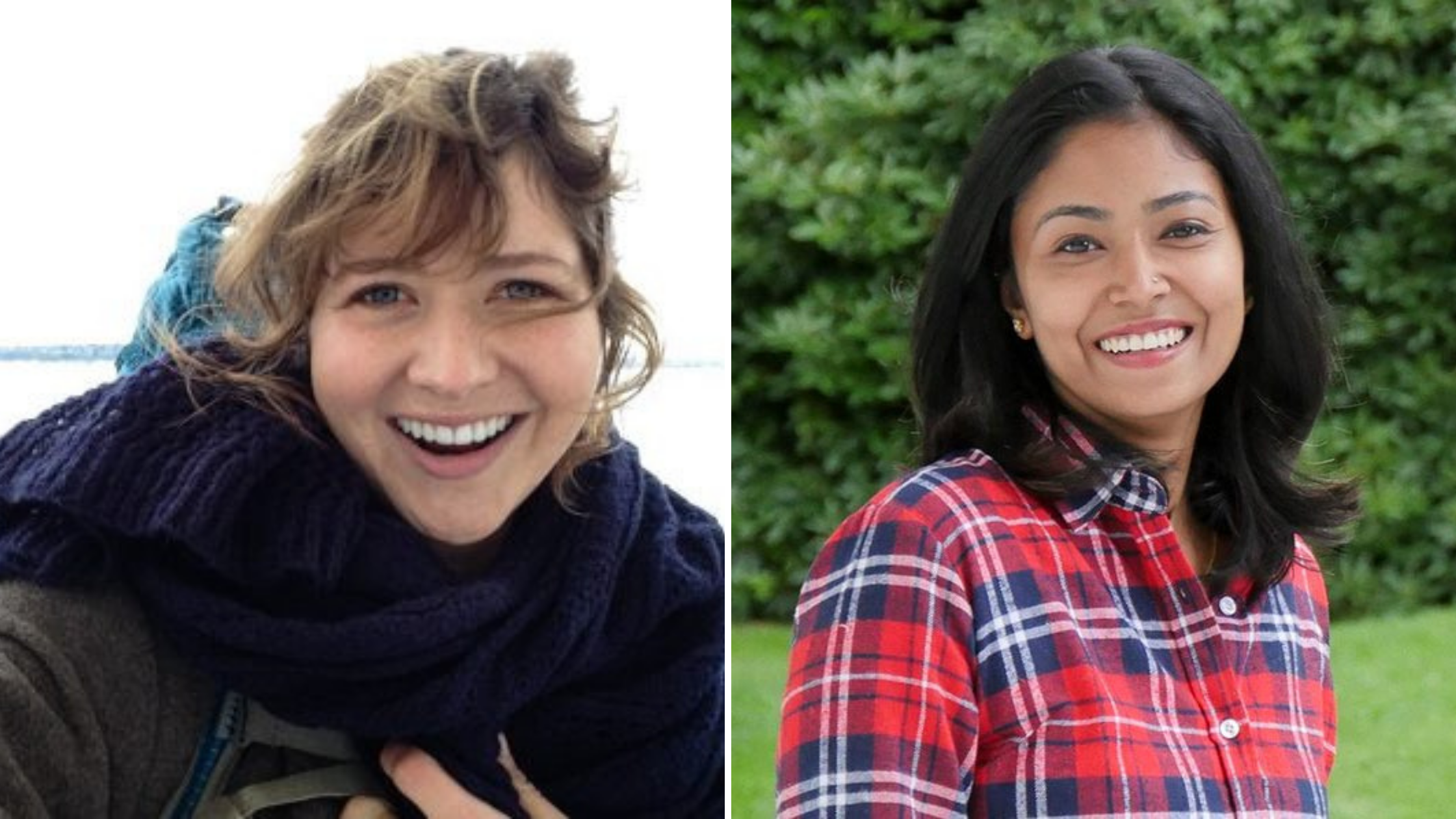 Helina's talk: Reimagining Conservation Landscapes: Adivasi Characterizations of The Human-Dimensions of Southern Indian Forests Allison's talk: A Closer Look into Bycatch for Improved Marine Conservation and Management Design Read More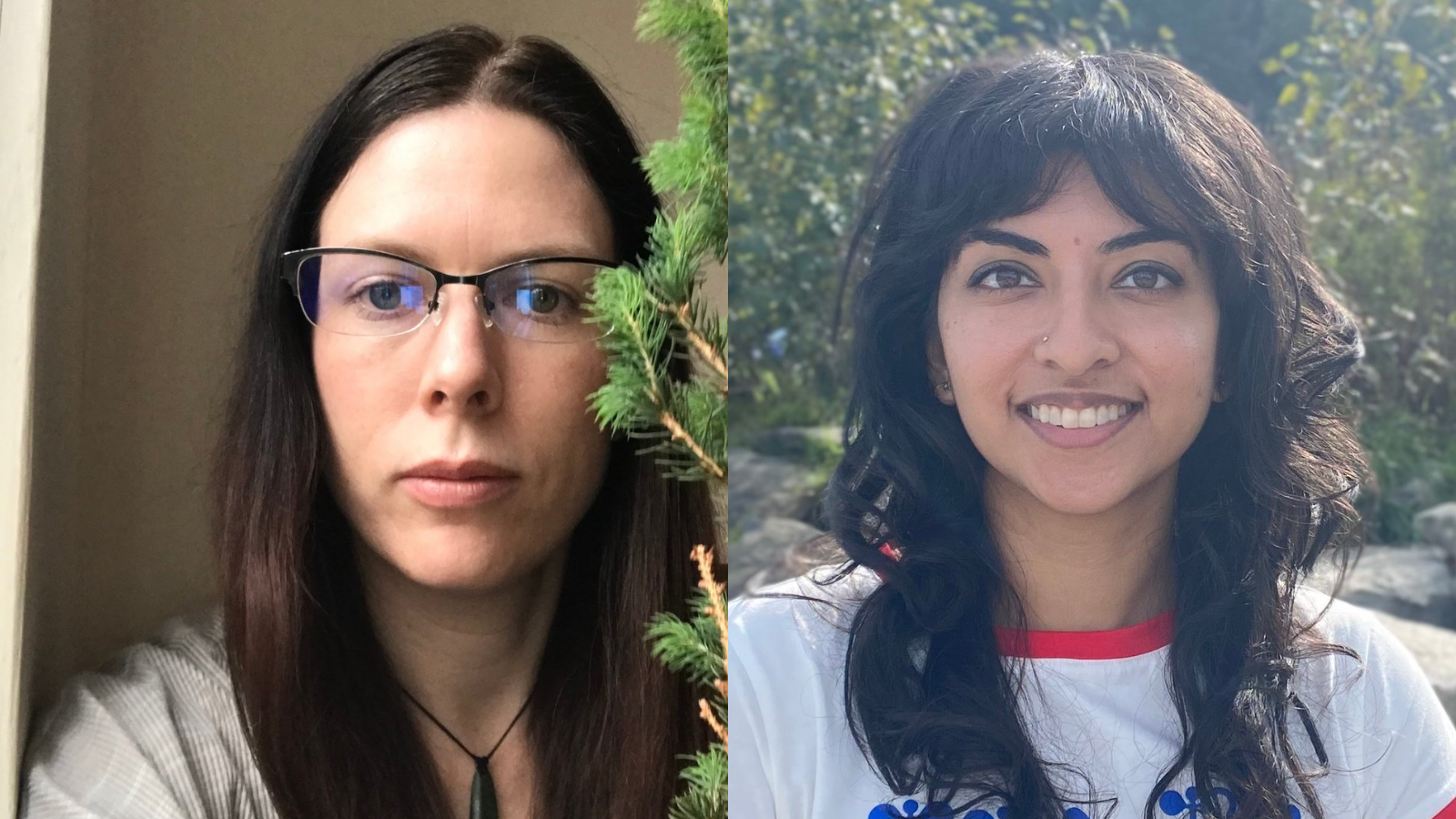 Researchers, how you communicate about your work impacts the reach and therefore the real-world applicability of your scholarship. For this workshop Alex Walls from UBC Media Relations and Nivi Thatra from IRES invite you to come with a research topic or paper in hand. Read More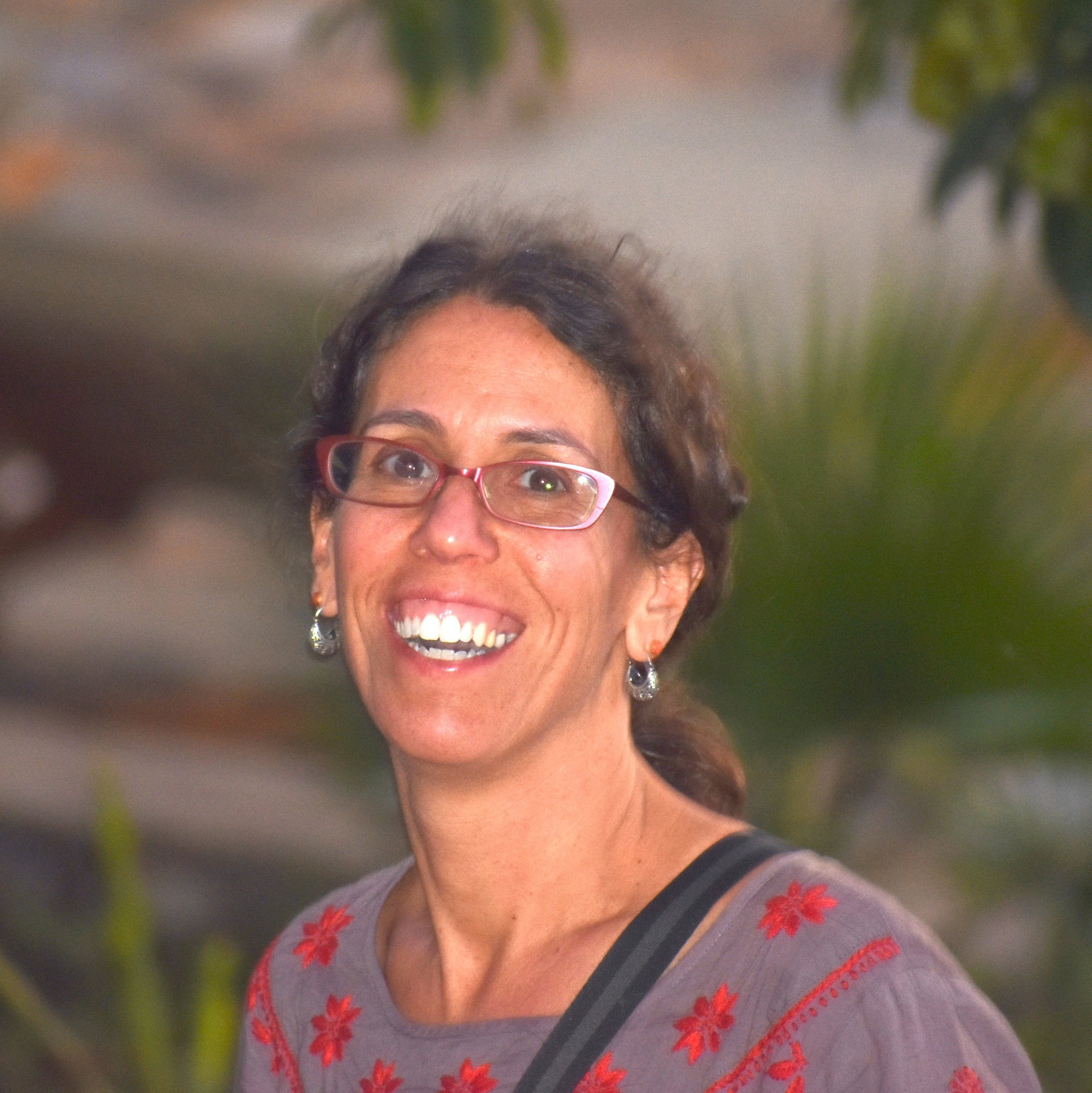 In this talk I present my new book, Narrating Nature: Wildlife Conservation and Maasai Ways of Knowing (University of Arizona Press, 2020), which draws on over two decades of fieldwork among Maasai pastoralists in northern Tanzania and southern Kenya. Read More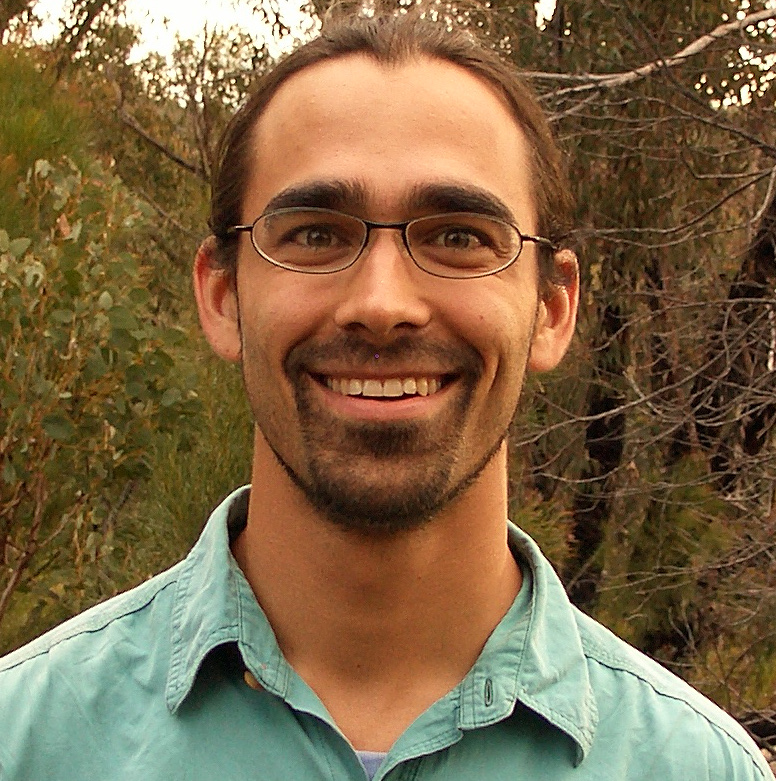 Successional agroforestry offers great potential to accelerate and scale out ecosystem restoration and produce healthy food at the same time on the same land. Yet, simultaneous ecological and socioeconomic success requires detailed knowledge of management traits of diverse plants and experience with efficient allocation of labor and inputs in space and time. Read More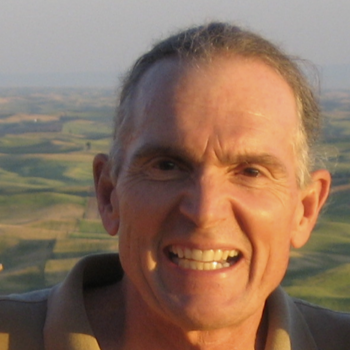 Agriculture is at a critical juncture. While trying to provide calories for 7.9 billion people, agriculture is a major contributor to global greenhouse gases, biodiversity loss, nutrient pollution, land clearing, soil degradation, and public health problems. Read More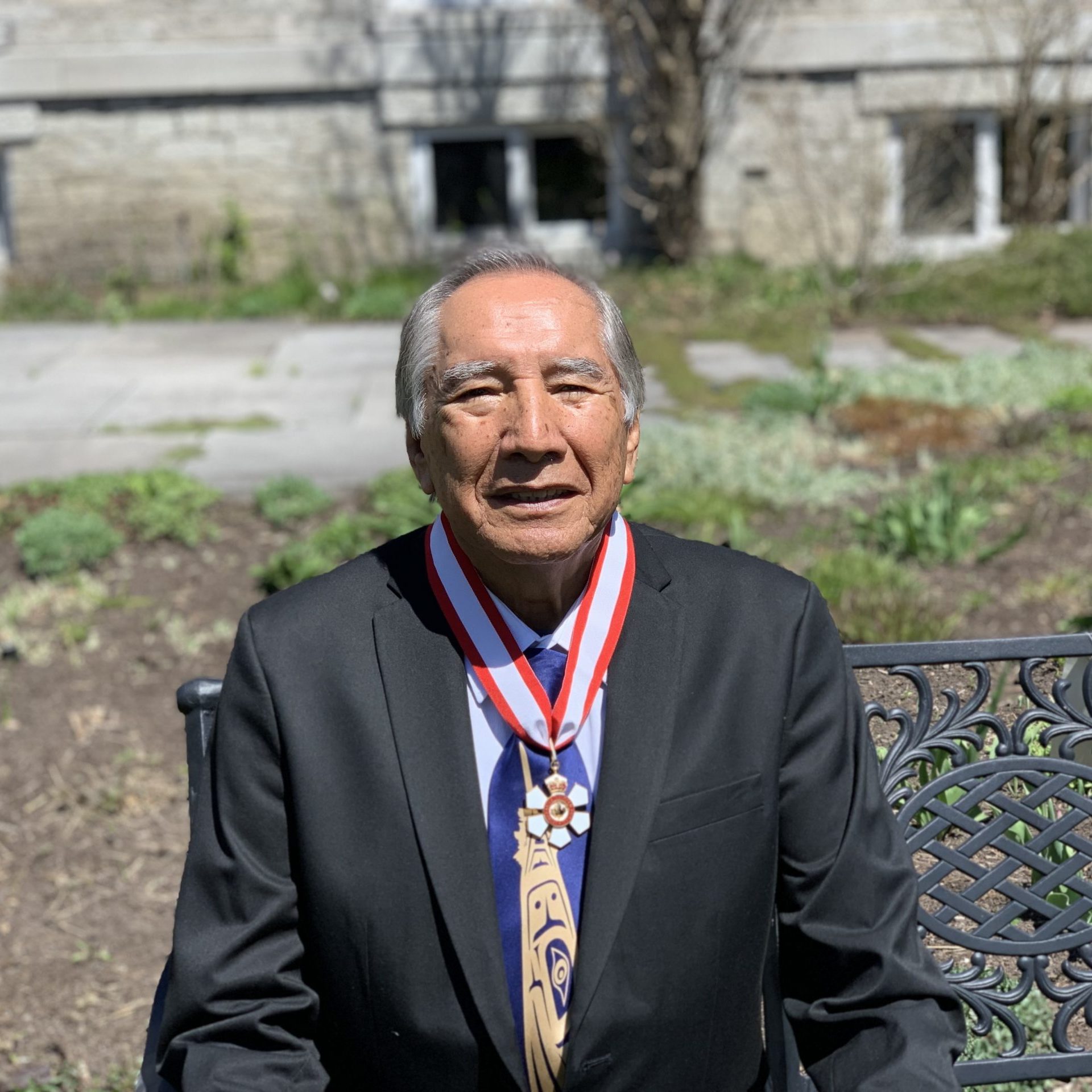 December 2, 2021: IRES Professional Development Seminar with Leroy Little Bear Read More
We understand that for technological advancements to become solutions impacting society positively, various non-technical aspects must be in place. How do we then train engineers to become solution providers who understand the complexity of society? How are boundaries of engineering manifested? These questions have led me to join IRES last year, and continue working towards climate emergency through transdisciplinary research. Read More
November 18, 2021: IRES Student Seminar with Yeonuk Kim Read More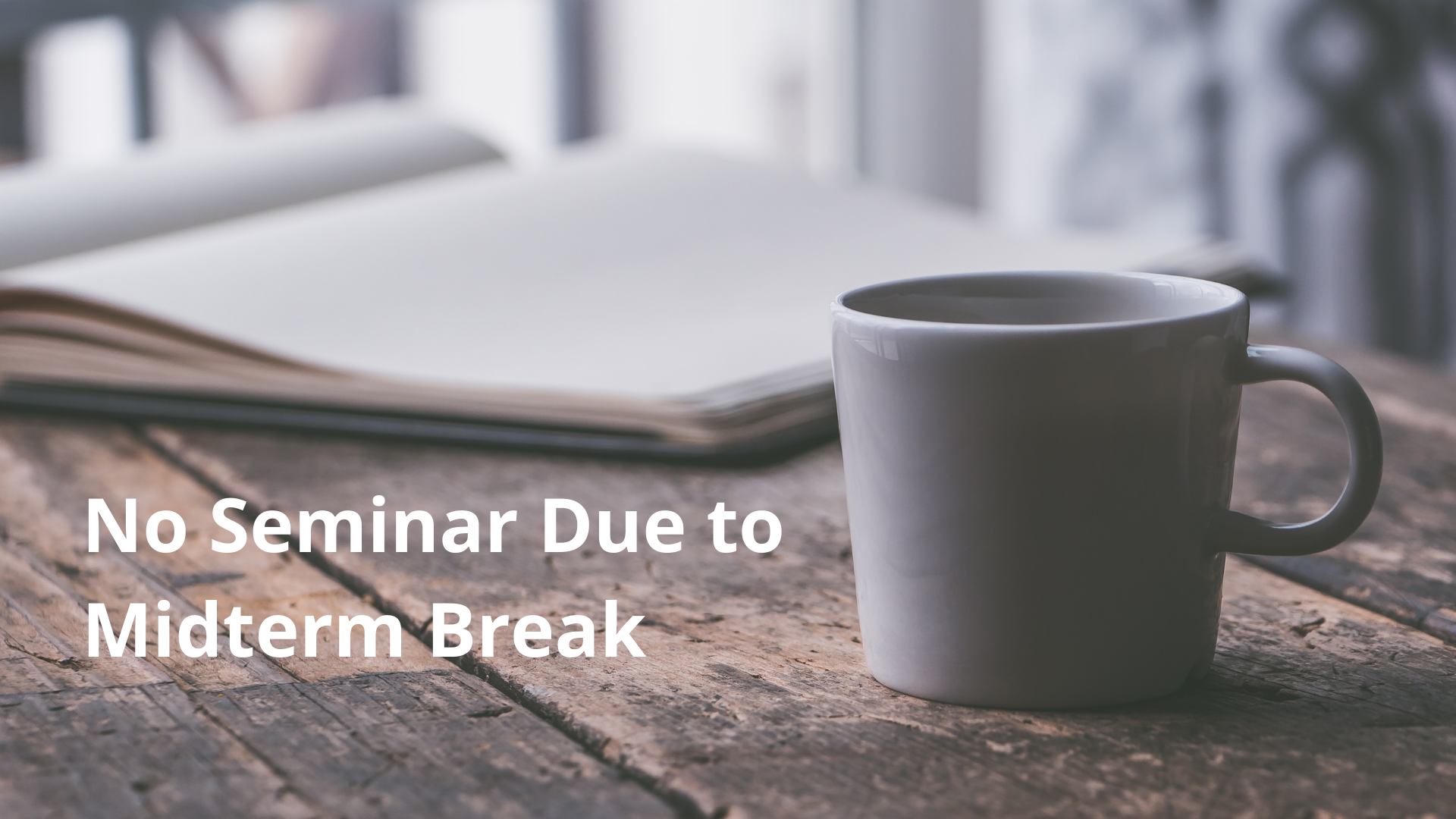 There will be no seminar on Thursday, November 11 due to Miderm Break (November 10-12). Read More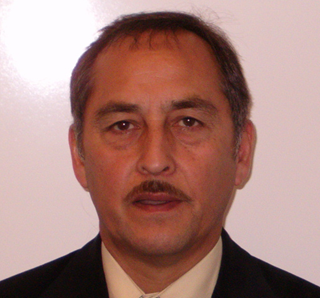 November 4, 2021: IRES Professional Development Seminar with Allen Edzerza Read More
The uncertainties of how mining will affect communities created a blockade for Torex mining company.  It is in this context that SEF Canada was brought to participate in November 2015.   Read More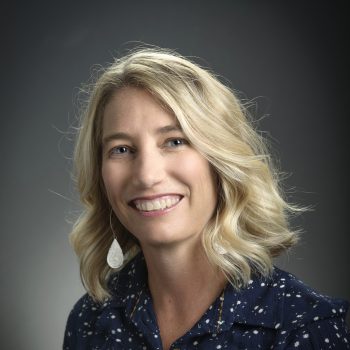 Drought is a threat to human communities and natural systems. This talk focuses on drought adaptation strategies that account for multispecies needs in a more-than-human world. Read More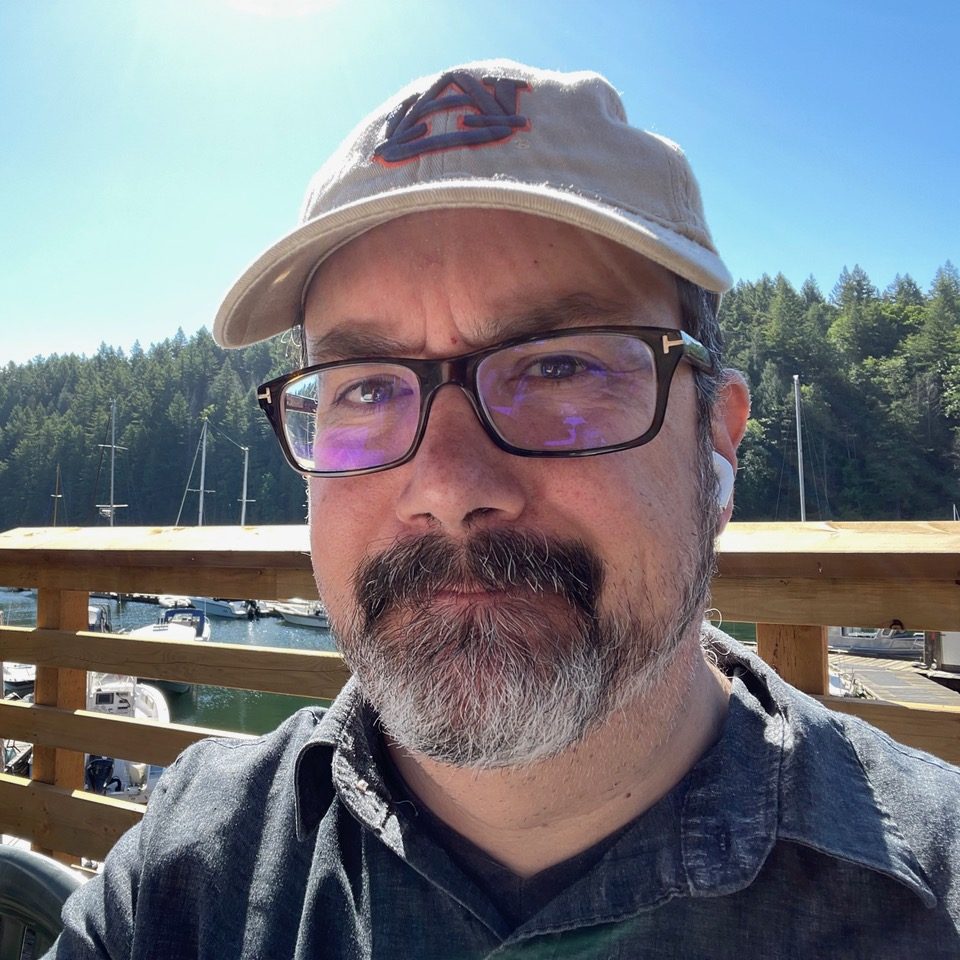 This presentation will outline the history and core programs of CPCIL and share opportunities for the academic community to get involved with real-world wicked problems, such as decolonizing parks, equity and diversity, conservation burnout, climate adaptation, and organizational sustainability – particularly tensions in financing protected areas. Read More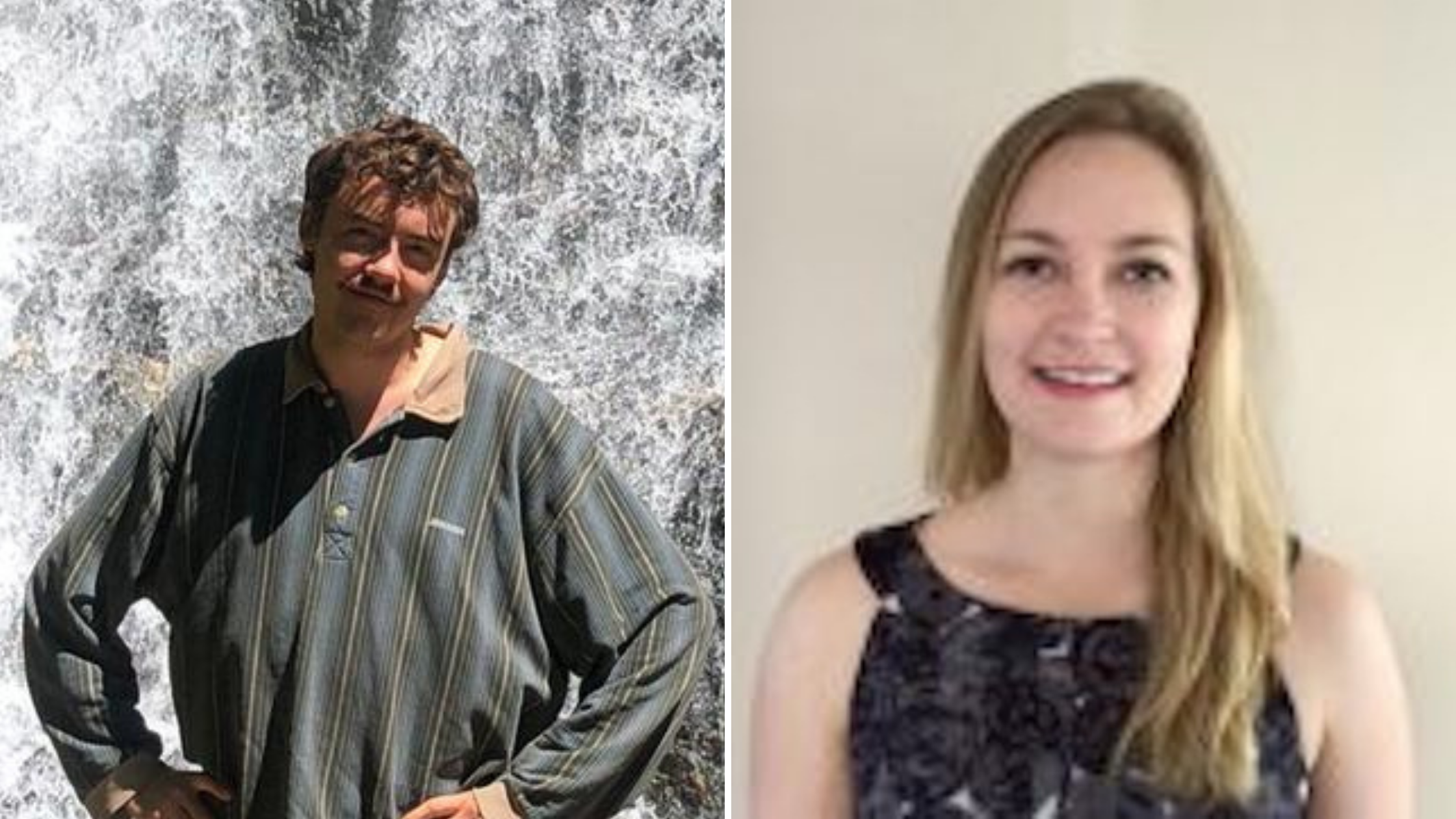 October 14, 2021: IRES Student Seminar with Jack Durant and Alexa Tanner Read More
Understanding the distribution of species and the services they provide is critical to effective resource management. This understanding typically relies correlations between observations of species and the environment. Read More

On September 30th, UBC will be observing the National Day for Truth and Reconciliation. Classes are cancelled and university employees who are normally entitled to provincial and federal holidays will receive this day off. The day is designated as an opportunity to 'recognize and commemorate the legacy of residential schools.' Read More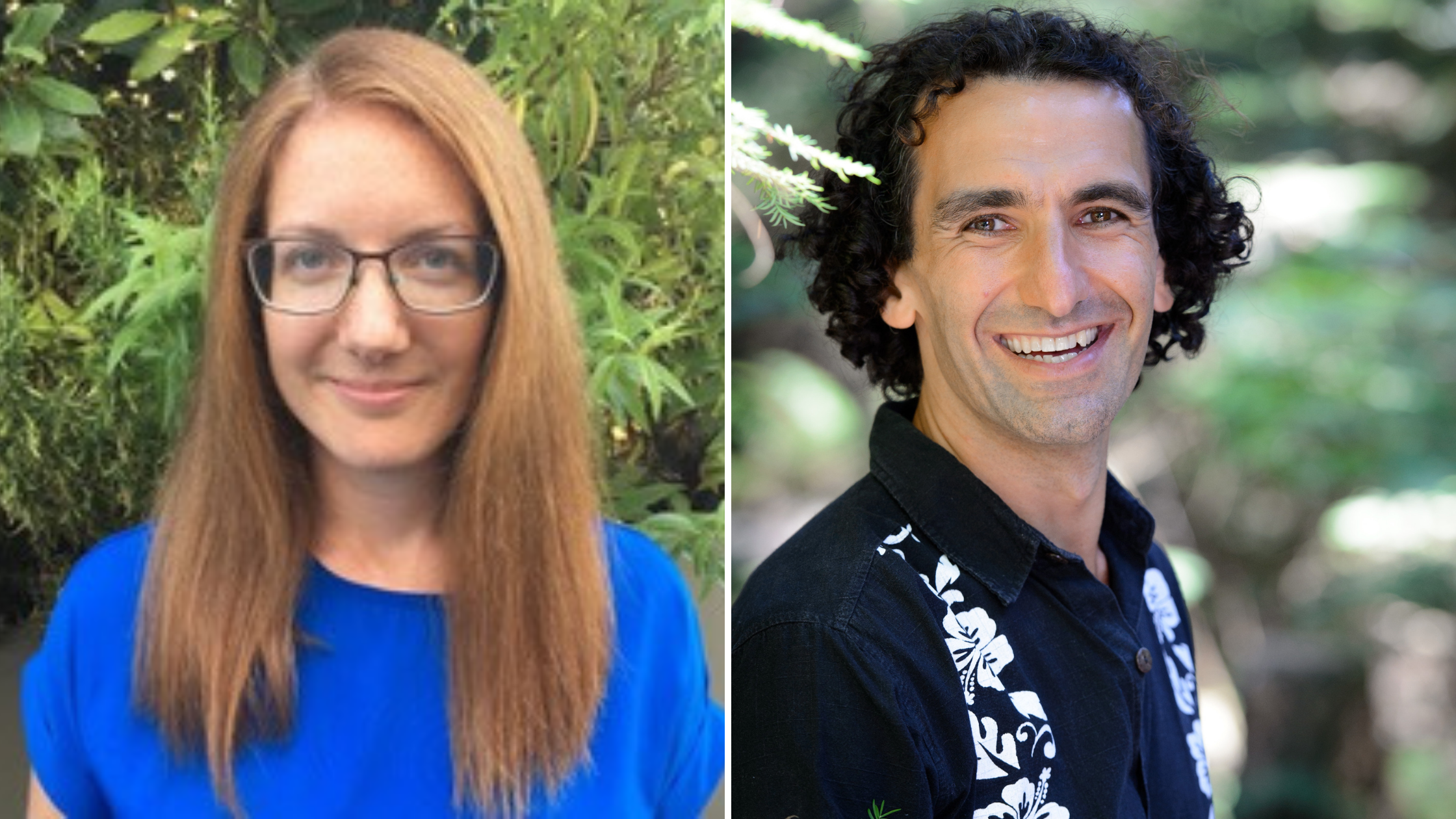 The Intergovernmental Panel on Climate Change (IPCC) is the United Nations body for assessing the science related to climate change. The IPCC provides regular assessments of the scientific basis of climate change, its impacts and future risks, and options for adaptation and mitigation. Join us on September 23 for a roundtable discussion on the 2021 IPCC Report with Dr. White and Dr. Donner. Read More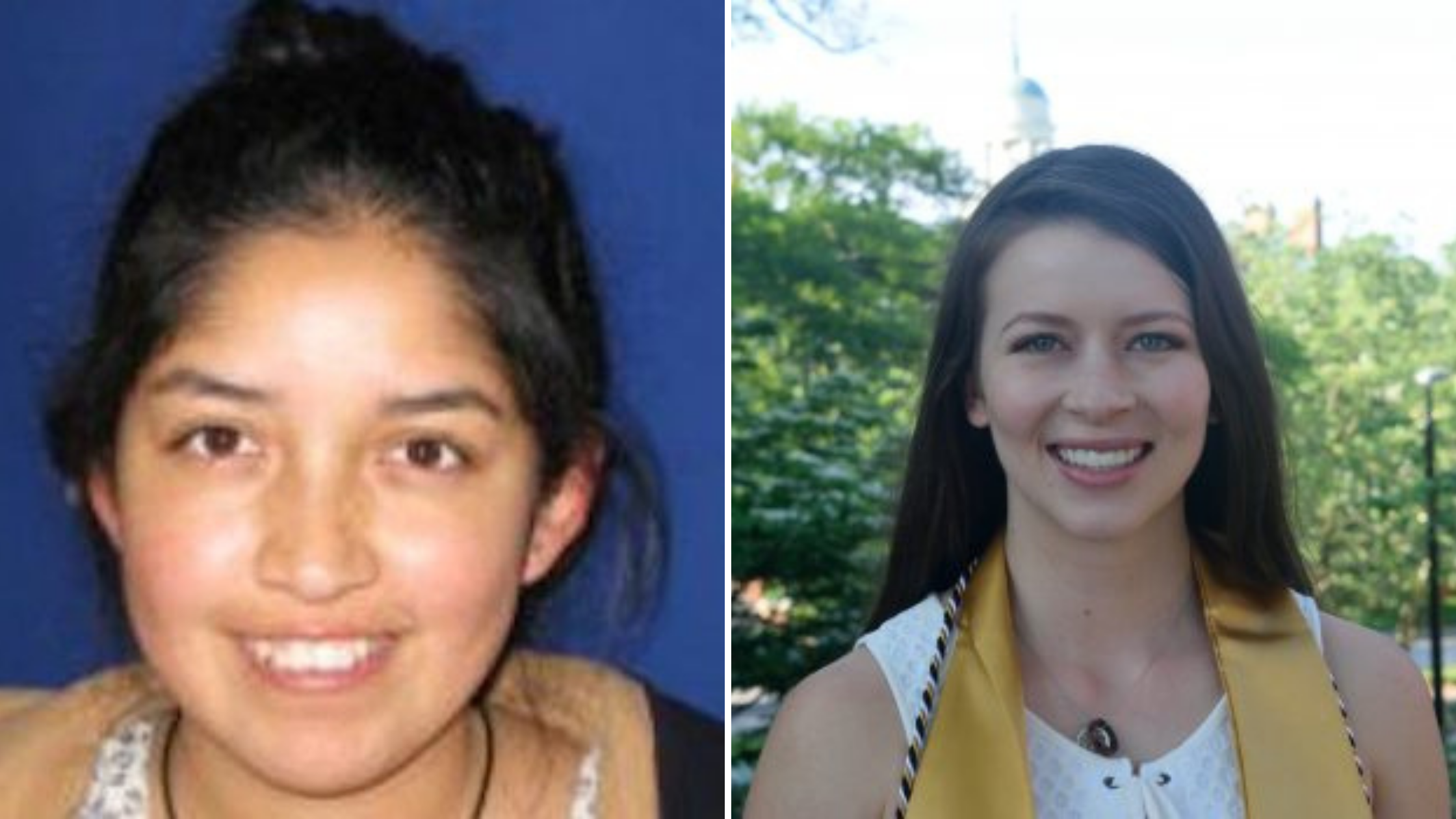 September 16, 2021: IRES Student Seminar with Erika Luna and Claire Ewing. Read More