Seminar Series Videos 2019/2020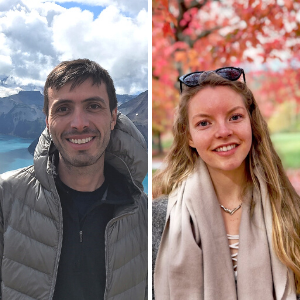 February 13, 2020: IRES Student Seminar with Juan Diego Martinez and Andrea Byfuglien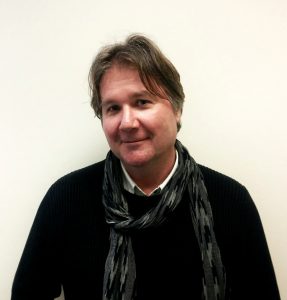 On December 1, 2019, for the first time in history, Indigenous communities from across Australia danced in unison at the same time, dancing for Country, for ancestors and for healing. For the first time in over 150 years, Corroboree took place on Gundungurra Country (in south-eastern New South Wales). In this presentation I want to juxtapose this moment with the recent history of moves to achieve Reconciliation in Australia that began with the establishment of a Council for Aboriginal Reconciliation in 1991 and was followed by the attempts to comprehend Australia's history of forced removal of Aboriginal children from the 1900s through to the 1970s (dubbed the Stolen Generations). This presentation will consider this historical context and the question of whether Reconciliation is possible in a settler-colonial society such as Australia and what lessons (if any) might be drawn for non-Indigenous peoples seeking to achieve Reconciliation.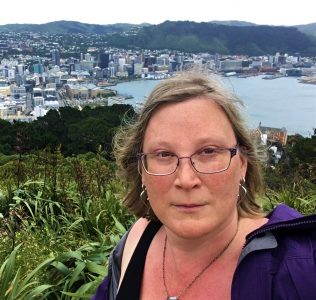 The global environmental impact of rising consumption of animal products presents serious environmental challenges. One alternative is cellular agriculture: the production of animal products in-vitro. Such "clean meat" technologies promise improvements in environmental metrics, animal welfare, and human health. This discussion highlights research into the potential impact of cellular agriculture on the dairy industry; though cellular dairy could offer significant ecological benefits, these could be countered by intensification of agricultural activity in equatorial regions for the production of feedstocks for cellular agriculture. Using the concept of telecoupling, an umbrella concept that refers to socioeconomic and environmental interactions over distances, this talk examines the policy landscape needed to prevent unequal distribution of the costs and benefits of alternatives to animal products.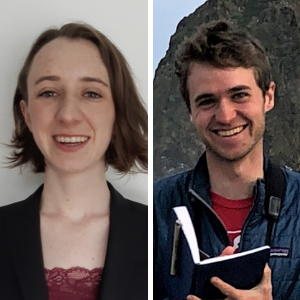 January 16, 2020: IRES Student Seminar with Bronwyn McIlroy-Young and Harold Eyster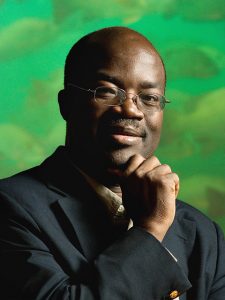 The World Trade Organization (WTO) was tasked with eliminating overfishing fisheries subsidies way back in 2001. This is yet to be accomplished. To support the ongoing WTO negotiations, the Fisheries Economics Research Unit at UBC has been providing fisheries subsidies data and analysis to the global community since the early 2000s.  Dr. Rashid Sumaila will present his latest findings and describe the state of play in the struggle to discipline harmful subsidies.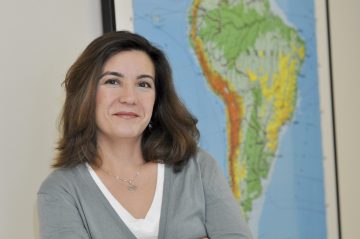 Dr. Wendy Jepson holds a University Professorship in the Department of Geography at Texas A&M University where she has been on faculty since receiving her Ph.D. in Geography from UCLA in 2003. Since 2016, Dr. Jepson has been a Visiting Professor at the Federal University of Ceará, Fortaleza (Brazil). Her research addresses contemporary debates in political ecology, human-environment interactions, and water security and governance.
Matthew Schnurr is Associate Professor in the Department of International Development Studies at Dalhousie University in Halifax, Nova Scotia. He received his PhD from the Department of Geography at the University of British Columbia in 2008. His research interests lie primarily in agricultural development, environmental justice and farmer decision-making. His new book entitled Africa's Gene Revolution: Genetically Modified Crops and the Future of African Agriculture will be published by McGill-Queen's University Press in 2019.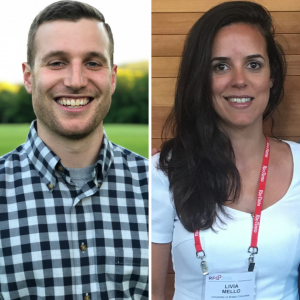 November 7, 2019: IRES Student Seminar with David Righter and Livia Mello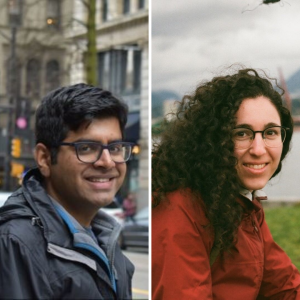 October 31, 2019: IRES Student Seminar with Vikas Menghwani and Maayan Kreitzman.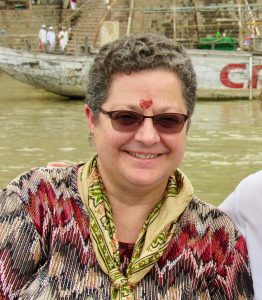 Sieglinde Snapp is a Professor of Soils and Cropping Systems Ecology, Assoc. Director, Center for Global Change Earth Observations at Michigan State University, and Senior Advisor to Innovation Systems for the Drylands, ICRISAT. She is 'Mother of the Mother and Baby Trial', used in dozens of countries as a participatory action approach to improve research relevance. Through interdisciplinary, open-access science, her team has helped shape agricultural policy in Malawi, flagged declines in soil productivity, and identified overlooked forms of crop diversity for sustainable food systems: http://globalchangescience.org/eastafricanode. She is an Agronomy Fellow and a Soil Science Fellow, and received the ASA International Service Award.