---
IRES Seminar Series
Time: 12:30pm to 1:30pm (every Thursday)
Location: AERL Room 107, 2202 Main Mall
*********************************************************************************
Africa's Gene Revolution: Genetically Modified Crops and the Future of African Agriculture
Africa has emerged as the final frontier in the global debate over the potential for Genetically Modified (GM) crops to enhance agricultural productivity and alleviate poverty and hunger. Proponents argue that GM crops represent one of the most promising means of improving yields and livelihoods across the continent, and have invested just under half a billion dollars in these new technological possibilities under the banner of Africa's Green Revolution.  Opponents voice concerns over intellectual property, adverse health and environmental impacts, and the increasing control of multi-national corporations over the continent's food supply.  Both sides have worked hard to frame the terms of this polarized debate, the result being they often speak past one another, rarely engaging in meaningful dialogue.
This presentation seeks to seeks to bridge this gap by assessing the ecological, social and political factors that are shaping Africa's 'Gene' Revolution and evaluating its potential to achieve its lofty goals.  It summarizes an analysis of whether Genetically Modified crops constitute an appropriate technology given existing agricultural systems, and evaluates the implications of these findings for scholars, policy makers and farmers.
Matthew Schnurr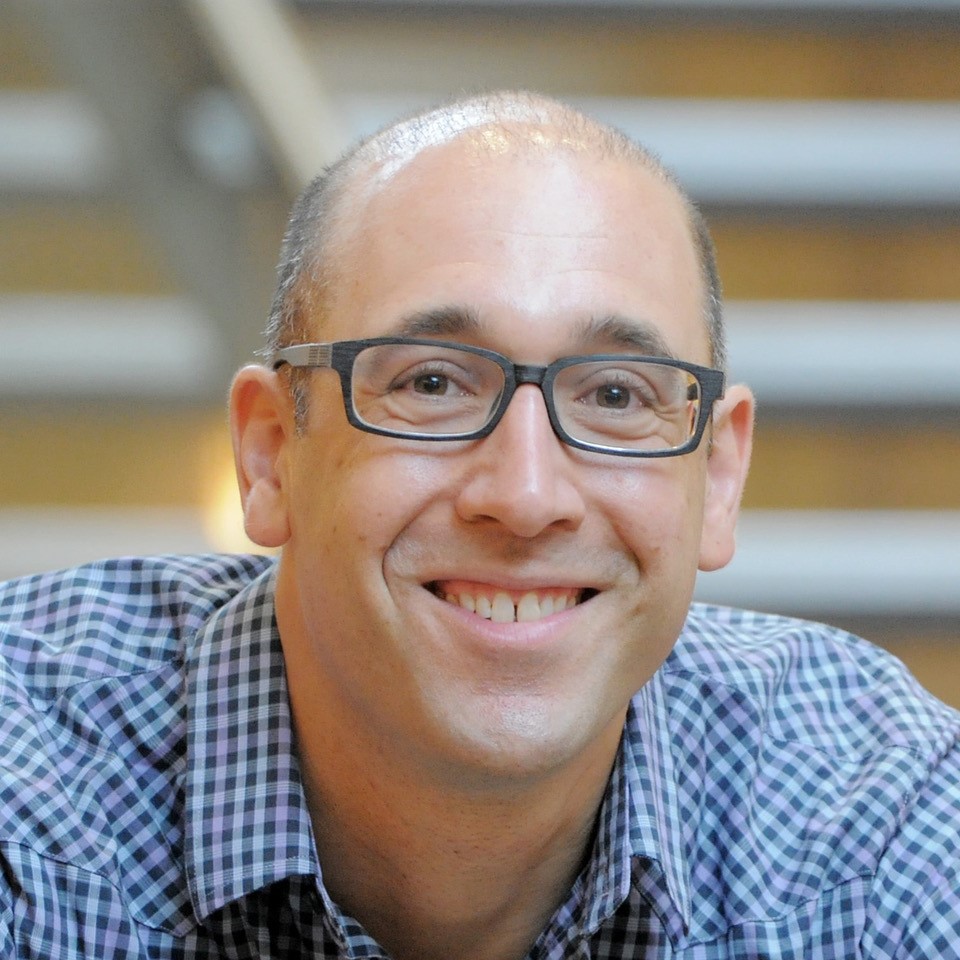 Associate Professor, Dalhousie University
Bio:
Matthew Schnurr is Associate Professor in the Department of International Development Studies at Dalhousie University in Halifax, Nova Scotia. He received his PhD from the Department of Geography at the University of British Columbia in 2008. His research interests lie primarily in agricultural development, environmental justice and farmer decision-making. His new book entitled Africa's Gene Revolution: Genetically Modified Crops and the Future of African Agriculture will be published by McGill-Queen's University Press in 2019.
Dr. Schnurr will also be giving a talk on November 12 from 5-6:30 pm at UBC Green College titled "Bio-Hegemony vs. Bio-Justice: Social Movements and the Fight Against Agricultural Biotechnology in Africa." More details here.
This is a joint seminar with UBC Green College.