Seminar Series Videos 2021/2022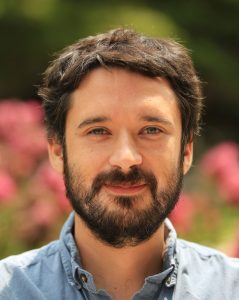 Join Professor Olivares on June 9th as he talks about "The Role of Distributed Energy Resources in the Long-Term Energy Planning in Chile: Models, Projections and Policy Implications".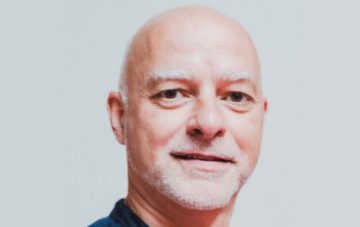 The urgent need to prevent the worst effects of climate change and to preserve a habitable earth is widely recognized. The massive shift to non-fossil forms of energy, so-called renewables, confronts us with (new) pulsations of ecosystems (wind speed, solar radiation, ocean currents) and the need to install infrastructure in a myriad of new environments. This changes our relation to energy and the environment, and raises questions of acceptance in many countries.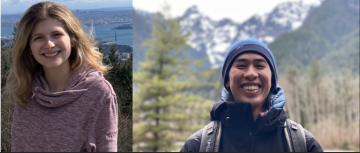 Two Students talk about "Characterizing Diverging Perspectives of Relevance for Chemicals Policy" and "Predicting the Impact of Minerals for a Low-Carbon Energy Transition"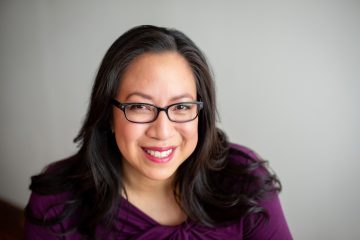 Dr. Ignace talks about "Broadening our approach to find community-driven solutions to environmental challenges"
Three IRES Students talk about "Exploring a mercury mystery: Weaving Western Science and Inuvialuit Knowledge to model the drivers of mercury pollution in the Beaufort Sea food web", "Boosting understanding of lifestyle carbon emissions: Evaluating the effectiveness of personal carbon calculators to promote climate action", and "Understanding people's assessment of risks from nuclear energy in India."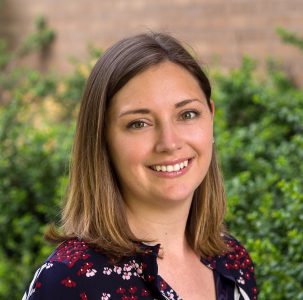 This seminar is co-sponsored by UBC IRES & UBC CERC (UBC Clean Energy Research Centre).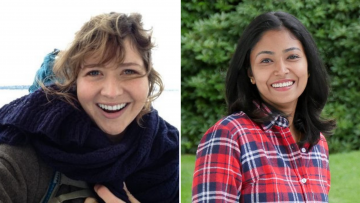 Helina's talk: Reimagining Conservation Landscapes: Adivasi Characterizations of The Human-Dimensions of Southern Indian Forests
Allison's talk: A Closer Look into Bycatch for Improved Marine Conservation and Management Design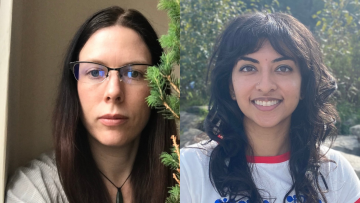 Researchers, how you communicate about your work impacts the reach and therefore the real-world applicability of your scholarship. For this workshop Alex Walls from UBC Media Relations and Nivi Thatra from IRES invite you to come with a research topic or paper in hand.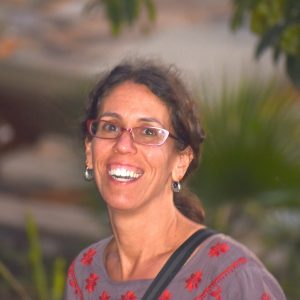 In this talk I present my new book, Narrating Nature: Wildlife Conservation and Maasai Ways of Knowing (University of Arizona Press, 2020), which draws on over two decades of fieldwork among Maasai pastoralists in northern Tanzania and southern Kenya.
Successional agroforestry offers great potential to accelerate and scale out ecosystem restoration and produce healthy food at the same time on the same land. Yet, simultaneous ecological and socioeconomic success requires detailed knowledge of management traits of diverse plants and experience with efficient allocation of labor and inputs in space and time.