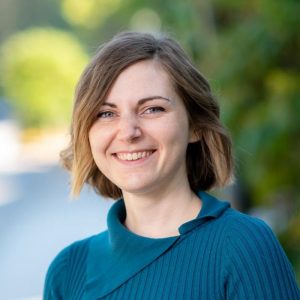 1. Rewilding as a Plural Boundary Object: Implications for Research and Practice 2. Coming Soon! Time: 12:30pm to 1:20pm Location: Beaty Museum Theatre, Allan Yap Theatre (Basement, 2212 Main Mall) Please check in at front desk on main floor before going downstairs. No food or drinks allowed in the Theatre. Click here to register for Zoom […]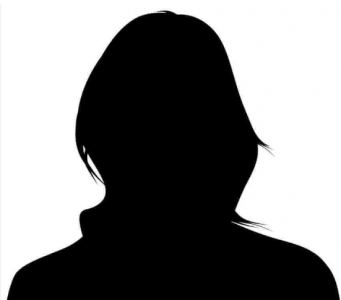 The challenges and prospects of decarbonizing heavy industry Time: 12:30pm to 1:20pm Location: Beaty Museum Allan Yap Theatre (Basement, 2212 Main Mall) Please check in at the Admissions Desk first before going to the Theatre. No food or drinks allowed in the Theatre. Click here to register for Zoom link. Zoom will be terminated if […]
Environmental Change in Cambodia's Social-Ecological Food Systems Location: TBD No food or drinks allowed in the Theatre. Click here to register for Zoom link. Zoom will be terminated if we encounter tech problems 5 to 10 mins into the seminar. Talk summary: Social-ecological systems are changing at an unprecedented rate. As our environments are revamped, […]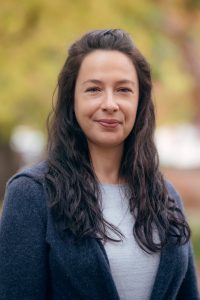 Location: TBD No food or drinks allowed in the Theatre. Click here to register for Zoom link. Zoom will be terminated if we encounter tech problems 5 to 10 mins into the seminar. Talk summary: Historically and contemporarily, colonial policies and prejudices have deeply affected Indigenous food systems and thus Indigenous bodies. For Cree peoples […]
Tindall describes recent work: This study examines the perceived influence of different actors in Canada's climate change policy network just prior to the signing of the Paris Agreement. In this research, we consider the problem of addressing climate change from a policy network perspective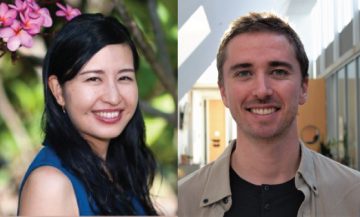 Two IRES students will present their research this week for the IRES Student Symposium!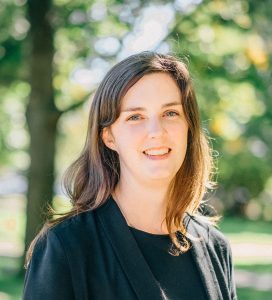 Join Dr. Sara Barron for her presentation exploring a new framework for a scenario-based approach incorporating a design process for planning future urban forests!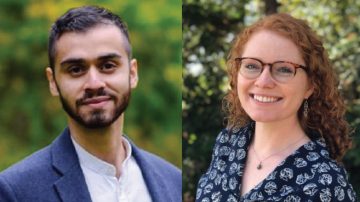 Join IRES PhD Candidates Bassam Javed and Sarah-Louise Ruder's presentations: "Clean and affordable transportation" for all Canadians: Heterogeneity in cost of electrifying passenger transportation in Canada; "Farmer Sociotechnical Imaginaries for Canadian Agri-Food Future"!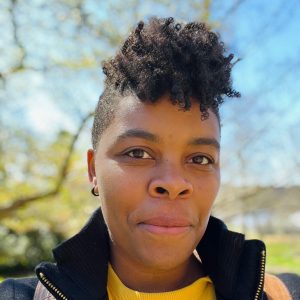 Join Dr. Alex Moore to learn about the inclusion of cultural values and community-centered conservation interventions!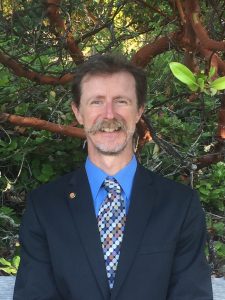 This week's IRES Seminar Series features Dr. David Boyd, who will talk about rights-based approaches to climate and environmental action