Seminar Series Videos 2018/2019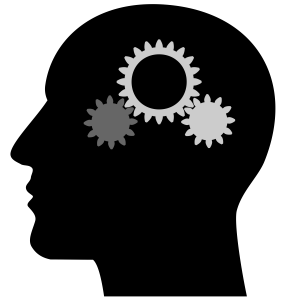 The IRES Student Symposium showcases research done by our Masters and PhD students. Presenters include John Driscoll, Naya Arriagada Oyarzún, Krista Cawley, Victor Lam, Steve Williams and Connor Robinson.
************************************************************************************************
Photo Credit: from openclipart.org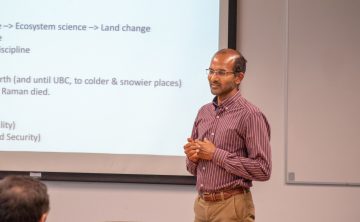 Navin Ramankutty is Professor and Canada Research Chair in Global Environmental Change and Food Security at the Liu Institute for Global Issues and the Institute for Resources, Environment, and Sustainability at the University of British Columbia.
************************************************************************************************
Photo Credit: Graham McDowell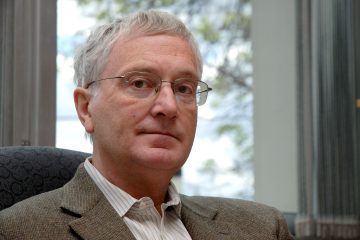 Dr. Ron Stewart from University of Manitoba will be presenting on climate/ weather extremes in a changing climate. While focusing on the physics aspect, Ron will also include societal impacts and adaptation measures.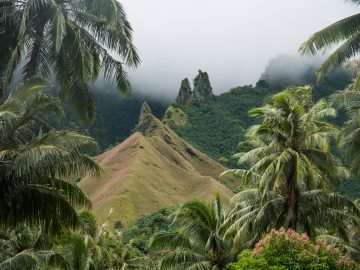 We will be hearing presentations from Sahir Advani, PhD student, and Sean Smillie, MSc student.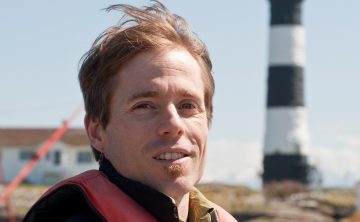 Nathan Bennett is a Postdoctoral Fellow with the Institute for Oceans and Fisheries at UBC. His research focuses on research projects that interrogate various aspects of the complex relationship between the marine environment and human society.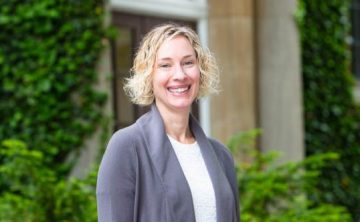 Marine protected areas (MPAs) are playing an increasingly significant role in global ocean conservation governance. In just the past ten years, total ocean area under protected status has increased more than fivefold. Drawing on literature from political ecology, political geography, and Science and Technology Studies, this talk will examine how science and other kinds of knowledge are produced for, and integrated into, MPA policies.
Margery Fee is an Emeritus Professor of English at UBC and discusses "Polarizing Bears" and the Climate Change Debate in this week's seminar series.
Join us for a talk by Nadja Kunz, Assistant Professor at the School of Public Policy and Global Affairs and Norman B Keevil Mining Engineering at the University of British Columbia.
Join IRES on Thursday, Nov. 29th. Matthew Mitchell, an NSERC postdoc with IRES, will be presenting on "Managing landscapes for people and nature at multiple spatial scales."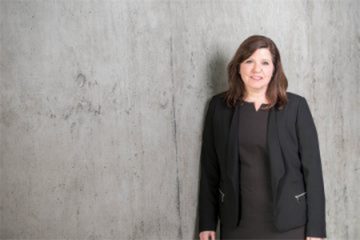 Join IRES on Thursday, Nov. 15 for Sheryl Lightfoot's presentation on "Global Indigenous Rights and Politics: A Subtle Revolution."