Seminar Series Videos 2016/2017
This is a joint presentation with Hadi Dowlatabadi and Justin Ritchie. Photo credit: Moyan Brenn from flickr/Creative Commons
The IRES Student Symposium showcases the research of our graduate students. Photo credit: Andy Morffew from flickr/Creative Commons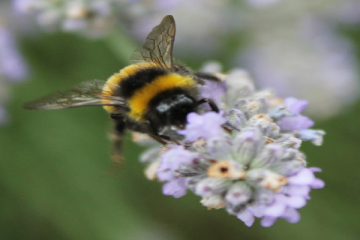 A special IRES Seminar. Photo credit: Matthew Smith from flickr/Creative Commons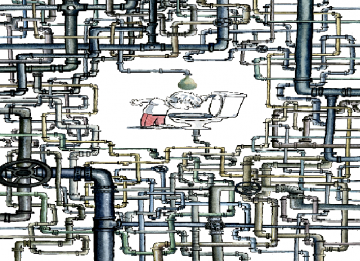 IRES faculty member Gunilla Öberg presenting on October 13. Photo Credit: Gunilla Öberg/Artist Dino Pai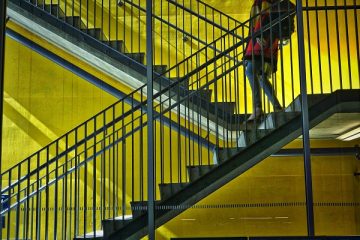 Two RES PhD Candidates will be presenting. Photo credit: Edna Winti from flickr/Creative Commons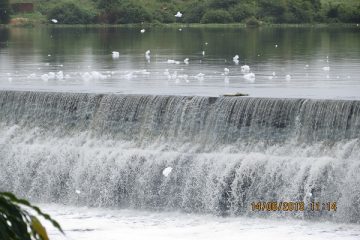 This is a joint event with UBC IRES and UBC Farm. Photo credit: Photo credit: ACCUWa project team
IRES Faculty Milind Kandlikar will be presenting. Photo credit: Global Panorama from flickr/Creative Commons
Eileen Delehanty Pearkes has a new book out – A River Captured: the Columbia River Treaty and Catastrophic Change. Photo credit: Eileen Delehanty Pearkes.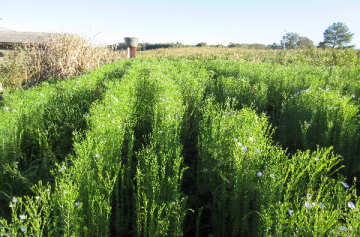 The first IRES Seminar for Term 2. Photo credit: Jill Guerra.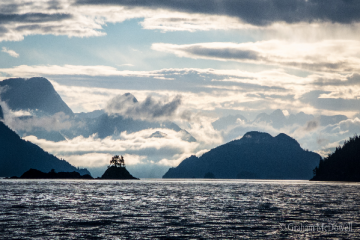 The IRES Seminar Series runs every Thursday during the Winter Session. This is the last seminar for Term 1. The next seminar will be on January 5, 2017. Photo credit: Graham McDowell.