IRES Seminar Series
Time: 12:30pm to 1:30pm (every Thursday)
Location: AERL Theatre (room 120), 2202 Main Mall
*********************************************************************************
The stability of global crop production 
This seminar video will be available in 1 to 2 months once Zia Mehrabi's article is published.
Abstract: Natural disasters can lead to devastating crop yield losses. These yield losses can in turn impact on global food production, influencing trade dynamics, prices and global food security.  Despite a well-voiced appreciation that we need a better understanding of how future global food production can absorb or resist shocks, the mechanics of exactly how this can be done is poorly understood.  Many questions remained unanswered.  Is the world prepared for breadbasket failure? What losses might we expect from multiple co-occurring disasters? Have humans created a global food production system which houses unnecessary risk? In this lecture I will attempt to address these questions with quantitative analysis of global food production data. We will explore if the world currently has all its 'eggs in one basket', and what steps we might be able to take to mitigate the risks associated with global food production into the future.
Bio: Zia Mehrabi is a Post Doctoral Research Fellow at IRES, with adjunct positions in The Liu institute for Global Studies & The Centre for Sustainable Food Systems.  He works on issues of sustainability, resilience, and positive change in the global food system.
Twitter: @ZiaMehrabi
Web:  http://www.ramankuttylab.com/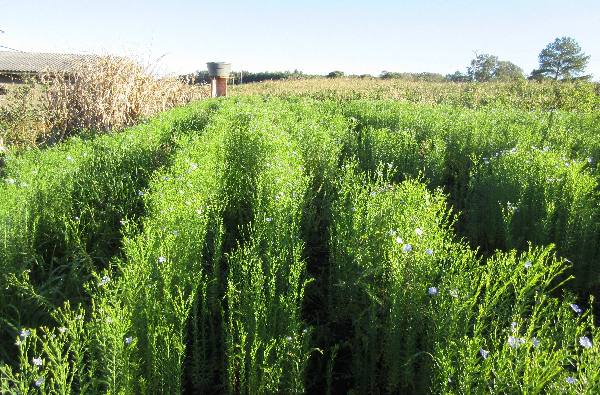 Photo credit: Jill Guerra