IRES Seminar Series
Time: 12:30pm to 1:30pm (every Thursday)
Location: AERL Theatre (room 120), 2202 Main Mall
Jobs in Academics – What Do You Want to Know?
This IRES Professional Development Seminar will focus on the opportunities, challenges, and tradeoffs of pursuing/holding jobs in academics (e.g. faculty positions).
It will feature a panel discussion with IRES faculty all stars Navin Ramankutty, Jiaying Zhao, and Mark Johnson. Kai Chan will moderate.
Bios:
Dr. Mark Johnson is working to understand how land use practices influence interactions between hydrological and ecological processes, and how these ecohydrological processes further affect ecosystem services including carbon sequestration. Unraveling interactions between the water cycle and the carbon cycle is essential for improving the sustainability of land and water management, especially under changing climatic conditions. Dr. Johnson's research in ecohydrology demonstrates that soil carbon processes are also integrally important to the health of freshwater ecosystems and drinking water supplies. Dr. Johnson and his team are testing carbon and water cycle interactions to address questions such as: How much carbon does water transport from the land into freshwater systems? His research can also help to answer very applied questions related to soil fertility and water use such as: How much food can be produced in urban environments, and how much water would that require? To address these and other related questions, Johnson is developing innovative approaches to ecohydrological research in partnership with communities, natural resource management agencies and organizations, and industry.
Dr. Navin Ramankutty is Professor and Canada Research Chair in Global Environmental Change and Food Security at the Liu Institute for Global Issues and the Institute for Resources, Environment, and Sustainability at the University of British Columbia. His research program aims to understand how humans use and modify the Earth's land surface for agriculture and its implications for the global environment. Using global Earth observations and numerical ecosystem models, his research aims to find solutions to the problem of feeding humanity with minimal global environmental footprint. He contributed to the Millennium Ecosystem Assessment report and to the Fourth Assessment Report of the Intergovernmental Panel on Climate Change. He was an editor of the journal Global Food Security and Global Ecology and Biogeography, and is an Associate Editor of Environmental Research Letters. He is a Leopold Leadership Fellow.
What is psychology good for? How can psychology contribute to sustainability? To answer these questions, Dr. Jiaying Zhao aims to use psychological principles to design behavioral solutions to address sustainability challenges. This approach offers insights on how cognitive mechanisms govern human behavior, and how behavioral interventions can inform the design and the implementation of public policy. Dr. Zhao is currently examining the cognitive causes and consequences of scarcity, what behavioral interventions improve the performance in low-income individuals, how to promote recycling and composting behavior, water and energy conservation, what cognitive, motivational, and sociocultural factors shape the perception of climate change, and how to engage the public on biodiversity conservation.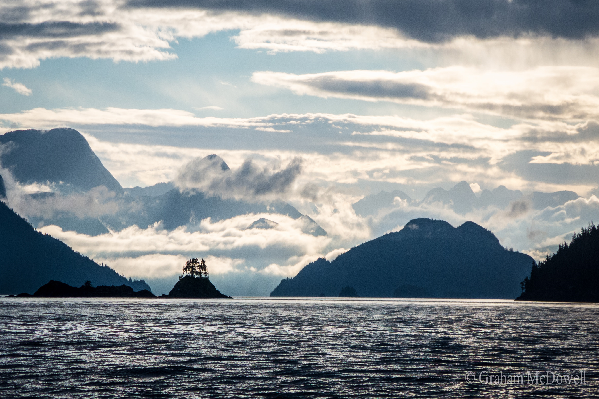 Photo credit: Graham McDowell