Join Dr. Astrida Neimanis and Dr. Jennifer Hamilton as they talk about the feminist concept of weathering.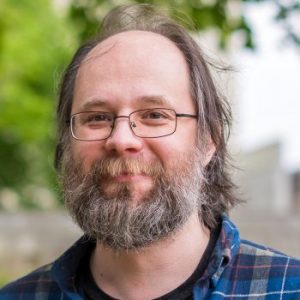 Join Dr. Patrick Meyfroidt for his presentation about improving the sustainability of commodity supply chains!
Join Dr. Teresa (Sm'hayetsk) Ryan's presentation about Indigenous stewardship of Pacific Northwest Forests!
Join IRES PhD Candidate Vincent Chireh for his talk on water conservation in BC and MSc Student James Wu's presentation about influence of framing on solutions to environmental and social problems!
Join Tim Rodgers as he speaks about chemical behavior between and within cities.
There is no IRES Seminar on November 10 due to the Midterm Break (Nov 9 to 11, 2022).
Join our Faculty Speaker Sara Knox as she talks about wetlands in a changing world.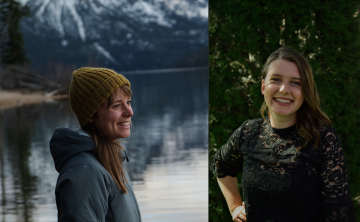 Join our two student speakers Susanna Klassen and Taya Triffo as they talk about agriculture and green infrastructure planning!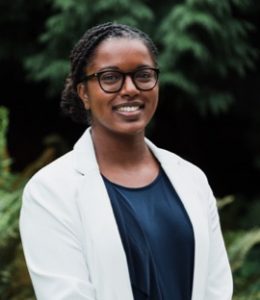 An IRES Faculty Seminar with Sara Ghebremusse where she talks about corporate control over human rights.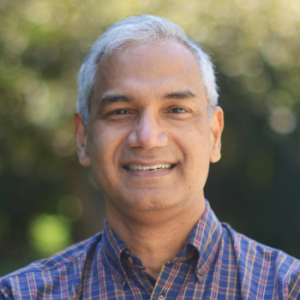 Join faculty speaker Shashidharan Enarth for his talk about agriculture policy reforms in India.