---
IRES Seminar Series
Time: 12:30pm to 1:30pm (every Thursday)
Via Zoom
Please email communications@ires.ubc.ca for video.
*********************************************************************************
Integrating Analysis and Communication
The talk will address opportunities for integrating research and public service by creating empirically based communications responsive to user needs. It will draw examples from a diverse application areas.
Baruch Fischhoff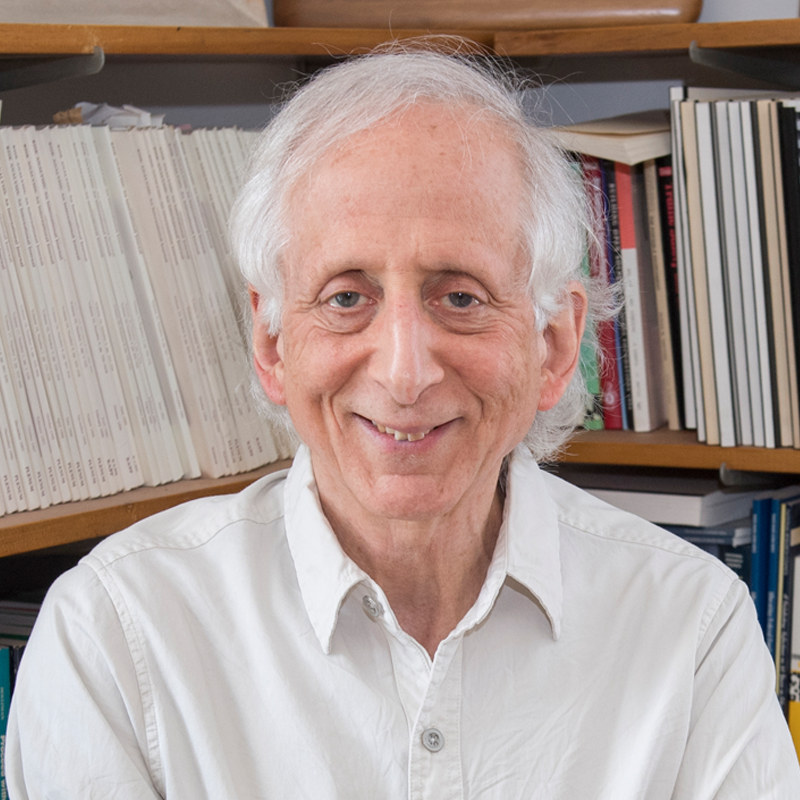 Howard Heinz University Professor, Institute for Politics & Strategy and Engineering & Public Policy at Carnegie Mellon University
Bio:
Baruch Fischhoff is Howard Heinz University Professor, Department of Engineering and Public Policy and Institute for Politics and Strategy at Carnegie Mellon University.  He is a graduate from Wayne State University (BS, mathematics, psychology) and the Hebrew University of Jerusalem (PhD, psychology).  He is an elected member of the (US) National Academy of Sciences and National Academy of Medicine.  His research and public service focuses on judgment and decision making where technical knowledge, analysis and two-way communication are critical.