The IRES Seminar Series showcases the research of our graduate students, faculty and guests. We also host monthly professional development seminars. Our seminars are open to everyone.
Date/Time: Seminars run every Thursday during the Winter Session (September to April) from 12:30pm to 1:20pm.
Location: Term 2 seminars will be hybrid (in-person and via Zoom). Seminars will take place in either the Beaty Museum Theatre (2212 Main Mall) or the Michael Smith Labs Theatre (102-2185 East Mall). Please check each seminar post for the location. Click each seminar listing to register in advance if you are participating via Zoom.
Important note: NO FOOD OR DRINKS ALLOWED IN BOTH THEATRES.
Select seminar videos are available for viewing here.
---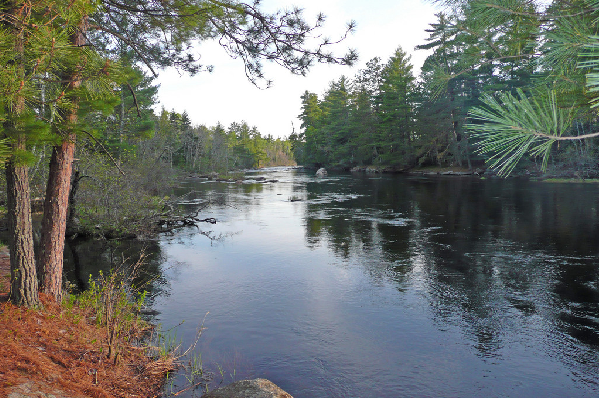 Photo credit: Steven Conry from flickr/ Creative Commons Read More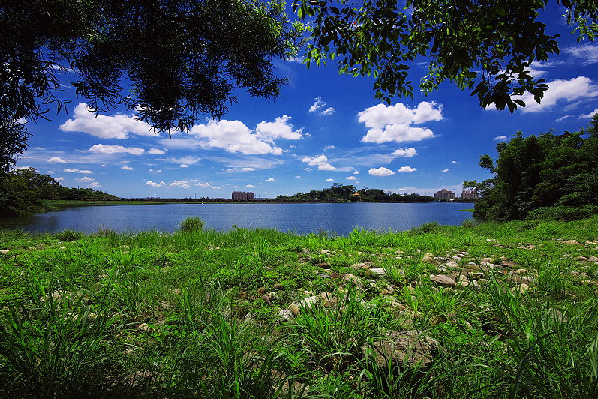 Photo credit: Mark Kao from flickr/Creative Commons Read More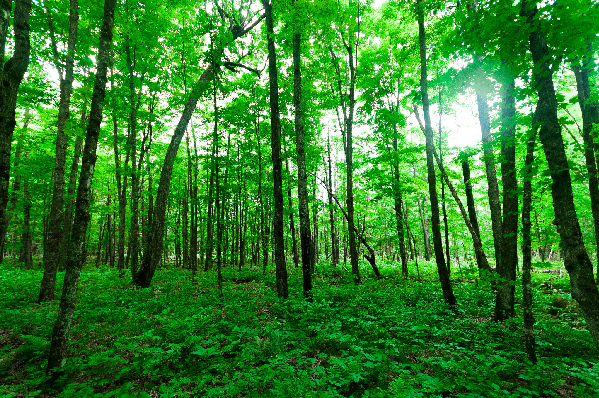 The first IRES Seminar for the 2017/2018 Winter Session! Photo credit: Joshua Mayer from flickr/Creative Commons Read More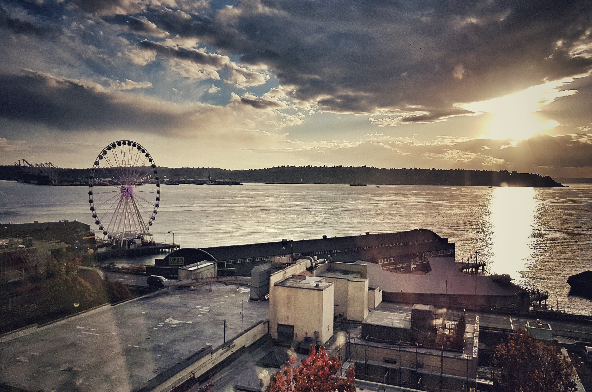 See you on September 7! (Photo credit: Dennis Leung) Read More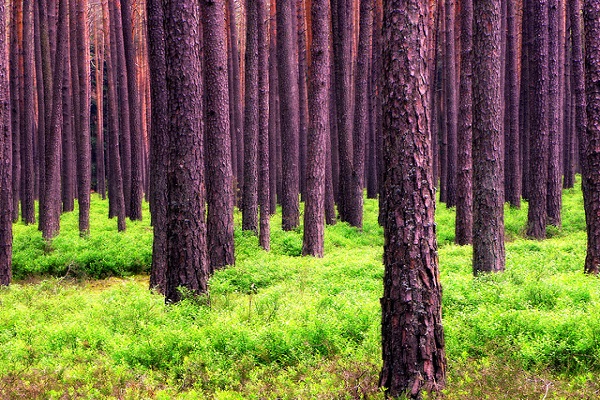 Photo credit: Stiller Beobachter from flick/Creative Commons Read More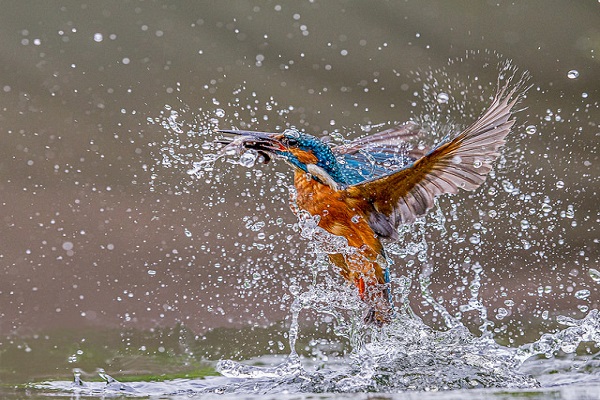 The IRES Student Symposium showcases the research of our graduate students. Photo credit: Andy Morffew from flickr/Creative Commons Read More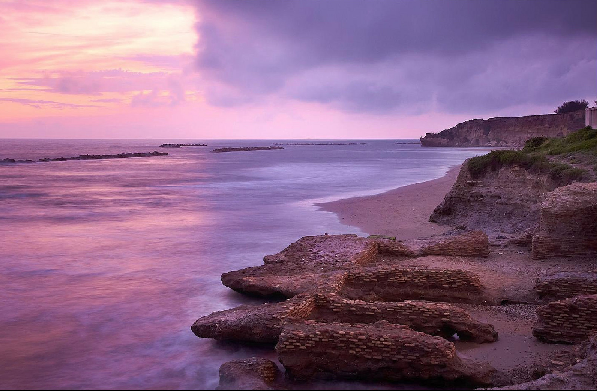 This is a joint presentation with Hadi Dowlatabadi and Justin Ritchie. Photo credit: Moyan Brenn from flickr/Creative Commons Read More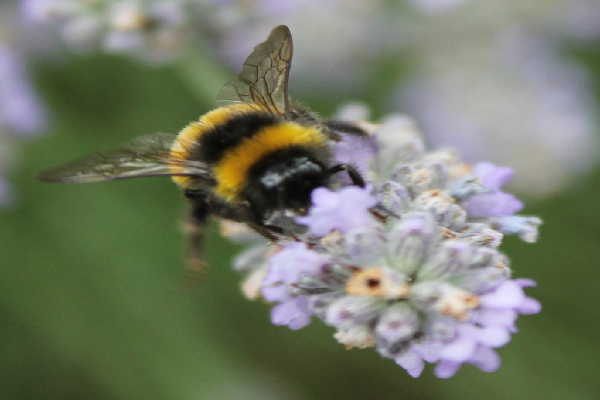 A special IRES Seminar. Photo credit: Matthew Smith from flickr/Creative Commons Read More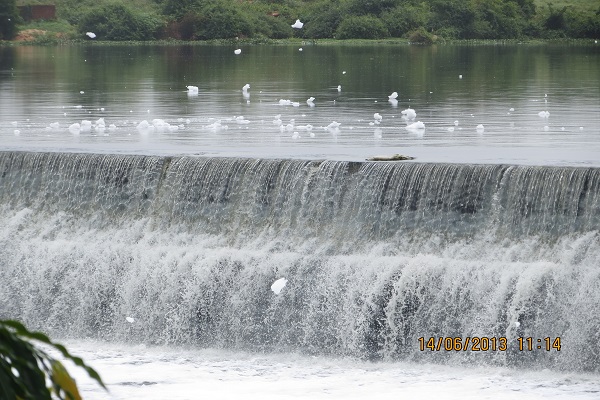 This is a joint event with UBC IRES and UBC Farm. Photo credit: Photo credit: ACCUWa project team Read More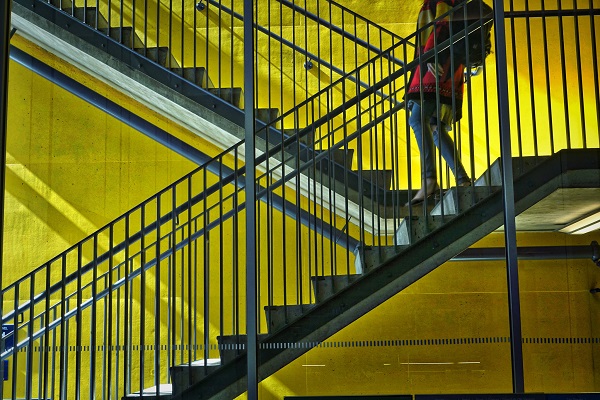 Two RES PhD Candidates will be presenting. Photo credit: Edna Winti from flickr/Creative Commons Read More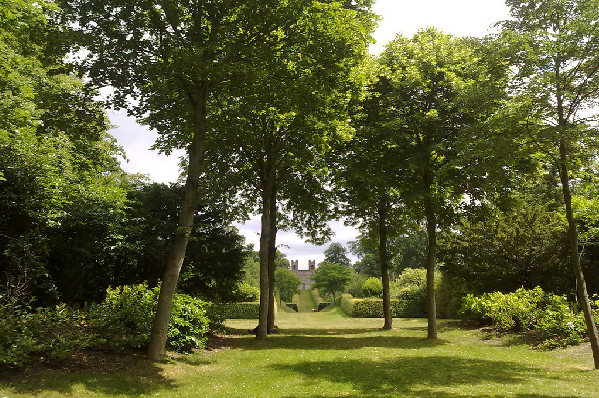 Yale School of Forestry & Environmental Studies is located in New Haven, Connecticut. Photo credit: faeryhedgehog from flickr/Creative Commons. Read More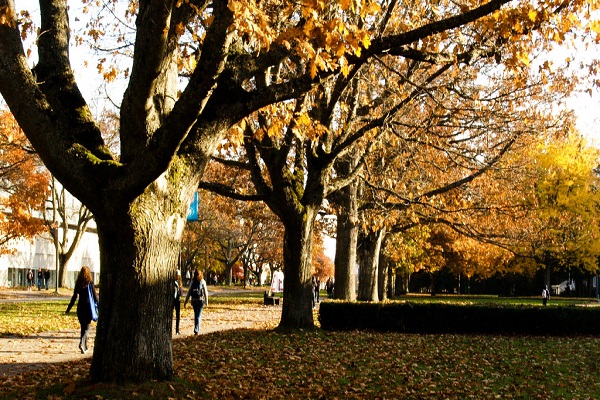 Photo credit: Thomas Chung from flickr/Creative Commons Read More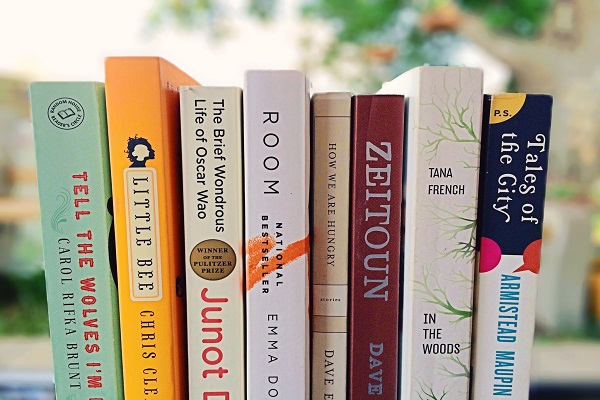 Photo credit: Brittany Stevens from flickr/Creative Commons Read More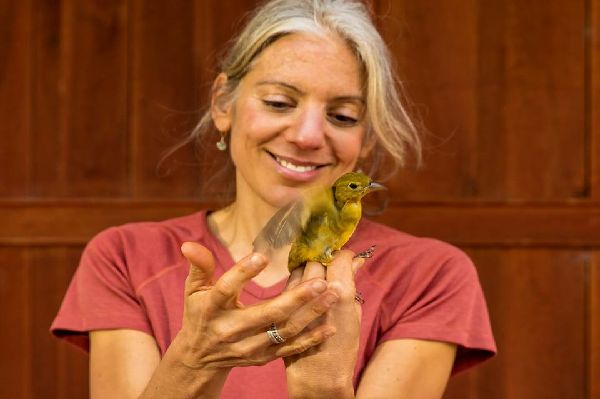 This is joint event with UBC IRES and UBC Peter Wall Institute for Advanced Studies. Photo credit: Amanda Rodewald. Read More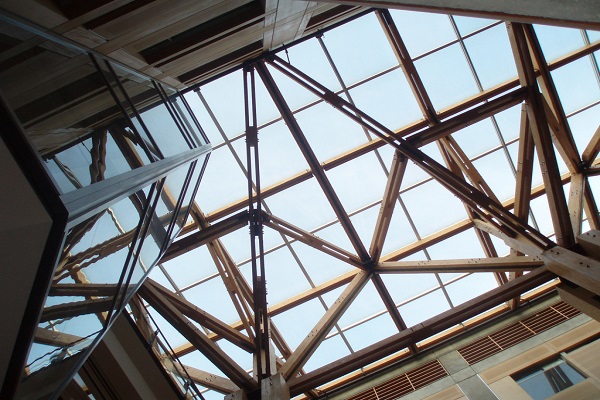 Two RES PhD Candidates will be presenting. Photo credit: Laura Blankenship from flickr/Creative Commons Read More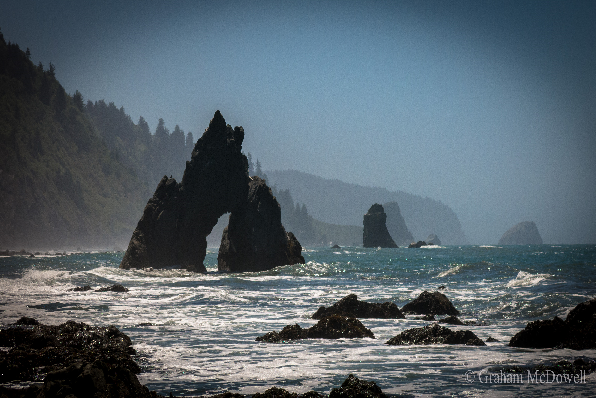 Simon Donner is a Faculty Associate in IRES. Photo credit: Graham McDowell. Read More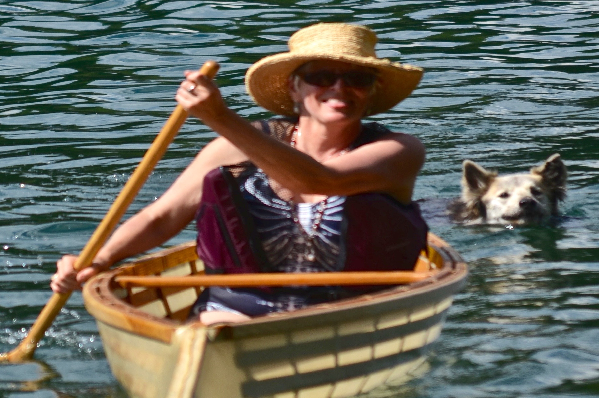 Eileen Delehanty Pearkes has a new book out - A River Captured: the Columbia River Treaty and Catastrophic Change. Photo credit: Eileen Delehanty Pearkes. Read More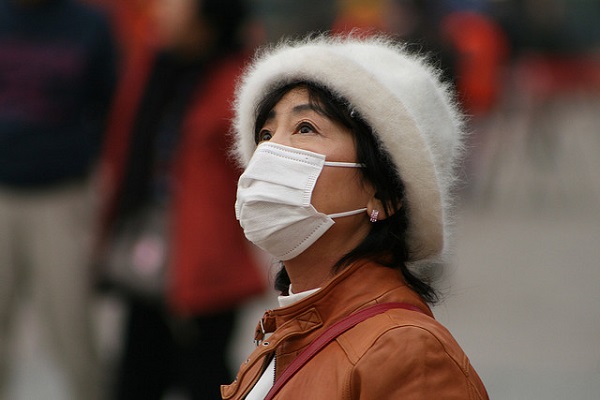 IRES Faculty Milind Kandlikar will be presenting. Photo credit: Global Panorama from flickr/Creative Commons Read More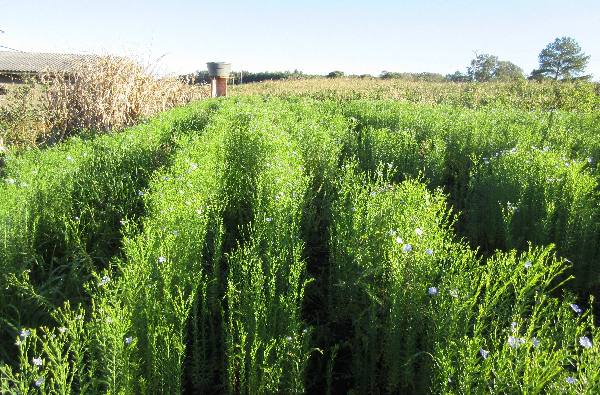 The first IRES Seminar for Term 2. Photo credit: Jill Guerra. Read More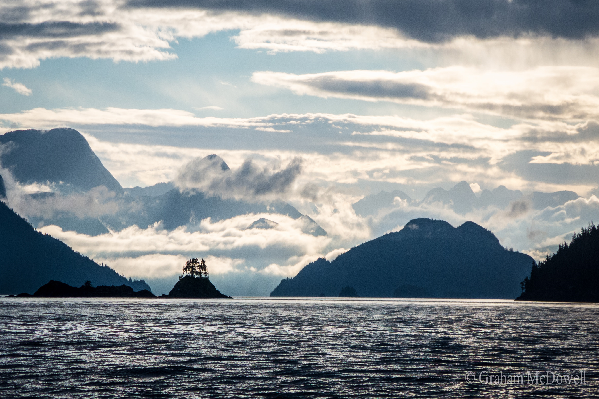 The IRES Seminar Series runs every Thursday during the Winter Session. This is the last seminar for Term 1. The next seminar will be on January 5, 2017. Photo credit: Graham McDowell. Read More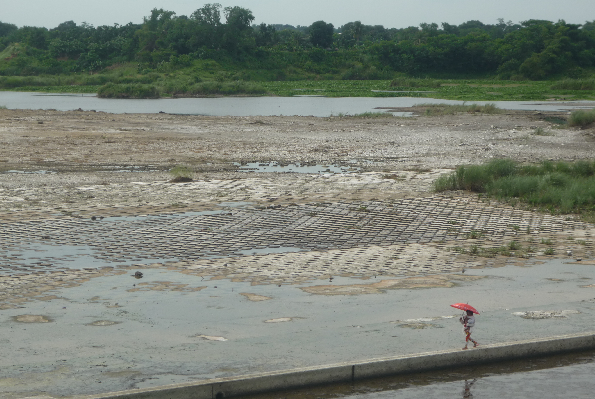 IRES Postdoctoral Fellow Nathan Bennett will be presenting. Photo credit: Sameer Shah. Read More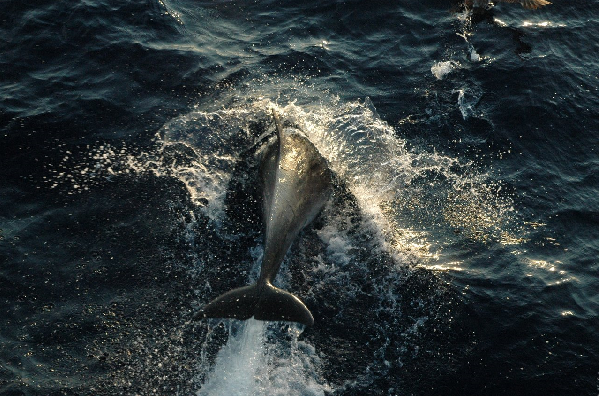 RES PhD Candidates Michiko Namazu and Jason Brown are presenting. Photo credit: Myriam Khalfallah. Read More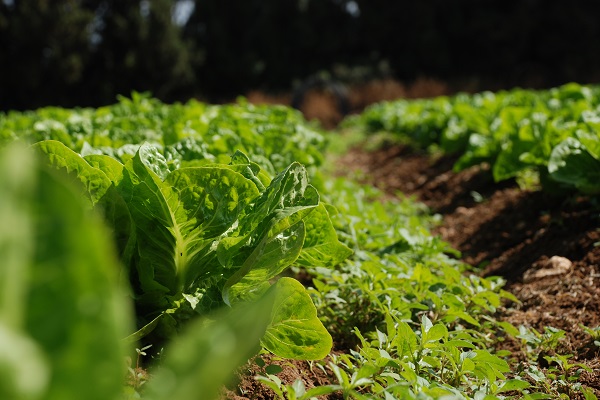 Join Simran Sethi for this UBC Reads Sustainability talk to find out more about the loss of agricultural biodiversity, efforts to conserve endangered foods and ways we can help save the foods we love. Photo credit: StateofIsrael from flickr/Creative Commons Read More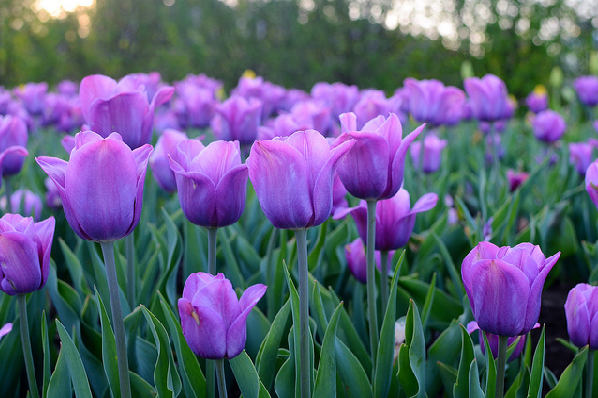 Three IRES faculty are presenting today. Photo credit: Mahbub Islam from flickr/Creative Commons. Read More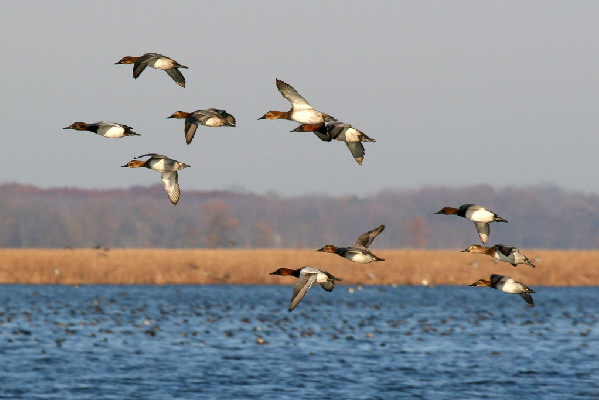 Michele Koppes is a new IRES Faculty Associate. Photo credit: Dominic Sherony from flickr/Creative Commons. Read More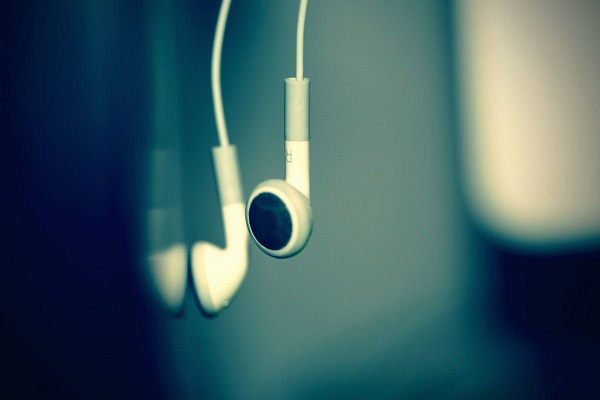 Location changed to AERL 107/108. Photo credit: Fe Ilya from flickr/Creative Commons Read More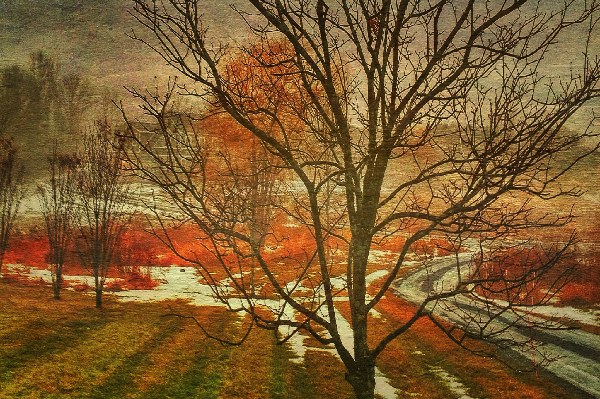 RES MSc student Jeff Scott and RES PhD Candidate Jonathan Taggart will be presenting. Photo credit: Trevor Wilson from flickr/Creative Commons. Read More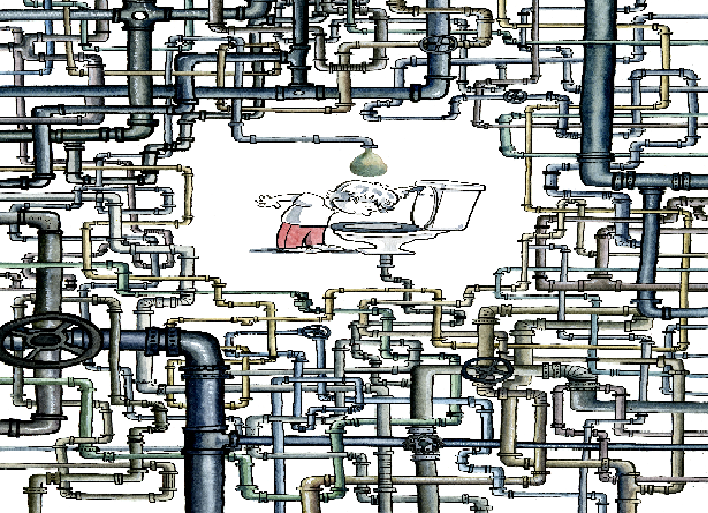 IRES faculty member Gunilla Öberg presenting on October 13. Photo Credit: Gunilla Öberg/Artist Dino Pai Read More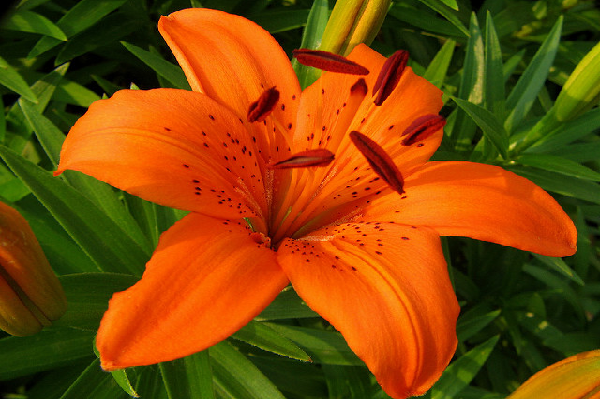 This seminar will have 3 panelists. Photo credit: Audrey from flickr/Creative Commons. Read More
Peter Klein is an Emmy Award-winning journalist and an Associate Professor in the UBC Graduate School of Journalism. Photo credit: Pete O'Shea from flickr/Creative Commons. Read More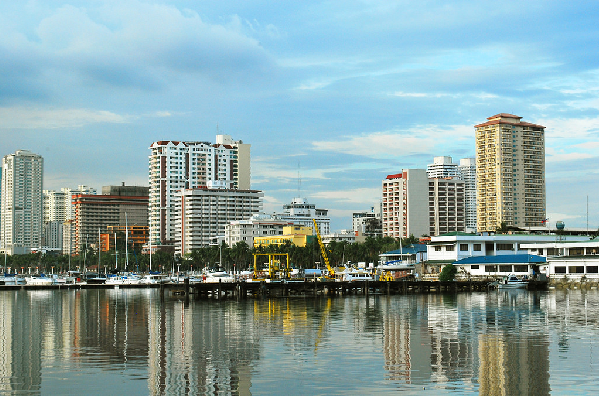 RES MA student Aaron Moguin and RES PhD Candidate Sara Elder will be presenting. Photo credit: ohbernadine from flickr/Creative Commons. Read More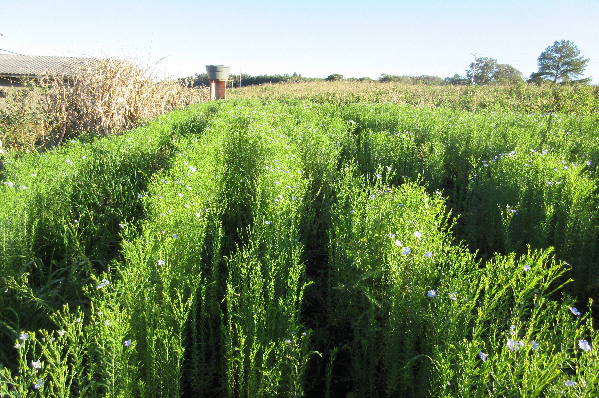 Daniel Karp is Killam Postdoctoral Fellow in IRES. Photo credit: Jill Guerra. Read More
This event requires registration. Photo credit: Maggie Low. Read More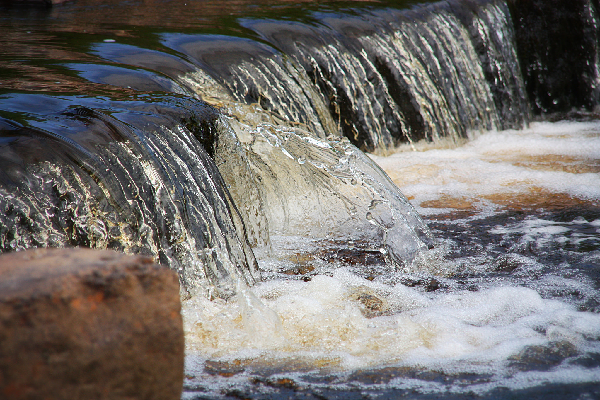 Do you care about strong protections for BC's freshwater? Join us next Monday, August 15th at 1pm (Pacific Time). The Canadian Freshwater Alliance will be hosting a webinar on community engagement and the development of BC's new Water Sustainability Act (WSA). Guests Kiely McFarlane and Ashlee Jollymore, PhD Candidates at the University of British Columbia, […] Read More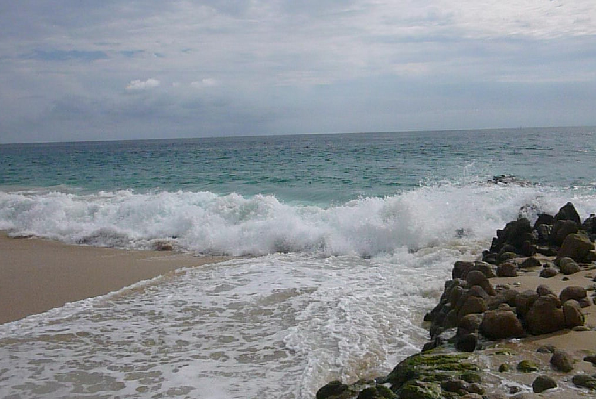 July 12, 2016 The Sea Around Us announces the first capacity building workshop funded by the MAVA Foundation (Switzerland) under the project "Sea Around Us: Research and Collaboration in West Africa" to be held at the UBC Institute for the Oceans and Fisheries (IOF) from July 25 to August 5, 2016. Sixteen participants from 6 […] Read More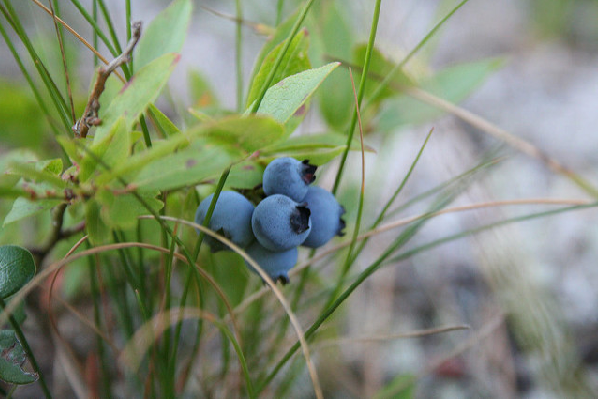 Location: UBC Bookstore Plaza Dates: July 13 to 15, 2016 Time: 9:00am to 1:00pm Click here for more information. Photo credit: Steven Isaacson from flickr/Creative Commons Read More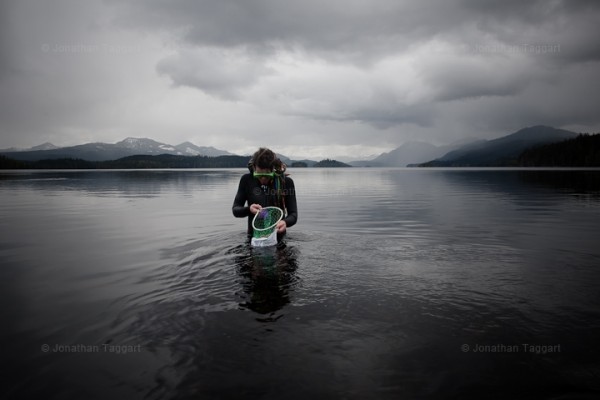 IRES/RES Student Symposium Time: 1pm – 4:30pm Location: AERL Theatre (main floor), 2202 Main Mall (BBQ and Cash Bar afterwards from 4:30pm to 8pm) This event showcases the research done by our current RES Master and PhD students. [Photo Credit: Jonathan Taggart] Speakers: Simon Harding, PhD Candidate – no video available Alicia Speratti, PhD Candidate […] Read More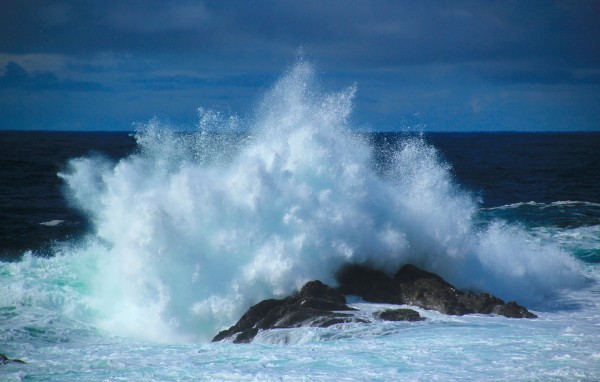 Leila Harris on "Assessing States, Differentiating Citizens: Perspectives on water services and evolving state-society relations in Accra, Ghana and Cape Town, South Africa". Read More