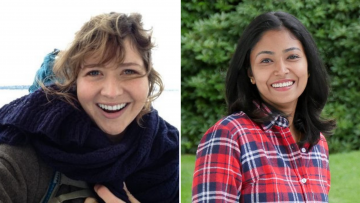 Helina's talk: Reimagining Conservation Landscapes: Adivasi Characterizations of The Human-Dimensions of Southern Indian Forests
Allison's talk: A Closer Look into Bycatch for Improved Marine Conservation and Management Design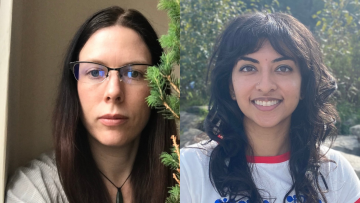 Researchers, how you communicate about your work impacts the reach and therefore the real-world applicability of your scholarship. For this workshop Alex Walls from UBC Media Relations and Nivi Thatra from IRES invite you to come with a research topic or paper in hand.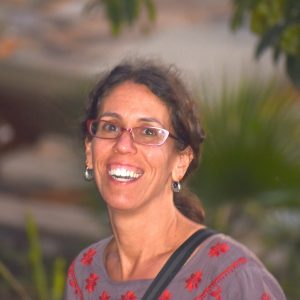 In this talk I present my new book, Narrating Nature: Wildlife Conservation and Maasai Ways of Knowing (University of Arizona Press, 2020), which draws on over two decades of fieldwork among Maasai pastoralists in northern Tanzania and southern Kenya.
Successional agroforestry offers great potential to accelerate and scale out ecosystem restoration and produce healthy food at the same time on the same land. Yet, simultaneous ecological and socioeconomic success requires detailed knowledge of management traits of diverse plants and experience with efficient allocation of labor and inputs in space and time.
Agriculture is at a critical juncture. While trying to provide calories for 7.9 billion people, agriculture is a major contributor to global greenhouse gases, biodiversity loss, nutrient pollution, land clearing, soil degradation, and public health problems.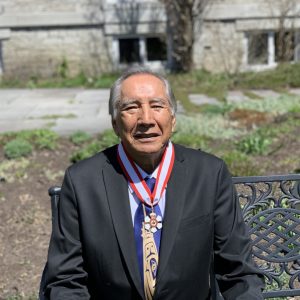 December 2, 2021: IRES Professional Development Seminar with Leroy Little Bear
We understand that for technological advancements to become solutions impacting society positively, various non-technical aspects must be in place. How do we then train engineers to become solution providers who understand the complexity of society? How are boundaries of engineering manifested? These questions have led me to join IRES last year, and continue working towards climate emergency through transdisciplinary research.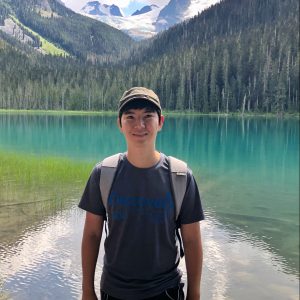 November 18, 2021: IRES Student Seminar with Yeonuk Kim
There will be no seminar on Thursday, November 11 due to Miderm Break (November 10-12).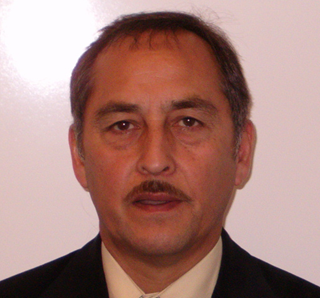 November 4, 2021: IRES Professional Development Seminar with Allen Edzerza