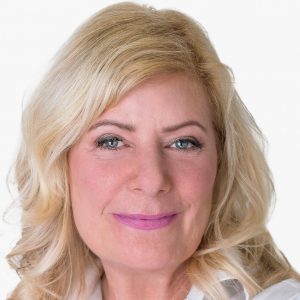 The uncertainties of how mining will affect communities created a blockade for Torex mining company.  It is in this context that SEF Canada was brought to participate in November 2015.  
Drought is a threat to human communities and natural systems. This talk focuses on drought adaptation strategies that account for multispecies needs in a more-than-human world.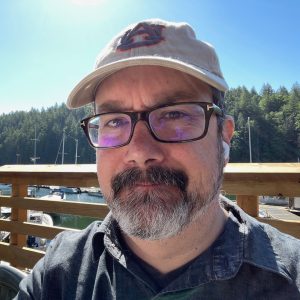 This presentation will outline the history and core programs of CPCIL and share opportunities for the academic community to get involved with real-world wicked problems, such as decolonizing parks, equity and diversity, conservation burnout, climate adaptation, and organizational sustainability – particularly tensions in financing protected areas.
October 14, 2021: IRES Student Seminar with Jack Durant and Alexa Tanner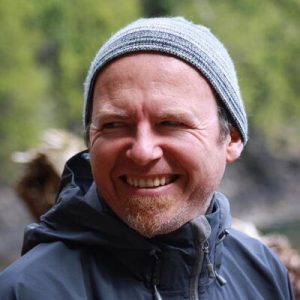 Understanding the distribution of species and the services they provide is critical to effective resource management. This understanding typically relies correlations between observations of species and the environment.

On September 30th, UBC will be observing the National Day for Truth and Reconciliation. Classes are cancelled and university employees who are normally entitled to provincial and federal holidays will receive this day off. The day is designated as an opportunity to 'recognize and commemorate the legacy of residential schools.'
The Intergovernmental Panel on Climate Change (IPCC) is the United Nations body for assessing the science related to climate change. The IPCC provides regular assessments of the scientific basis of climate change, its impacts and future risks, and options for adaptation and mitigation. Join us on September 23 for a roundtable discussion on the 2021 IPCC Report with Dr. White and Dr. Donner.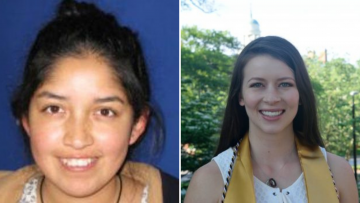 September 16, 2021: IRES Student Seminar with Erika Luna and Claire Ewing.