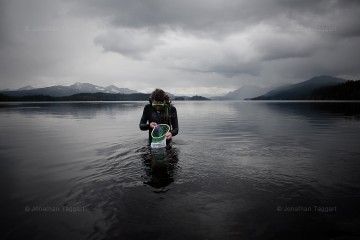 IRES/RES Student Symposium Time: 1pm – 4:30pm Location: AERL Theatre (main floor), 2202 Main Mall (BBQ and Cash Bar afterwards from 4:30pm to 8pm) This event showcases the research done by our current RES Master and PhD students. [Photo Credit: Jonathan Taggart] Speakers: Simon Harding, PhD Candidate – no video available Alicia Speratti, PhD Candidate […]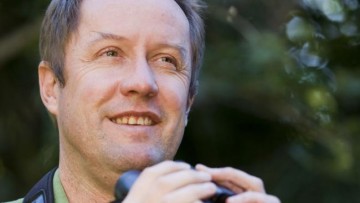 Dr. Hugh Possingham from The University of Queensland will be receiving an Honorary Doctorate from UBC during the November 2015 graduation convocation. [Photo Credit: www.couriermail.com.au]
John Beatty on "The Ambiguity of Consensus".
The video for Yaron Cohen's seminar on June 9, 2015 is now available.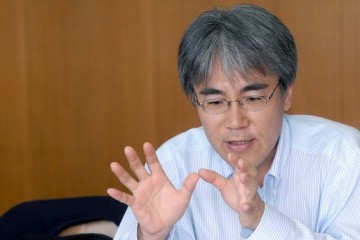 Takayoshi Kusago, a Visiting Professor, on "A story of Minamata's revitalization: a shift from industrial pollution and social divisions to environmental model city". [Photo Credit: www.historico.aen.pr.gov.br]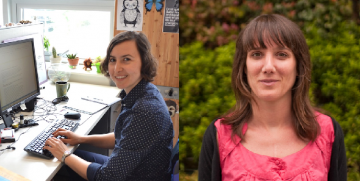 PhD Candidates Ivana on "Sustainability through Practice: Examining Waste Diversion Efforts, Barriers and Solutions" and Lisa on "City Stories: From narrative to practice in Vancouver's Olympic Village".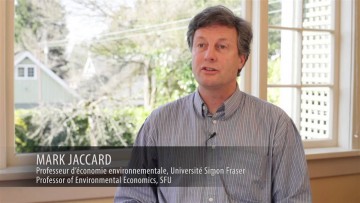 Mark Jaccard is a professor at SFU's School of Resource and Environmental Management. [Photo Credit: nsb.com/speakers/mark-jaccard/]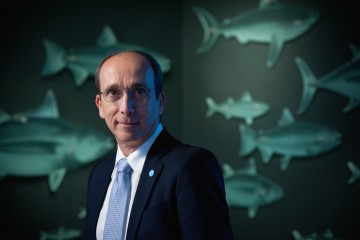 Villy Christensen on where the ecosystem modeling is heading, and his own current and coming activities and research interests. [Photo Credit: aaas.ubc.ca]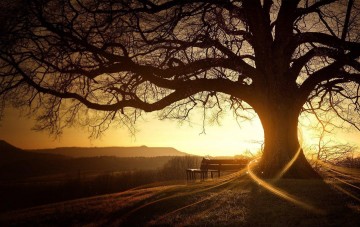 [Photo Credit: www.menghongkoh.wordpress.com]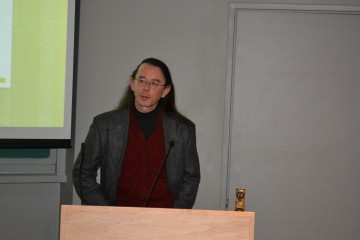 RMES MSc student Ian Theaker will be speaking on 'Apartment Energy Costs and GHG Emissions Data – Do Buyers Care?' [Photo Credit: kanada.ahk.de]