The IRES Seminar Series showcases the research of our graduate students, faculty and guests.  There are also monthly professional development seminars.
The seminars run every Thursday during the Winter Session (September 2017 to April 2018) from 12:30pm to 1:30pm in AERL Theatre (room 120).
The AERL building (Aquatic Ecosystems Research Laboratory) is located on 2202 Main Mall at UBC Vancouver.
New this year: With humanity's creation of a new geological era marked by dominant human influences on planetary processes, the Anthropocene seems to offer little hope.
And yet, the same ingenuity that enables human domination over the Earth also allows a certain genius in addressing the many rising environmental and sustainability challenges.
Hope in the Anthropocene will showcase such inspirations and solutions in tackling climate change, harnessing energy, feeding humanity, governing states, and meeting our collective water and sanitation needs all while respecting Indigenous peoples and protecting nature and its benefits for people.
A collaboration between Green College and the Institute for Resources, Environment and Sustainability at the University of British Columbia, Hope in the Anthropocene will feature 6 accomplished speakers from around the world presenting in the IRES Seminar Series.
Thursday, September 7 speaker: Simon Goring from the University of Wisconsin. Click here for more information.

Have a great summer!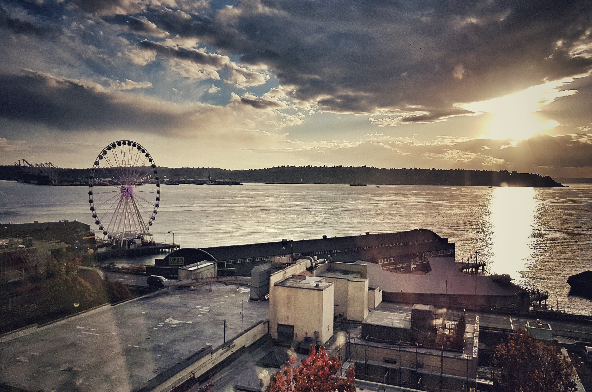 Photo credit: Dennis Leung