Eileen Delehanty Pearkes has a new book out – A River Captured: the Columbia River Treaty and Catastrophic Change. Photo credit: Eileen Delehanty Pearkes.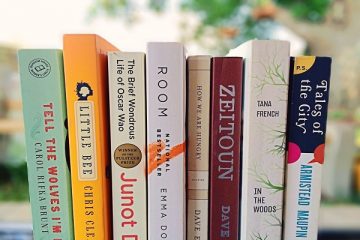 Photo credit: Brittany Stevens from flickr/Creative Commons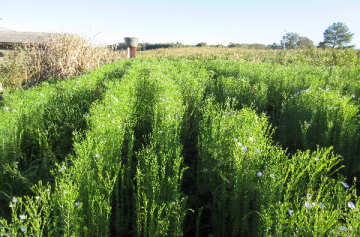 The first IRES Seminar for Term 2. Photo credit: Jill Guerra.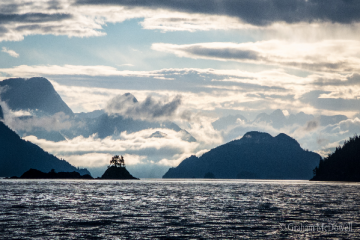 The IRES Seminar Series runs every Thursday during the Winter Session. This is the last seminar for Term 1. The next seminar will be on January 5, 2017. Photo credit: Graham McDowell.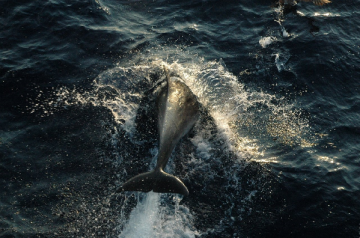 RES PhD Candidates Michiko Namazu and Jason Brown are presenting. Photo credit: Myriam Khalfallah.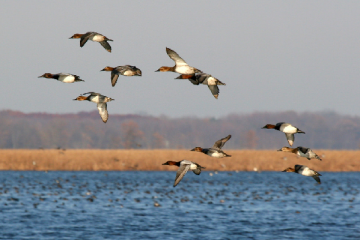 Michele Koppes is a new IRES Faculty Associate. Photo credit: Dominic Sherony from flickr/Creative Commons.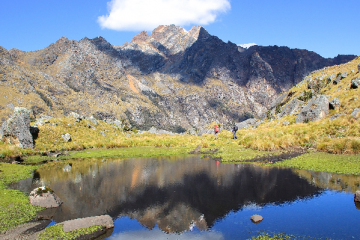 Photo credit: Julian S. Yates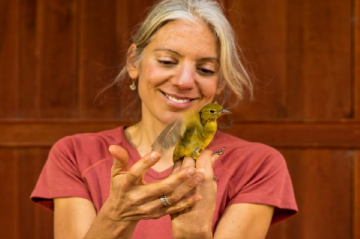 This is joint event with UBC IRES and UBC Peter Wall Institute for Advanced Studies. Photo credit: Amanda Rodewald.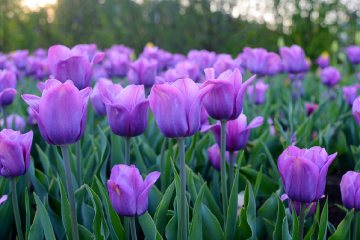 Three IRES faculty are presenting today. Photo credit: Mahbub Islam from flickr/Creative Commons.
Location changed to AERL 107/108. Photo credit: Fe Ilya from flickr/Creative Commons