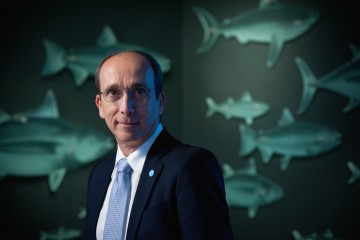 Villy Christensen on where the ecosystem modeling is heading, and his own current and coming activities and research interests. [Photo Credit: aaas.ubc.ca]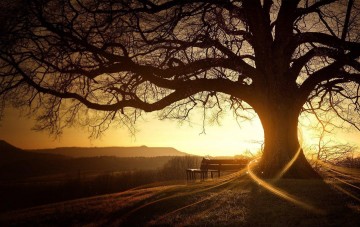 [Photo Credit: www.menghongkoh.wordpress.com]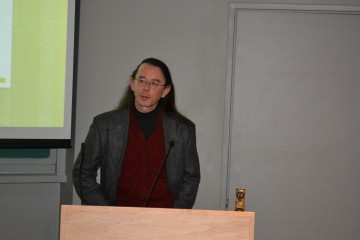 RMES MSc student Ian Theaker will be speaking on 'Apartment Energy Costs and GHG Emissions Data – Do Buyers Care?' [Photo Credit: kanada.ahk.de]
IRES Seminar Series presents to you the research of Nicole Wilson, a PhD Candidate, and Allison Franko, a MSc student.
Sara Shneiderman, an Assistant Professor in Anthropology and the Institute of Asian Research at UBC, will be speaking on Tues, Sept 22. [Photo Credit: Sara Shneiderman]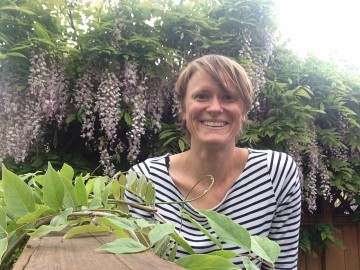 Jessica Dempsey will be a new professor in UBC Geography starting January 2016.