Seminar Series Videos 2020/2021
In March and April of 2020 as COVID-19 lockdowns were put in place around the world, observers noticed a palpable change in environmental conditions. As economic activity and movement of people stalled environmental quality improved. For example, air quality in places with notoriously bad levels of pollution became a lot better, observations of animal and bird life went up, and emissions of carbon dropped. However, six months into the pandemic we seem to be back to where we were in early 2020. This panel will address what we have learnt from this episode, and whether it provides lessons for a longer term transition to improved environmental and human health protection, including: the relationship between emerging infectious diseases, wildlife trade and deforestation, and the importance of actions to prevent future pandemics; how the covid 19 reveals the many frailties of our food system; and the future implications of CoVID for air quality and climate change.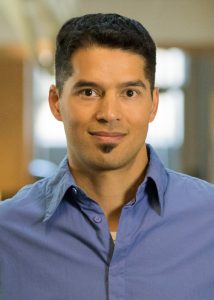 Want to write an application that you'll be proud of for an NSERC or SSHRC master's or doctoral award? Nervous about crafting a research proposal that will make your application stand out? Join this Awards Info Session and kick-start the writing process with some great tips and direction for creating a successful application.