---
IRES Seminar Series
Time: 12:30pm to 1:30pm (every Thursday)
Via Zoom
(This seminar will not be recorded.)
*********************************************************************************
Decolonizing Institutions or Institutionalizing Decolonization? 
The COVID-19 pandemic has starkly demonstrated the depth of social inequalities in North America, leading to an agitated summer of 2020 that has been characterized by popular uprising and growing support of social movements for Black Lives Matter and prison abolition. Universities have joined in on antiracist language, declaring statements against racism, violence, and white supremacy. Are these recent efforts an example of the decolonization of institutions or might they serve as examples of the institutionalization of decolonization? Considering past efforts to decolonize higher education and a colonial-era ethnological and ethological museum, this talk considers the pitfalls of ambiguity between aspirations for transformation on one hand and the cynicism of merely symbolic gestures on the other.
Juno Salazar Parreñas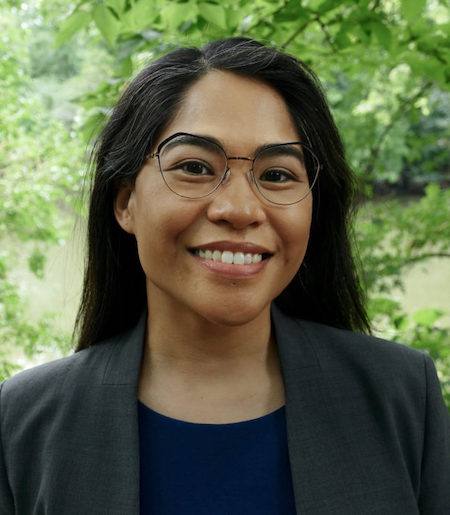 Assistant Professor, Science & Technology Studies and Feminist, Gender, & Sexuality Studies, Cornell University
Bio:
Juno Salazar Parreñas is an Assistant Professor of Science and Technology Studies and Feminist, Gender, and Sexuality Studies at Cornell University. She is the author of Decolonizing Extinction: The Work of Care in Orangutan Rehabilitation (Duke UP, 2018), which received the 2019 Michelle Rosaldo Prize from the Association for Feminist Anthropology and honorable mentions for the 2019 New Millennium Book Award, 2019 Diana Forsythe Prize, and the 2020 Harry Benda Prize. She is designing a new research project about the global emergence of animal retirement and veterinary geriatrics in the context of growing global concern about human retirement and aging.