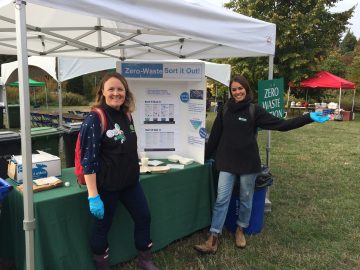 RES PhD Candidate Ivana Zelenika explains the effectiveness of different recycling and waste sorting methods, and the impact trained volunteers can have on reducing contamination in waste streams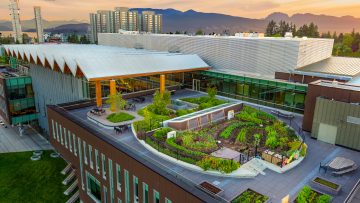 IRES Professor David Boyd discusses the ubiquitous nature of plastic waste and the urgent need for a global solution in an op-ed for the Ottawa Citizen.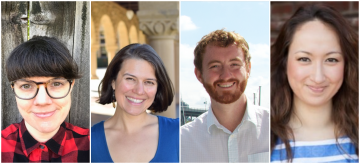 Congratulations to Nicole Wilson, Mollie Chapman, Justin Ritchie, Arielle Swett!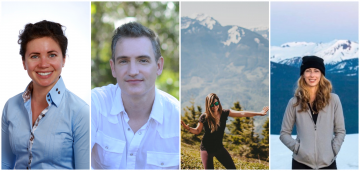 Congratulations to Michaela Neuberger, Michael Lathuillière, Ada Smith, and Kalifi Ferretti-Gallon!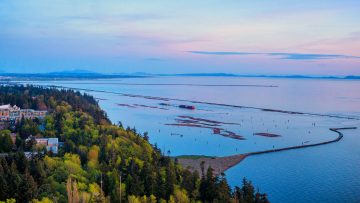 In this Q&A, Jackie Lerner and Kai Chan offer insights on how to improve environmental assessment reviews.
IRES is seeking enthusiastic and outgoing volunteers to engage and interact with international students attending its Vancouver Summer Program (VSP) courses.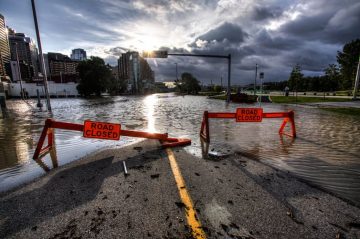 Op-ed by Alexa Tanner and Scott McKenzie in The Conversation.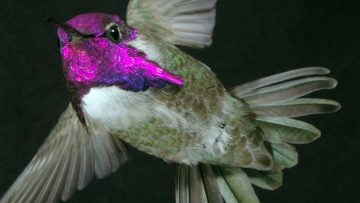 Emily Mistick discusses her research on Costa's hummingbirds and their unique dive trajectory during courtship with CBC Radio.
Coming up in May, G+PS will be presenting the second annual Supervisor Appreciation Week! From May 7-13, UBC graduate students are invited to tell the world about their great supervisors through social media and an online submission form. Graduate students can offer kudos using #GreatSupervisor #UBC on Twitter and Facebook.   Don't forget to tag @IRES_UBC in your […]
Evan Bowness, an RES doctoral student, is among the 25 finalists of the Social Sciences and Humanities Research Council (SSHRC)'s 2018 Storytellers challenge. SSHRC's annual contest challenges postsecondary students from across the country to tell the story—in three minutes or 300 words—of how SSHRC-funded research is making a difference in the lives of Canadians. The Top 25 Storytellers represent […]