Applications for the Resources, Environment and Sustainability (RES) program are now being accepted. Apply by December 31, 2018 to join one of the top ten global centres for the study of Environment and Sustainability.
Join IRES on Thursday, Nov. 1 for Amanda Giang's presentation on "Policy Evaluation Problems: Evaluating the effectiveness of a global mercury treaty"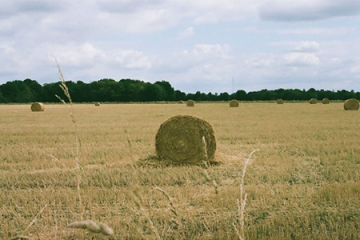 Join IRES on Thursday, Oct. 18 for Robin Harder's talk on "Five often overlooked aspects of closing nutrient cycles from human excreta to food and farming systems."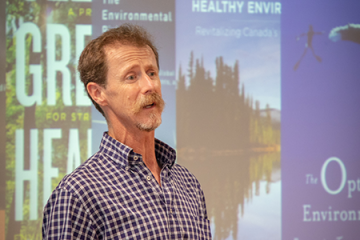 IRES Professor David R. Boyd, Special Rapporteur on human rights and the environment, delivers a video message for the Environmental Rights Initiative in Brazil.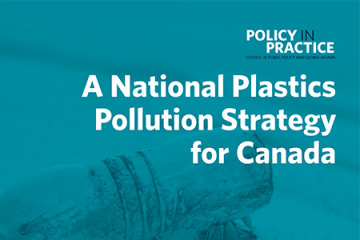 Join us on Wednesday, October 17 for a lively panel discussion, hosted by Professor David Boyd, on a national plastics pollution strategy for Canada.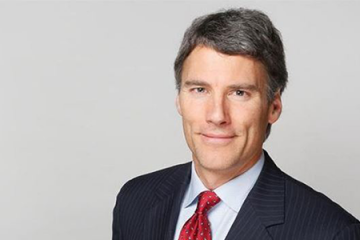 Join us for an informal conversation reflecting on Gregor Robertson's decade as Mayor of Vancouver. This event is hosted by Professor David Boyd (SPPGA and IRES) and is part of SPPGA's Policy in Practice series.
Join us for this talk and Q&A on Friday, September 28th with special guest, Paul Slovic, on how publics respond or not to humanitarian crises.
Please welcome Navin Ramankutty, Interim Director for IRES until July 2019.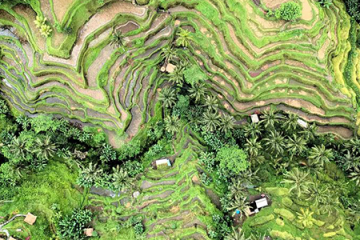 New research by Zia Mehrabi, Erle C. Ellis and Navin Ramankutty explores the "Half-Earth" project and how it would affect our food supplies.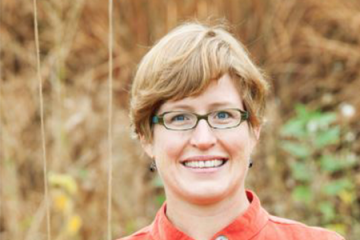 Congratulations to Dr. Hannah Wittman on her promotion to Full Professor, effective July 1, 2018.