Our mission is to foster sustainable futures through integrated research and learning about the linkages among human, technological and natural systems, and to support decision making from local to global scales.
---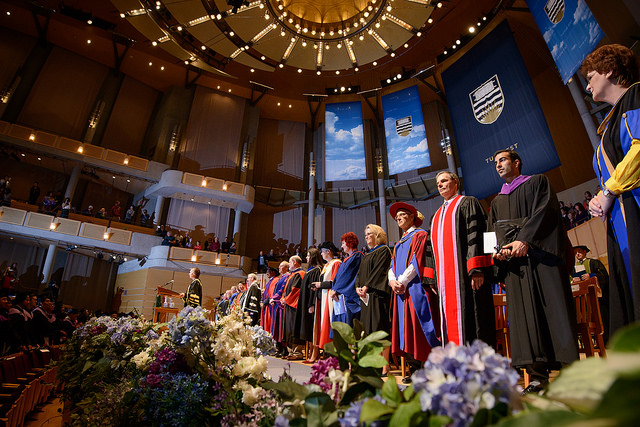 Congratulations to our RES & RMES November Graduates! We wish you all the best in your future endeavors and can't wait to see what amazing things you'll go on to do. Click to see full list of students.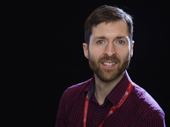 Join IRES on Thursday, Nov. 29th. Matthew Mitchell, an NSERC postdoc with IRES, will be presenting on "Managing landscapes for people and nature at multiple spatial scales."
Graham McDowell, Rae Cramer, Vinni Ricciardi and colleagues highlight the shortcomings in adaptation action and research in mountain regions and identify measures needed to more fully meet the challenge of climate change.
Join IRES on Thursday, Nov. 22 for a panel discussion presentation on "The nuts and bolts of the publishing-industrial complex."
---