Our mission is to foster sustainable futures through integrated research and learning about the linkages among human, technological and natural systems, and to support decision making from local to global scales.
---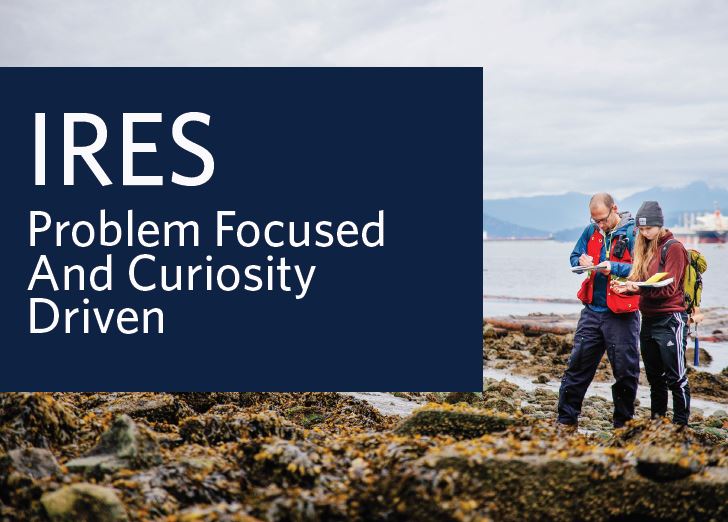 Applications for the Resources, Environment and Sustainability (RES) program are now being accepted. Apply by December 31, 2018 to join one of the top ten global centres for the study of Environment and Sustainability.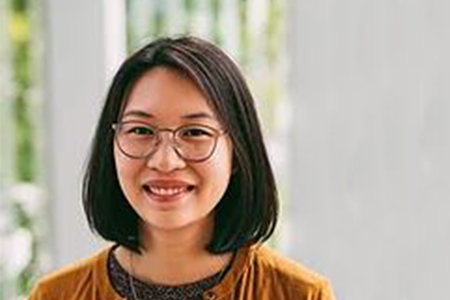 Join IRES on Thursday, Nov. 1 for Amanda Giang's presentation on "Policy Evaluation Problems: Evaluating the effectiveness of a global mercury treaty"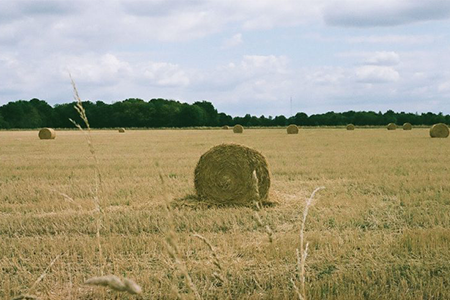 Join IRES on Thursday, Oct. 18 for Robin Harder's talk on "Five often overlooked aspects of closing nutrient cycles from human excreta to food and farming systems."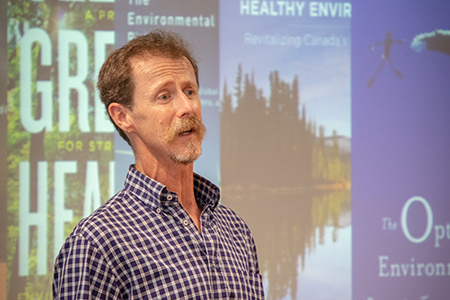 IRES Professor David R. Boyd, Special Rapporteur on human rights and the environment, delivers a video message for the Environmental Rights Initiative in Brazil.
---