Our mission is to foster sustainable futures through integrated research and learning about the linkages among human, technological and natural systems, and to support decision making from local to global scales.
---
Join IRES on Thursday, Nov. 22 for a panel discussion presentation on "The nuts and bolts of the publishing-industrial complex."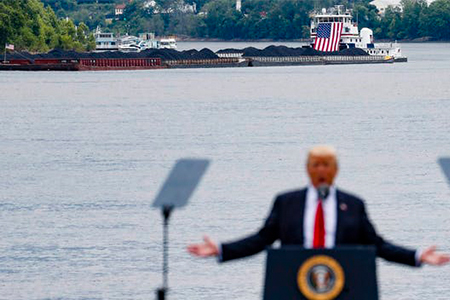 IRES PhD student Sandeep Pai and Hisham Zerriffi explore the political power of coal communities in the United States in this op-ed published by The Conversation.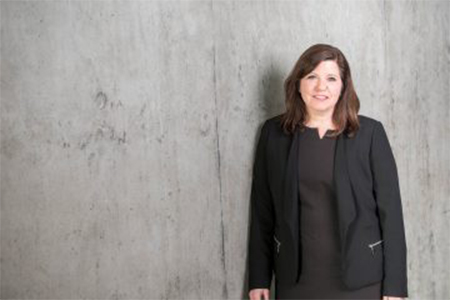 Join IRES on Thursday, Nov. 15 for Sheryl Lightfoot's presentation on "Global Indigenous Rights and Politics: A Subtle Revolution."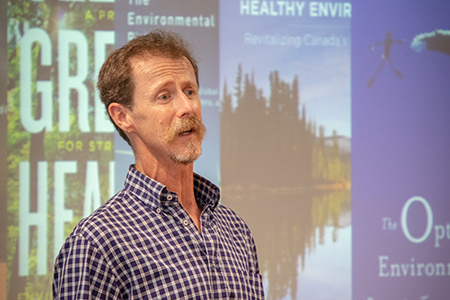 In a report to the UN General Assembly, David Boyd notes the time has come to formally recognize the human right to a healthy environment.
---