Our mission is to foster sustainable futures through integrated research and learning about the linkages among human, technological and natural systems, and to support decision making from local to global scales.
---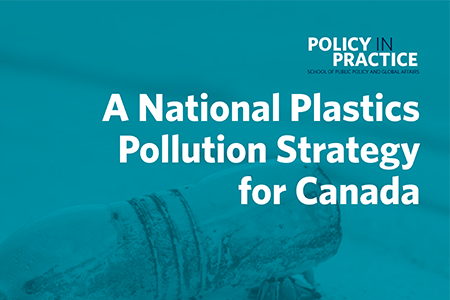 Join us on Wednesday, October 17 for a lively panel discussion, hosted by Professor David Boyd, on a national plastics pollution strategy for Canada.
Join us for an informal conversation reflecting on Gregor Robertson's decade as Mayor of Vancouver. This event is hosted by Professor David Boyd (SPPGA and IRES) and is part of SPPGA's Policy in Practice series.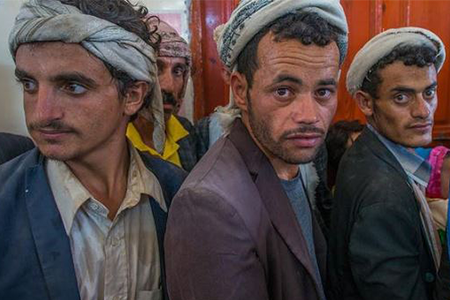 Join us for this talk and Q&A on Friday, September 28th with special guest, Paul Slovic, on how publics respond or not to humanitarian crises.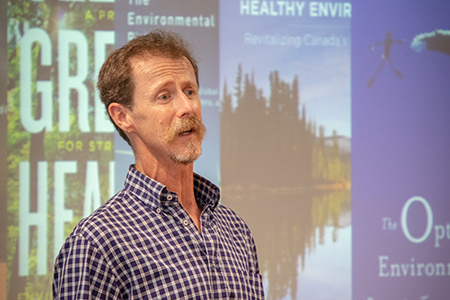 IRES Professor David R. Boyd, Special Rapporteur on human rights and the environment, delivers a video message for the Environmental Rights Initiative in Brazil.
---