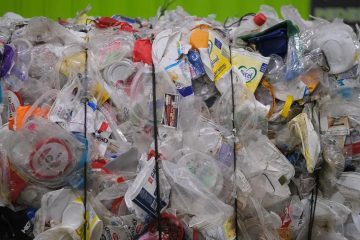 Dr. Jiaying Zhao commented on Canada's single-use plastic ban policy.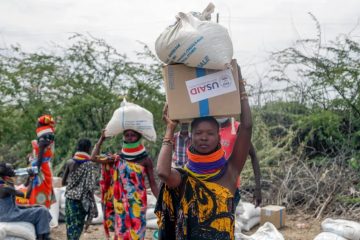 Al Jazeera mentioned a 2018 study from IRES and school of public policy and global affairs which found that farm-level biodiversity has decreased as farms have grown bigger.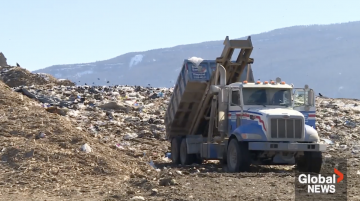 IOF research associate Dr. Juan Jose Alava and IRES professor Dr. Jiaying Zhao discussed Canada's ban on the manufacture and import for sale of single-use plastics.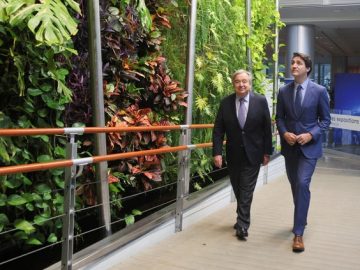 IRES's Dr. David Boyd and forestry professor Dr. Peter Arcese explained how discussions in the world's largest biodiversity summit known as COP15 will affect B.C.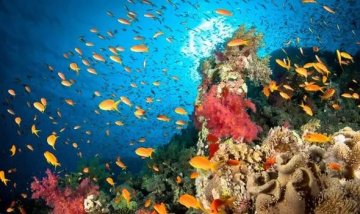 IRES's Dr. Simon Donner noted the signs of damage to corals in Sharm el-Sheikh.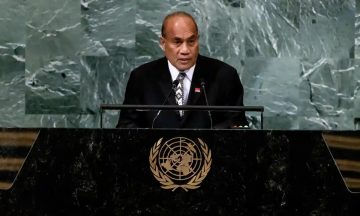 Dr. Simon Donner said that with a lower rate of sea level rise it is possible for Kiribati to survive but it's unclear how the communities will survive without a huge investment in adaptation.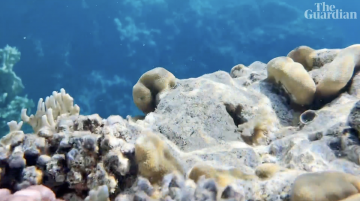 Dr. Simon Donner noted the signs of disease and possible heat-related damage to corals in Sharm el-Sheikh.
Dr. David Boyd of IRES was mentioned for signing a UN letter to Barrick Gold, the Canadian government and others, expressing concern about toxic spills from the Veladero mine in Argentina.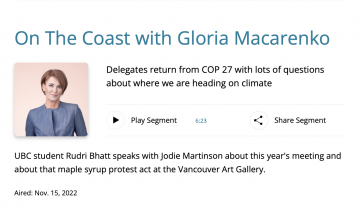 IRES PhD student Rudri Bhatt shared her experience attending COP27.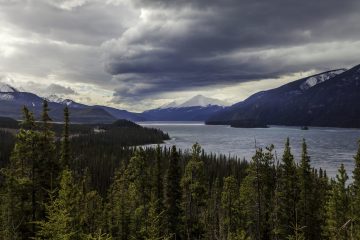 Research led by IRES research associate Dr. Angela Brennan found that Canada is both a world leader in animal connectivity and home to many areas critical to animal movement.