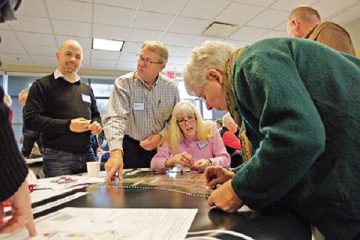 PhD candidate Tugce Conger was in North Saanich leading a workshop on the potential impact of climate change on sea levels.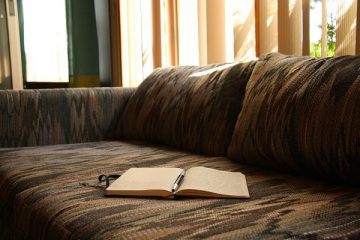 RES PhD Candidate Michael Lathuillière and IRES Associate Professor Mark Johnson have published a new article titled "Land use in LCA: including regionally altered precipitation to quantify ecosystem damage" in the journal Environmental Science and Technology. Photo credit: matryosha from flickr/Creative Commons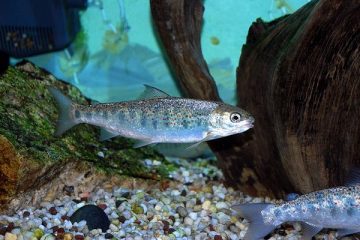 Colin Levings, Adjunct Faculty member, has published a new book with UBC Press. "Ecology of Salmonids in Estuaries Around the World- Adaptations, Habitats and Conservation." Photo credit: Isaac Wedin from flickr/Creative Commons
A hearty congratulations to Graham McDowell, who was awarded a Vanier Canada Graduate Scholarship for his doctoral studies on adaptation to glacial change in high-mountain social-ecological systems.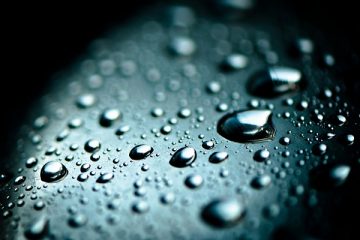 The POLIS Project has just released its new research report "Top 5 Water Challenges that will Define BC's Future". The report is co-authored by IRES alumna Rosie Simms. Photo credit: Tim Geers from flickr/Creative Commons
Photo credit: Krista English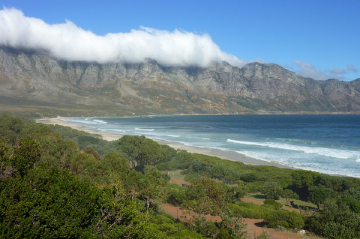 August 25, 2016 First publication: Rodina, L & L. M. Harris (2016). Water Services, Lived Citizenship, and Notions of the State in Marginalised Urban Spaces: The case of Khayelitsha, South Africa. Water Alternatives 9(2): 336-355. Second publication: Resilience in South Africa's urban water landscape https://theconversation.com/resilience-in-south-africas-urban-water-landscape-60461 Photo credit: (South Africa) Christopher Griner from flickr/Creative Commons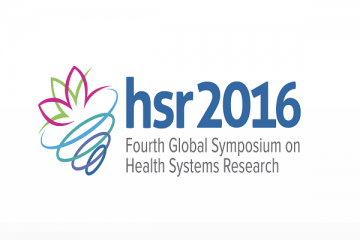 Recognizing that global health is inherently complex, this event will bring together health systems experts, policy makers and complexity scientists to achieve common understanding at the interface of health systems and complexity science. It serves both as a learning event to build capacity and a forum to exchange ideas between disciplinary experts.
July 29, 2016 The University of Washington recently issued a press release about an article that Ther Aung co-authored which is one of her thesis chapters. Please click here to view the press release. For more information please email Ther Aung at theraung@alumni.ubc.ca. Photo credit: Yogendra Joshi from flickr/Creative Commons
Willingness to Pay for Solar Lanterns: Does the Trial Period Play a Role? Co-Authors: Semee Yoon1, Johannes Urpelainen2 and Milind Kandlikar3 1 Graduate School of International Studies & Underwood International College, Integrated Social Sciences Division, Yonsei University, Seoul, South Korea 2 Department of Political Science, Columbia University, New York, New York 3 Institute for Resources, […]