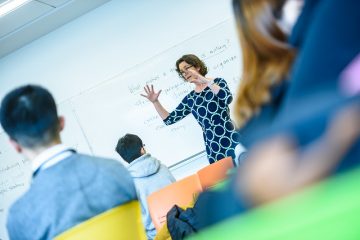 After graduation, many graduate students will go on to hold influential and rewarding jobs in the governmental, policy, advocacy, and/or private sectors. But for those aiming to stay in academia, the competition can be fierce, with less than 25% of doctoral graduates obtaining a tenure-track faculty position. In this panel discussion, we speak with three faculty members with various perspectives on what it takes to set yourself apart when applying for — and hopefully landing — a faculty position.
Dr. Steel is Associate Professor in the W. Maurice Young Centre for Applied Ethics in the School of Population and Public Health. His research focuses on values and science in the context of environmental and public health issues. Dr. Steel is also the author of Philosophy and the Precautionary Principle: Science, Evidence and Environmental Policy (2015 Cambridge University Press). Current research includes SSHRC funded projects on concepts of diversity their relevance to science and public engagement with health policy decisions.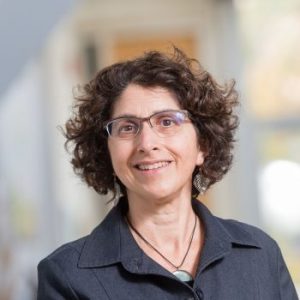 Claire Kremen will discuss why conservation in working lands is needed to complement and enhance the effectiveness of protected areas, describe several agricultural case studies where working lands conservation appears successful, and discuss meta-analysis results, barriers to adoption and potential solutions through community engagement.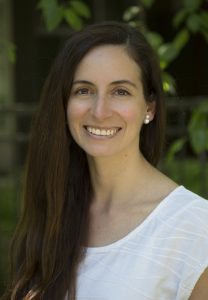 Dr Tahia Devisscher has ten years of international experience working at the interface of environment and development. In her work, Tahia adopts systems thinking and interdisciplinarity to integrate traditional knowledge with scientific data, and assess possible climate adaptation strategies based on ecosystem management. Tahia has a PhD from the University of Oxford (UK), and is a Postdoctoral Research and Teaching Fellow at the University of British Columbia (Canada). Currently, she is investigating the extent to which urban forests increase social-ecological resilience to climate change, and improve the way in which urban residents relate to, benefit from, and engage with nature.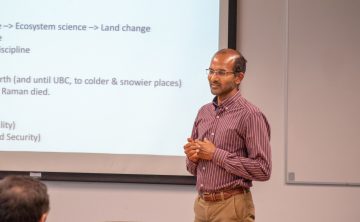 Navin Ramankutty is Professor and Canada Research Chair in Global Environmental Change and Food Security at the Liu Institute for Global Issues and the Institute for Resources, Environment, and Sustainability at the University of British Columbia.
************************************************************************************************
Photo Credit: Graham McDowell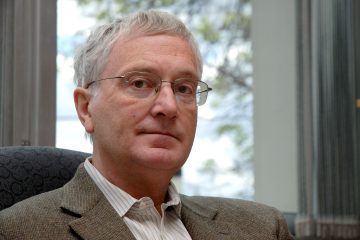 Dr. Ron Stewart from University of Manitoba will be presenting on climate/ weather extremes in a changing climate. While focusing on the physics aspect, Ron will also include societal impacts and adaptation measures.
We will be hearing presentations from Marco Vázquez Pérez, MSc student, and Alejandra Echeverri, PhD student. More talk info coming soon .
************************************************************************************************
Photo Credit: Rocio Lopez, IRES PhD Student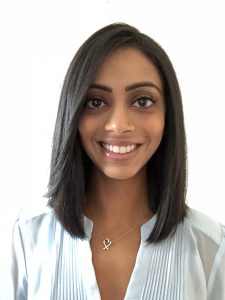 Join Nafiza Ali from UBC Wellness to learn about stress and mental health.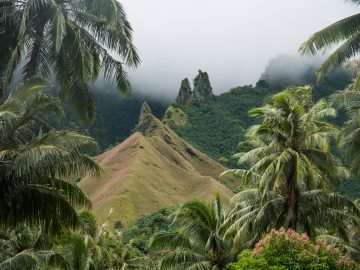 We will be hearing presentations from Sahir Advani, PhD student, and Sean Smillie, MSc student.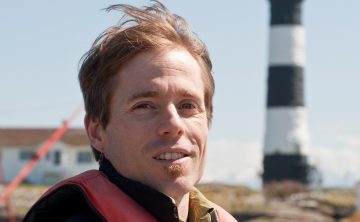 Nathan Bennett is a Postdoctoral Fellow with the Institute for Oceans and Fisheries at UBC. His research focuses on research projects that interrogate various aspects of the complex relationship between the marine environment and human society.