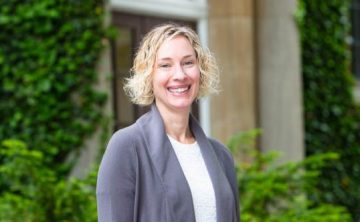 Marine protected areas (MPAs) are playing an increasingly significant role in global ocean conservation governance. In just the past ten years, total ocean area under protected status has increased more than fivefold. Drawing on literature from political ecology, political geography, and Science and Technology Studies, this talk will examine how science and other kinds of knowledge are produced for, and integrated into, MPA policies.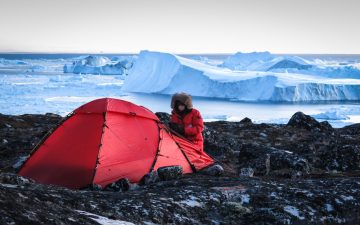 Michelle Daigle is Mushkegowuk (Cree), a member of Constance Lake First Nation in Treaty 9 in northern Ontario Canada, and of French ancestry. She is an assistant professor in the Department of Geography at the University of British Columbia, located on the unceded and ancestral territories of the Musqueam nation.
Margery Fee is an Emeritus Professor of English at UBC and discusses "Polarizing Bears" and the Climate Change Debate in this week's seminar series.
Join us for a talk by Nadja Kunz, Assistant Professor at the School of Public Policy and Global Affairs and Norman B Keevil Mining Engineering at the University of British Columbia.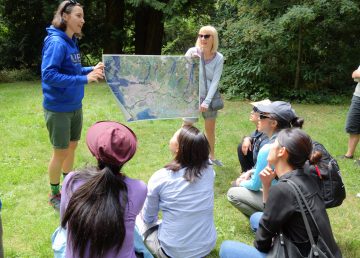 Join IRES on Thursday, Jan 10th for our first seminar of the term, "Effecting change through community research and non-research projects" featuring panelists Dr. Terre Satterfield, Dr. Hadi Dowlatabadi, and Dr. Nathan Bennett.