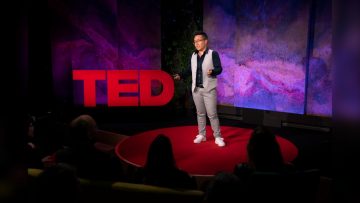 Dr. Jiaying Zhao discussed why we should reframe the way we talk about climate change and the "happy climate approach."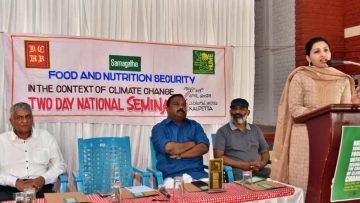 A study conducted by IRES Director Dr. Navin Ramankutty found that staple crops like rice and wheat are under threat from climate change.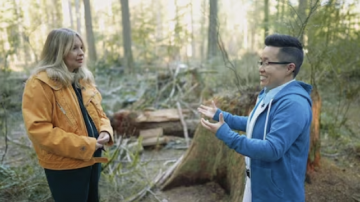 In Episode 6 of Planet Wonder, Dr. Jiaying Zhao discussed how the language we use about climate change affects our motivation to do something about it.
"Inspired by high school climate strikes and building on the success of the university divestment movement, a new era of student organizers is turning its attention to Canada's banks," write the authors.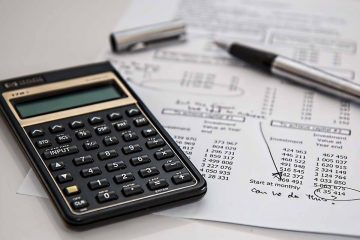 Dr. Jiaying Zhao of IRES and nursing professor Dr. Emily Jenkins explained the connections between poverty or financial stress and depression and anxiety.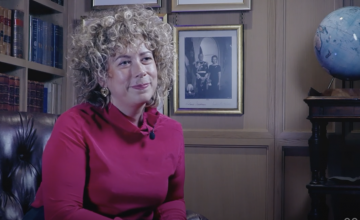 Dr. Simon Donner discussed Canada's journey to net zero.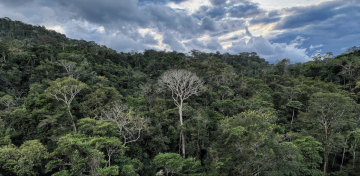 PhD student Rocío López de la Lama discussed her study which concluded that the legal frameworks and support mechanisms for private land conservation in South America are insufficient, making it difficult for independent actors to protect and maintain conservation areas.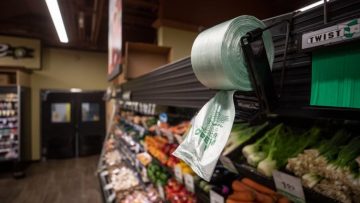 Dr. Jiaying Zhao found that visual cues or motivational messages in grocery stores can reduce the use of plastic produce bags.
Dr. Jiaying Zhao explained how we can use our understanding of behaviour to incorporate happiness into meaningful climate action.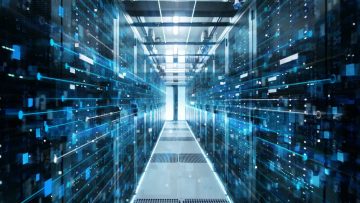 PhD candidate Sarah-Louise Ruder co-wrote about the benefits and drawbacks of capturing the heat emitted by computing hardware and reusing it to grow crops indoors.