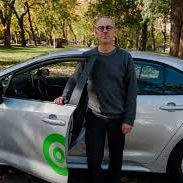 December 6, 2020 The Globe and Mail mentioned a recent paper on the car-sharing industry by Dr. Hadi Dowlatabadi.
December 3, 2020 Dr. Navin Ramankutty spoke with National Observer about the sustainability of plant-based diets.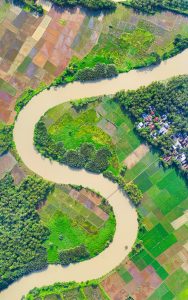 According to a new study by IRES's Claire Kremen and team, diversifying agricultural systems beyond a narrow selection of crops leads to a range of ecosystem improvements while also maintaining or improving yields.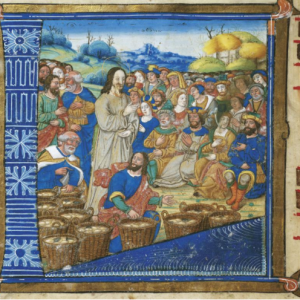 Forbes spoke with Dr. Jiaying Zhao on Zhao's study with Foundations for Social Change, a non-profit organization based in Vancouver. The study gave individuals experiencing homelessness a cash transfer of $7,500.