Congratulation to IRES' very own Helina Jolly for receiving the prestigious National Geographic Young Explorers award! This award is in support of Helina's proposed project, "De-mystifying the Adivasi knowledge of forest and wildlife in India," which will be used to help her conduct her field study on the Kattunayakar communities of the Western Ghats […]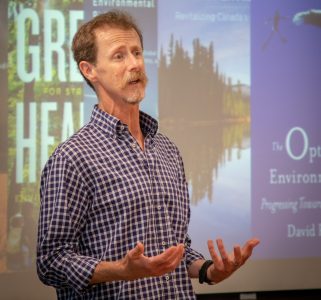 David Boyd is an Associate Professor of Law, Policy and Sustainability, as well as a Special Rapporteur on Human Rights and Environment for the United Nations. His first report to the UN Human Rights Council is now public and available in the six official UN languages here. Summary In the present report, the […]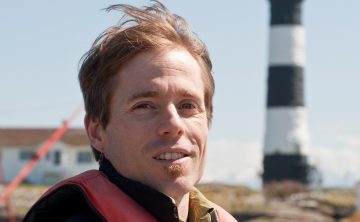 Nathan Bennett is a Postdoctoral Fellow with the Institute for Oceans and Fisheries at UBC. His research focuses on research projects that interrogate various aspects of the complex relationship between the marine environment and human society.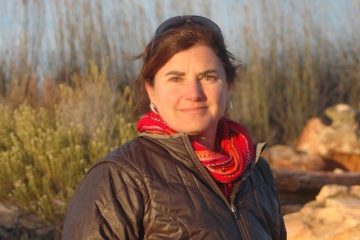 Congratulations to Leila Harris who has been promoted to Full Professor!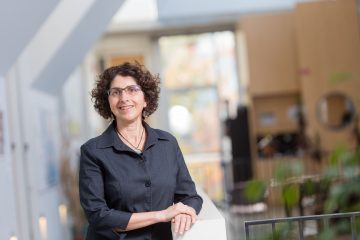 The UBC Institute for Resources, Environment and Sustainability (IRES) is delighted to welcome Dr. Claire Kremen who has joined as one of UBC's first President's Excellence Chairs. Dr. Claire Kremen has commenced her appointment as the UBC President's Excellence Chair in Biodiversity Studies. Joining the university as a Professor, Dr. Kremen holds a joint appointment in UBC's Institute for Resources, […]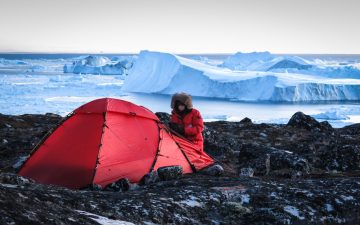 Michelle Daigle is Mushkegowuk (Cree), a member of Constance Lake First Nation in Treaty 9 in northern Ontario Canada, and of French ancestry. She is an assistant professor in the Department of Geography at the University of British Columbia, located on the unceded and ancestral territories of the Musqueam nation.