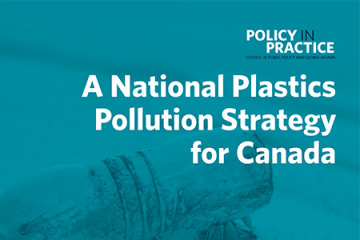 Join us on Wednesday, October 17 for a lively panel discussion, hosted by Professor David Boyd, on a national plastics pollution strategy for Canada.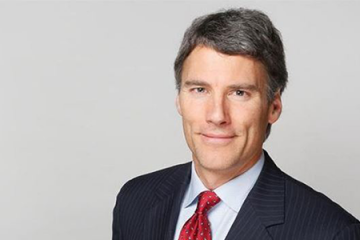 Join us for an informal conversation reflecting on Gregor Robertson's decade as Mayor of Vancouver. This event is hosted by Professor David Boyd (SPPGA and IRES) and is part of SPPGA's Policy in Practice series.
Join us for this talk and Q&A on Friday, September 28th with special guest, Paul Slovic, on how publics respond or not to humanitarian crises.
Join Chris Barrington-Leigh, IRES Visiting Professor's talk on "Discovery of a global lock-in to low-efficiency urban futures: trends in local street-network sprawl".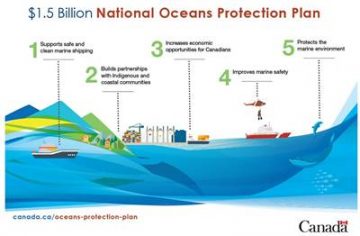 Feb 9 2018 On behalf of Transport Canada, Fisheries and Oceans Canada, Canadian Coast Guard, and Environment and Climate Change Canada, I am pleased to invite you participate in our second round of Pacific Dialogue Forums for the Government of Canada's Oceans Protection Plan. These Forums will be an ongoing opportunity to engage on specific […]
The Centre for Sustainable Food Systems at the University of British Columbia is excited to announce that registration for the first half of our 2018 workshop series is now open! The UBC Farm hosts a wide range of workshops covering everything from permaculture and gardening to herbal medicine, weaving, fermenting, foraging, and much more. This year, we […]
On Friday we are hosting B. Kelsey Jack from Tufts (https://sites.tufts.edu/kjack/). Kelsey works on the intersection of environment and development economics. She will present her paper titled: "Charging ahead: Prepaid electricity metering in South Africa." A pdf version of the paper is attached here. Her seminar is scheduled for 3:30 PM, Friday January 12th. It will […]
State-space models: the good, the bad and the ugly   Dr. Marie Auger-Méthé Assistant Professor Institute for the Oceans and Fisheries, and UBC Dept. of Statistics Friday, January 12, 2018 11:00 am AERL Theatre (120) State-space models (SSMs) are increasingly used in ecology to model time-series such as animal movement paths and population dynamics. […]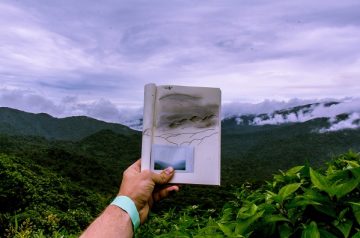 Photo Credit: Stephen Meyer from flickr/ Creative Commons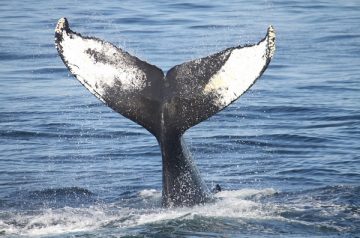 Ocean Matters Lecture | Uncharted Perspectives on Our Oceans and Climate Change What: Lecture Series (every 4th Tuesday of the month) exploring how all aspects of modern society affects, and is affected by, climate change and our oceans. We concentrate on significant, but under-reported aspects of sustainability and climate change, exploring the social, cultural, political […]