Our mission is to foster sustainable futures through integrated research and learning about the linkages among human, technological and natural systems, and to support decision making from local to global scales.
---
RES PhD Candidate Ivana Zelenika explains the effectiveness of different recycling and waste sorting methods, and the impact trained volunteers can have on reducing contamination in waste streams
IRES Professor David Boyd discusses the ubiquitous nature of plastic waste and the urgent need for a global solution in an op-ed for the Ottawa Citizen.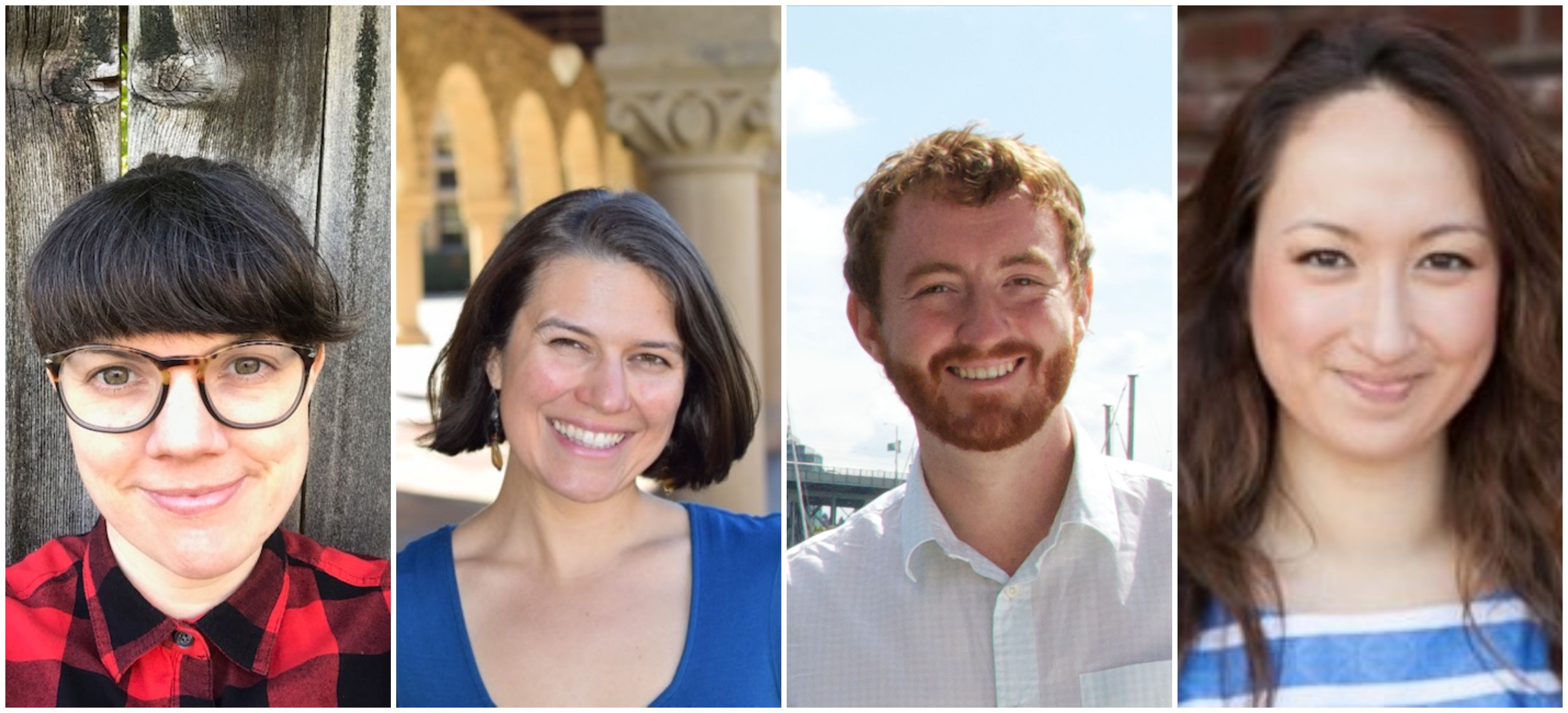 Congratulations to Nicole Wilson, Mollie Chapman, Justin Ritchie, Arielle Swett!
Congratulations to Michaela Neuberger, Michael Lathuillière, Ada Smith, and Kalifi Ferretti-Gallon!
---