Archives by date
You are browsing the site archives by date.

Proactive Vessel Management As part of the Oceans Protection Plan, the Government of Canada is developing a new, more collaborative approach to managing marine traffic issues in local waterways. Transport Canada is reaching out across the country to seek your thoughts on a national framework that provides guidance and direction for how Proactive Vessel Management […]
Claire Kremen will discuss why conservation in working lands is needed to complement and enhance the effectiveness of protected areas, describe several agricultural case studies where working lands conservation appears successful, and discuss meta-analysis results, barriers to adoption and potential solutions through community engagement.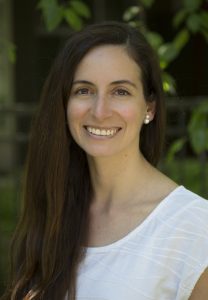 Dr Tahia Devisscher has ten years of international experience working at the interface of environment and development. In her work, Tahia adopts systems thinking and interdisciplinarity to integrate traditional knowledge with scientific data, and assess possible climate adaptation strategies based on ecosystem management. Tahia has a PhD from the University of Oxford (UK), and is a Postdoctoral Research and Teaching Fellow at the University of British Columbia (Canada). Currently, she is investigating the extent to which urban forests increase social-ecological resilience to climate change, and improve the way in which urban residents relate to, benefit from, and engage with nature.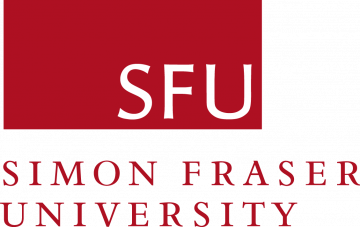 Building a Sustainable World: Concepts and Cases Location: Harbour Centre Campus Lecture: Thursdays 5:30-9:20pm Qualifications: Graduate degree, PhD preferred; ABD candidates will be considered. Knowledge of the following topics: Exploration of how to cultivate a more sustainable world. Provides a foundation for understanding sustainable development at the global scale. Explores cases of governance, programs and […]
Registration is now open for: Foundations of Project Management I (2 Days) (Mitacs)| Aug 7 & 8 | 9 am- 5 pm| Register here Academic Careers Week:           Planning for the Academic Job Search | Aug 13 | 10 – 11:30 am | Register here           The Academic CV | Aug […]
Chair/Reader in Political Ecology Lancaster Environment Centre Salary: Reader £51,630 – £58,089; Professorial £65,113 (minimum) Closing Date: Sunday, 8 September 2019 Interview Date: To be confirmed Reference: A2779 Lancaster University wishes to appoint an exceptional interdisciplinary academic in Political Ecology (broadly defined) at the Chair/Reader level. You will work within the Political Ecology Research Group and in close collaboration […]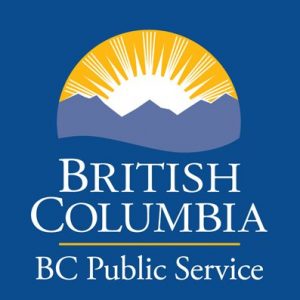 Energy Infrastructure Officer: Program Management and Leadership Excellence Salary: $58,629.96 – $66,726.25 annually As the Energy Infrastructure Officer, you will provide program management services for energy infrastructure, including electric vehicle charging infrastructure, and lead projects related to these installations in various buildings and offices. This is an opportunity to provide branch direction and leadership in […]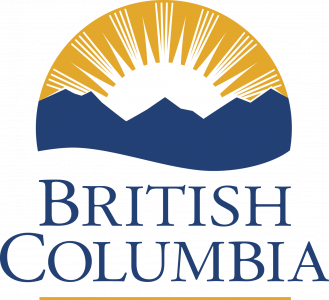 Auxiliary Environmental Impact Assessment Biologist (Bio21) Department: BC Ministry of Environment and Climate Change Strategy Duration: 6 months Start Date: ASAP Location: This position can be performed from any of the following communities subject to space availability and operational requirements of the ministry: Smithers, Prince George, Williams Lake, Kamloops, Cranbrook, Penticton, Vernon, Surrey, Nanaimo or […]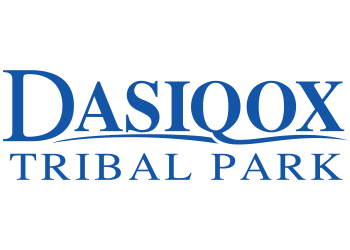 Team Coordinator for the Dasiqox Tribal Park Initiative Position Overview Nexwagwez?an – Dasiqox Tribal Park Initiative (DTPI), a project on Tides Canada's shared platform, is a collaborative effort of the Tsilhqot'in communities of Xeni Gwet'in and Yunesit'in. Dasiqox Tribal Park seeks to reflect the vision, values and self-determining objectives of the two communities. DTPI supports the […]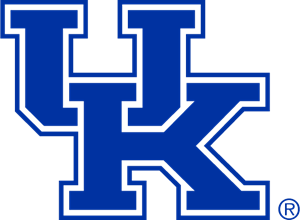 Postdoctoral Scholar in Geography Location: Lexington, KY Type of Position: Temporary Position Time Status: Full-time Tenure Track Status: Non-Tenure Track Required Education: PhD in geography or a related social sciences or humanities discipline Required Related Experience: Demonstrated experience in teaching and developing curricula in their field of expertise Job Summary The Department of Geography and […]