Archives by date
You are browsing the site archives by date.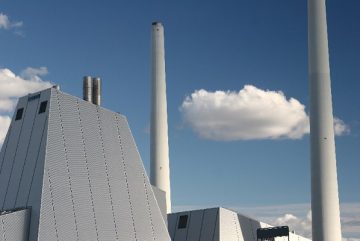 Photo Credit: Jean Schweitzer from flickr/ Creative Commons  
May 11, 2017 Coastal communities face many hazards, from oil spills to coastal flooding and the longer-term threats of climate change. New information tools are needed to help communities make informed, effective decisions to address these risks. The Resilient Coasts Canada (Resilient-C) online platform was developed to help communities share knowledge and resources to support […]
May 11, 2017 The Faculty of Natural Sciences and Mathematics (FCNM), at the University of El Rosario, Colombia (www.urosario.edu.co/facultad-ciencias-naturales-matematicas/Inicio/) is seeking to fill a position for a full-time tenure-track Earth System Science's (ESS) professor who will take the lead in developing a new program and a potential department in this area. Candidates are expected to […]
May 11, 2017 Working time 100% (39 h/week), initially limited to 3 years, possibility of extension. The preferred starting date is 1 July 2017. Your tasks: We seek a motivated, innovative, broadly thinking scholar whose research focuses is on the quantitative analysis of resource-use driven human-environmental feedbacks on the global scale with sound underpinning through […]
May 11, 2017 Applicants are expected to use one or more assets developed by Microsoft which include 1-m high-resolution land-cover dataset of the Chesapeake Bay and Puget Sound Watersheds. More information is posted online at sesync.us/bigdata.
May 5, 2017 The OECD is looking for an experienced staff to lead its Water Governance Programme starting 1 September 2017. I would be very grateful if you could share the announcement among your networks and/or relevant candidates who are nationals of OECD member countries. Job description and application website: https://oecd.taleo.net/careersection/ext/jobdetail.ftl?lang=en&job=11432 Deadline for application: 6 […]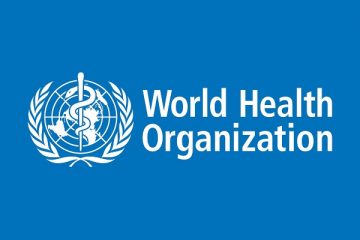 Esteemed congratulations to our PhD candidate Krista English for having co-authored a chapter in the World Health Organization's first-ever World Report on Health Policy and Systems Research (HPSR) which was launched in Stockholm. The Report provides insight into how the multidisciplinary and systems approach used in HPSR can help countries advance the Sustainable Development Goal […]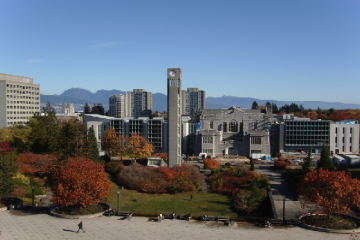 IRES alumnus Stefan Storey was recently featured on the UBC newsletter on the development of Wi-Fi technology to help conserve energy consumption at UBC. Link to the story can be found here: http://energy.ubc.ca/2017/03/30/innovative-software-converts-wi-fi-data-into-energy-savings/?login Photo credit: jimmy thomas from flickr/Creative Commons
May 8, 2017 Grad students, tell us about your great graduate supervisor on social media using #UBC #GreatSupervisor, or leave a comment at grad.ubc.ca/greatsupervisor. Wondering what makes a great supervisor, or looking for supervision resources? Learn more at grad.ubc.ca/greatsupervisor. Registration is now open for: Submitting Your Thesis (In Person), Tuesday, May 16 | 9:30 […]