September 16, 2021
The Anthropology Department at Kwantlen Polytechnic University (KPU) invites applications for the Qualified Faculty List (QFL) to provide teaching coverage on a semester basis as needed by the department. Apply by October 18, 2021.
September 14, 2021
The Eberly College of Arts and Sciences at West Virginia University invites applications for a Research Assistant Professor of Geography with a focus on the right to food, food justice, and/or food sovereignty in the Appalachian region beginning November 2021. The screening process will begin October 15 and continue until the position is filled.
September 14, 2021
The newest issue of the academic journal includes open faculty and research positions, ranging from senior executive roles through to academic posts and research-related positions, in higher education worldwide.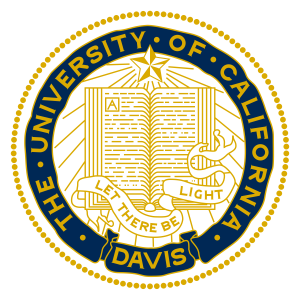 September 13, 2021
The Agricultural Sustainability Institute (ASI) is currently recruiting for an Assistant Project Scientist to work in active research program investigating topics relevant to the research areas of sustainable agriculture. Apply by Oct 31, 2021 to received full consideration.
September 10, 2021
This is a nine-month, tenured or tenure-track faculty appointment in the CSCS department in the School of Human Ecology at the University of Wisconsin-Madison. The deadline for assuring full consideration is September 30, 2021, however the position(s) will remain open and applications may be considered until the position is filled.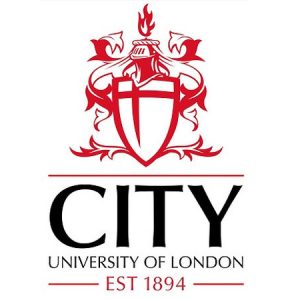 September 10, 2021
The Centre for Food Policy, City, University of London is advertising 2 new exciting positions, a reader with significant experience of engaging with policy/practice in any area relevant to food policy and a post doc to lead qualitative research and policy analysis on addressing inequities in obesity through better diets and food systems.
September 8, 2021
The Department of Environment and Society (ENVS) at Utah State University is hiring an Assistant or Associate Professor with expertise in Human Dimensions of Environmental Change. Review of applications begins November 1, 2021.
September 1, 2021
Veda Environmental is currently seeking a Part-Time Senior Associate (.75 FTE). The primary role of the Senior Associate is to lead Veda's Executive Coordinator Team of the Pacific States/British Columbia Oil Spill Task Force. The required application materials must be completed and submitted by 5:00 pm PT on Wednesday, September 22, 2021.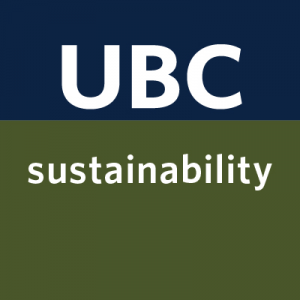 August 27, 2021
The Climate Response Applied Research Coordinator is s a 2-year part time staff position (3 days/wk) responsible for the coordination of student-led research and interdisciplinary partnerships on topic areas to advance UBC's Climate Emergency Declaration (CED) commitments, inform UBC's Climate Action Plan 2030 (CAP2030) and intersectional priorities in UBC's Wellbeing Strategic Framework. Apply by September 9, 2021.
August 26, 2021
Research associate position available at the Centre for Earth Observation Science (CEOS) at University of Manitoba.