Archives by date
You are browsing the site archives by date.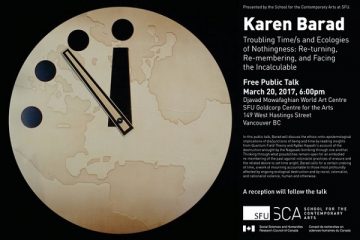 Speaker: Karen Barad "Troubling Time/s and Ecologies of Nothingness: Re-turning, Re-membering, and Facing the Incalculable" World Art Centre 20 March 2017 at 6 pm Free and open to the public Reception to follow  In this public talk, Karen Barad diffractively reads insights from quantum theory and Kyoko Hayashi's first-hand accounts of Nagasaki bombing through one […]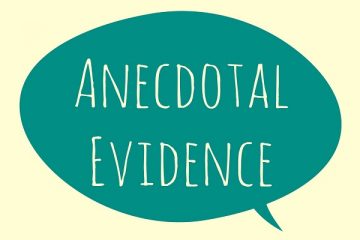 Make sure to get your tickets early! We sold out our last three shows. Online tickets are selling for $7.50 a piece in advance: https://www.picatic.com/event14890100312783 We will be terminating online sales at noon Thursday. Any remaining tickets will be sold at the door for $10 on a first come first served basis. Invite your friends […]
Sunday, April 2, 2017 Bill Reid Gallery, 639 Hornby St. Vancouver, BC Reception: 3:00 – 3:30 pm Event: 3:30 – 5:00 pm This public event aims to raise awareness of Pacific herring's role in BC marine ecosystems, aboriginal communities, and commercial fisheries. Hereditary Chief and master carver James Hart will speak about reconciliation in the […]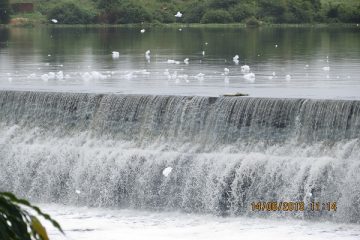 This is a joint event with UBC IRES and UBC Farm. Photo credit: Photo credit: ACCUWa project team
August 22, 2016 The Canada Graduate Scholarship – Michael Smith Foreign Study Supplements (CGS-MSFSS) Program supports high-calibre Canadian graduate students pursuing exceptional research experiences at research institutions outside of Canada. This program is available to Canadian citizens or permanent residents who hold a Vanier CGS or a Tri-Agency CGS at the Master's or doctoral level. […]
August 22, 2016 We are looking for graduate students for part-time invigilator positions with UBC Access and Diversity.   The posting is on the Student Careers website https://ubc-csm.symplicity.com/students/index.php/pid772090?mode=form&id=50d6d1479863b3652572c1a158d12874&s=jobs&ss=jobs Interested students should apply through the website. Application deadline: August 31, 2016.
August 22, 2016 The Canadian Parks and Wilderness Society (CPAWS) has a National Communications Manager maternity leave position available. Application deadline: Sept. 16, 2016, 11:59 PM EDT Click here for more information.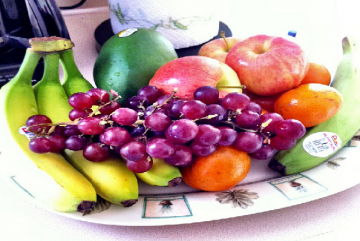 An interesting graduate course offered in 2016 Winter Term 1. Photo credit: Ronnie from flickr/Creative Commons