Archives by date
You are browsing the site archives by date.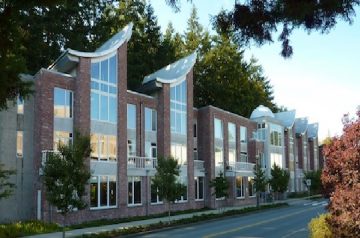 CISAR / IAR Conference: Challenges of Urbanization Date: Friday, April 29 Time: 9:30AM – 5PM Location: Room 120, C.K. Choi Building, 1855 West Mall Over the next three decades the world urban population is expected to rise by over two billion people with China and India alone accounting for almost a third of this. This […]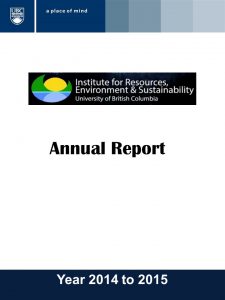 Photo credit: Julian S. Yates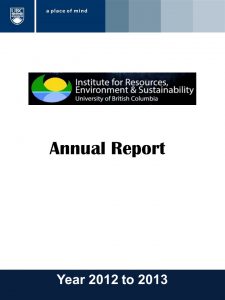 Photo credit: Jill Guerra
Photo credit: Lisa Westerhoff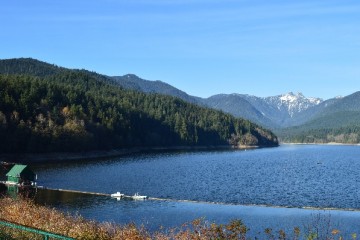 Photo credit: Daniel Klein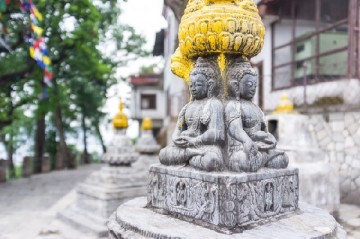 The UBC Himalaya Program is pleased to announce two upcoming talks, about contemporary Nepal on April 26th and 28th by visiting professors from Nepal's Tribhuvan University, Dr. Chaitanya Mishra and Dr. Mira Mishra. Please RSVP for these two free events at: http://himalaya.arts.ubc.ca/events/ 1) A talk on "The Democratic Transition in Nepal" Tuesday, April 26, 3:00pm […]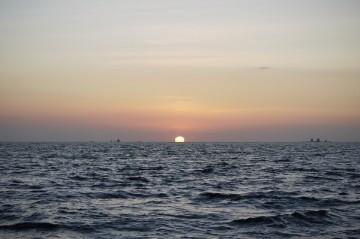 An ocean of diplomacy – negotiating for the health of our common ocean at the United Nations Date: April 27, 2016 Time: 1:00pm to 2:15pm Location: UBC Liu Institute for Global Issues – Boardroom (3rd floor) Who benefits from ocean resources? Who gets to decide about their use and protection? And how do we provide […]
There is an upcoming Undergraduate Life Sciences construction project at UBC Vancouver. We would like to invite you to hear an overview of the upcoming construction project at BioScience and talk with the project manager about your lab or research. Join us Wednesday, April 27th in MSL 101 (Michael Smith Laboratories) Presentation Get an overview […]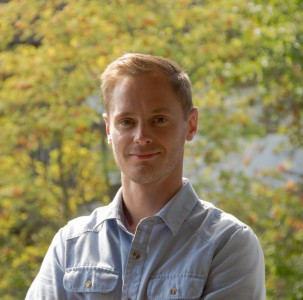 Julian Yates on "Between metaphor and practice: environmental governance and the decolonial option in the Peruvian Andes".