Archives by date
You are browsing the site archives by date.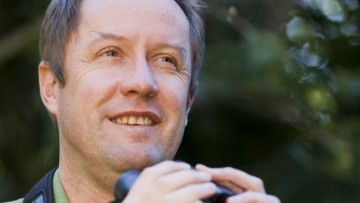 Dr. Hugh Possingham from The University of Queensland will be receiving an Honorary Doctorate from UBC during the November 2015 graduation convocation. [Photo Credit: www.couriermail.com.au]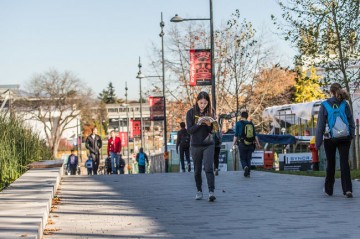 Thank you for considering the Resources Management and Environmental Studies (RMES) program at UBC for your studies.
The application deadline has passed and we are no longer accepting applications for the September 2016 academic year. [Photo Credit: vancouver.24hrs.ca]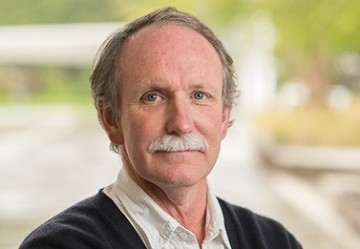 John Beatty on "The Ambiguity of Consensus".