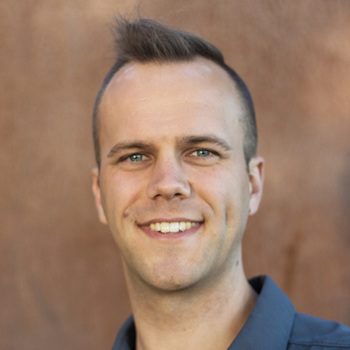 Kieran Findlater
Adjunct Professor
Contact Details
Research Interests
Adaptation, Climate change, decision making, mitigation, Resilience, risk communication, risk perception
Bio
I lead interdisciplinary research projects evaluating individual, institutional and societal responses to complex sustainability problems, like climate change, using integrated quantitative and qualitative methods, and continuous stakeholder and policy engagement. I currently work as a Senior Policy Advisor in the Impact and Innovation Unit of the Privy Council Office, Government of Canada, helping to develop a program of research on climate change to support departments across the Canadian federal government in their implementation of evidence-based and results-driven climate policies for both mitigation and adaptation.
I hold a Ph.D. from UBC, where I was recognized for my innovative work on climate-adaptive decision-making at the intersection of climate science, psychology, economics and sociology. I have more than 15 years of experience in policy-relevant research and analysis, having managed timelines, budgets and personnel, and leading extensive fieldwork in Canada, India and South Africa. My more recent work focuses on climate services, human judgment and decision-making, risk perceptions, and implications for gender, race and social justice. I have published peer-reviewed articles evaluating and recommending solutions to diverse climate change mitigation and adaptation problems in the energy, water, forestry and agricultural sectors. My work informs evidence-based and forward-looking policy on adaptation to ensure that Canada thrives in a changing climate, limiting the harmful effects of climate change while taking full advantage of new opportunities for innovation and clean growth.
Please do not hesitate to reach out by email or social media. My current place of residence is Ottawa, Canada, but my outlook is global.
Contact information:
Website: www.kieranfindlater.com
Twitter: @FindlaterKM
ResearchGate: Kieran_Findlater
Publications: Google Scholar
Projects
Featured Publications