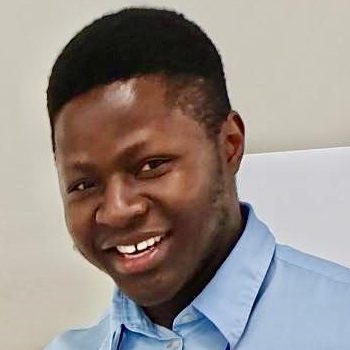 Jerry Achar
PhD Candidate,
Contact Details
Research Interests
Policy and Decision-making, Science-policy interface, Sustainability, Water governance
Bio
Jerry is a Ph.D. candidate at the Institute for Resources, Environment, and Sustainability (IRES), a member of the Egesta Lab, and supervised by Professor Gunilla Öberg. His research interest entwines chemicals of emerging concern, human health, and chemical regulation. His Ph.D. research focuses on analyzing and characterizing uncertainty in human health risk evaluation of chemicals of emerging concern. Before UBC, Jerry completed his MSc. in Environmental Engineering at Korea University. He specialized in ecotoxicology and researched the occurrence, toxicity, degradation, and trophic transfer of chemicals of emerging concerns in the environment.
Beyond research, he enjoys watching and playing soccer.