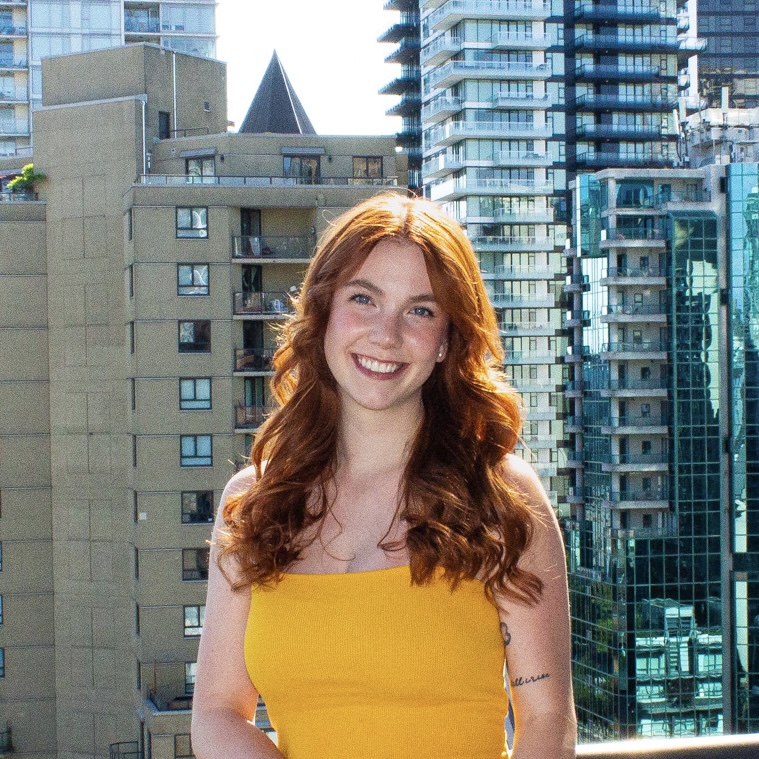 Jade Radke
MA Student
IRES Student Society Master's Representative, 2023-2024
Contact Details
jade88@student.ubc.ca
https://www.linkedin.com/in/jade-radke-1aa858222/
Research Interests
Positive Reinforcement, Pro-Environmental Behavior Change, Behavioral Sustainability
decision making, Environment
Bio
Jade Radke (she/her) is an MA student in the Behavioral Sustainability Lab at IRES and is supervised by Dr. Jiaying Zhao. Her research focuses on the use of positive reinforcement to elicit pro-environmental behavior change. She is a recipient of the CGS-M Fellowship 2022-2023 and the Indigenous Graduate Fellowship 2022-2024. She is also the master's student representative for the RES Student Society.
Prior to joining IRES, Jade received her BA in Honours Psychology from MacEwan University under the supervision of Dr. Russ Powell and Miranda Macauley (MA, BCBA). Her thesis evaluated the use of a novel behavioral intervention for promoting creative play behavior among children with autism. She also earned her Behavioral Interventions Certificate of Achievement (BICA) from MacEwan University and completed an independent study in which she examined a novel approach to self-management. Between degrees, Jade worked on numerous research projects as a research assistant and was employed as an assistant behavioral therapist at an elementary school. In her free time, Jade takes dance classes, works as a choreographer, plays with her two cats, goes on hikes, and cares for her many plants.
IRES Student Society Bio
Jade is here to help incoming and returning masters students with their academic needs. She helps organize and host various programs such as peer support panels, peer review scholarship sessions, and writing buddies sessions. If you have any questions, concerns, or ideas for improving your academic journey here at IRES, you can reach out to her!