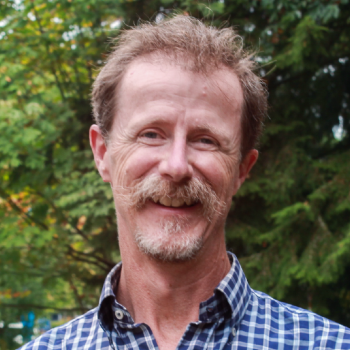 David R. Boyd
Associate Professor, IRES, UN Special Rapporteur on human rights and the environment, Associate Professor, School of Public Policy and Global Affairs
Contact Details
AERL Building Room 433
2202 Main Mall
The University of British Columbia
Vancouver, BC V6T 1Z4
Canada

Bio
Associate Professor of Law, Policy and Sustainability, IRES
David R. Boyd is an environmental lawyer and internationally renowned expert on human rights and the environment. He has a PhD in Resource Management and Environmental Studies from UBC, a JD from the University of Toronto, and a business degree from the University of Alberta. His primary focus is on identifying laws and policies that will accelerate the transition to an ecologically sustainable and just future, both in Canada and across the world. Areas of particular interest include environmental justice, environmental rights and responsibilities, the rights of nature, the debate between regulation and economic instruments, and urban environmental issues.
Boyd was appointed as the UN Special Rapporteur on human rights and the environment commencing August 1, 2018. He has presented six reports thus far to the UN Human Rights Council explaining that a healthy environment includes clean air, a safe climate, a healthy biosphere, sufficient access to water, sustainable food and a non-toxic unpolluted environment.
Boyd is the author of seven books and over 100 articles on environmental issues. His most recent books include The Optimistic Environmentalist (ECW Press, 2015), Cleaner, Greener, Healthier: A Prescription for Stronger Canadian Environmental Laws and Policies (UBC Press, 2015), The Right to a Healthy Environment: Revitalizing Canada's Constitution (UBC Press, 2012) and The Environmental Rights Revolution: A Global Study of Constitutions, Human Rights, and the Environment (UBC Press, 2012).