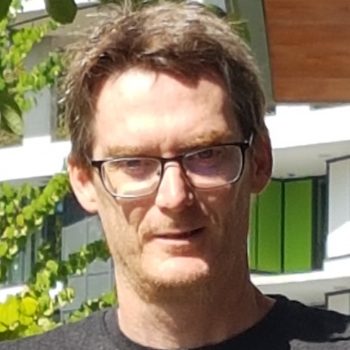 Daniel Steel
Associate Professor, School of Population and Public Health
Associate Member, Department of Philosophy
Website
Bio
Dr. Steel is Associate Professor in the W. Maurice Young Centre for Applied Ethics in the School of Population and Public Health.
His research focuses on the intersection of values and science in the context of environmental and/or public health issues. Current research includes a SSHRC funded project on different concepts of diversity, and how these are relevant to explanations of how diversity can generate better science or better science-informed policy.
Dr. Steel is also the author of Philosophy and the Precautionary Principle: Science, Evidence and Environmental Policy (2015 Cambridge University Press), and is currently interested in the fair distribution of costs of precautions taken to protect public health or the environment.
More recently, he has worked on ethical issues related to the ongoing opioid crisis, including voluntary consent in clinical trials that offer access to pharmaceutical grade heroin and bias in research on and regulation of prescription opioids.