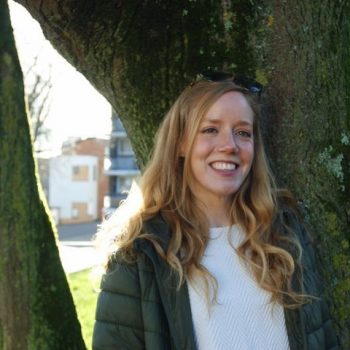 Bio
Rosanna Carver is an Ocean Leaders Postdoctoral Fellow. Her research looks at the blue economy and seabed/deep sea mining. She is interested in how terrestrial conceptualisations of sovereignty over resources and property rights are complicated by the (geo)physical characteristics of the ocean. Central to these discussions are questions of varying sovereignties, exclusions and inclusions in the ocean space. Rosanna's fieldwork has taken place in Namibia and South Africa. She also continues to work on terrestrial extraction and has undertaken fieldwork in Serbia and Kosovo, drawing on interests in the relationship between space, volume and mining.
Alongside her PhD Rosanna worked as an Associate Lecturer at Lancaster University, designing a course on Political Ecology for the Materials Science Institute, and as a Senior Associate Teacher in Human Geography at the University of Bristol, where she supervised five Masters dissertations.
Rosanna holds a PhD from Lancaster University (2019). She also holds an MSc in Environment and Development from the London School of Economics. During her PhD she held visiting positions at the University of California, Berkeley, and at the University of Namibia.