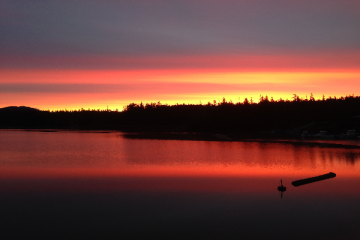 This event requires registration. Photo credit: Maggie Low.
Do you care about strong protections for BC's freshwater? Join us next Monday, August 15th at 1pm (Pacific Time). The Canadian Freshwater Alliance will be hosting a webinar on community engagement and the development of BC's new Water Sustainability Act (WSA). Guests Kiely McFarlane and Ashlee Jollymore, PhD Candidates at the University of British Columbia, […]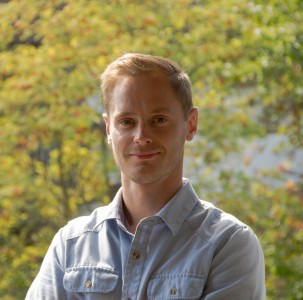 Julian Yates on "Between metaphor and practice: environmental governance and the decolonial option in the Peruvian Andes".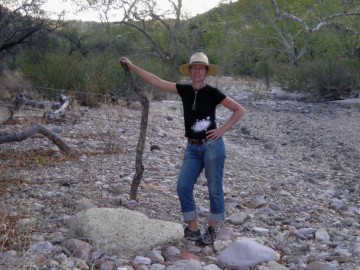 Juanita Sundberg, UBC Associate Professor from the Department of Geography, will be speaking at the IRES Seminar Series. [Photo Credit: juanitasundberg.wordpress.com]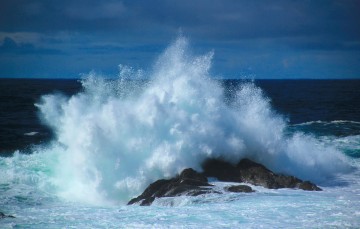 Leila Harris on "Assessing States, Differentiating Citizens: Perspectives on water services and evolving state-society relations in Accra, Ghana and Cape Town, South Africa".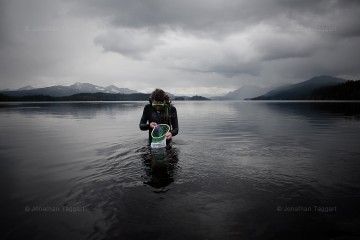 IRES/RES Student Symposium Time: 1pm – 4:30pm Location: AERL Theatre (main floor), 2202 Main Mall (BBQ and Cash Bar afterwards from 4:30pm to 8pm) This event showcases the research done by our current RES Master and PhD students. [Photo Credit: Jonathan Taggart] Speakers: Simon Harding, PhD Candidate – no video available Alicia Speratti, PhD Candidate […]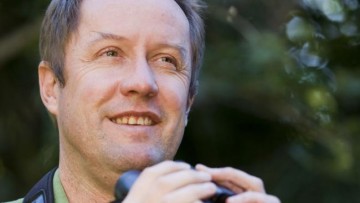 Dr. Hugh Possingham from The University of Queensland will be receiving an Honorary Doctorate from UBC during the November 2015 graduation convocation. [Photo Credit: www.couriermail.com.au]
John Beatty on "The Ambiguity of Consensus".
The video for Yaron Cohen's seminar on June 9, 2015 is now available.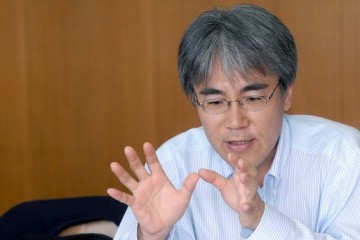 Takayoshi Kusago, a Visiting Professor, on "A story of Minamata's revitalization: a shift from industrial pollution and social divisions to environmental model city". [Photo Credit: www.historico.aen.pr.gov.br]