December 14, 2021
The Administrative and Program Assistant will work with the Research Manager, the co-directors and the executive committee on a variety of tasks to build the new centre and keep it functioning smoothly.
December 14, 2021
The Centre for Climate Justice at UBC advances transformative social, political and economic changes necessary to address the climate crisis and other environmental injustices, all in the face of trenchant inequalities within our communities and around the world. Supporting collaborative, interdisciplinary and intersectional research across diverse knowledge systems and geographical divides, the CCJ is a place of translation, mobilization and investigation.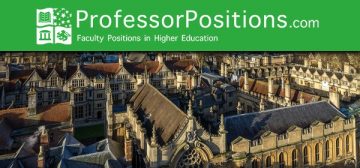 December 6, 2021
The newest issue of the academic journal includes open faculty and research positions, ranging from senior executive roles through to academic posts and research-related positions, in higher education worldwide.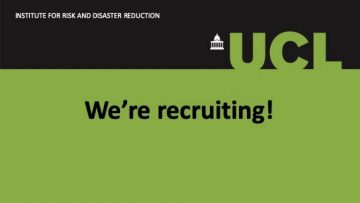 November 28, 2021
UCL's Institute for Risk and Disaster Reduction, London, UK is advertising four new academic and teaching positions.
November 25, 2021
Taking Root is looking for a forest carbon researcher in the beginning or middle of their career to forest carbon quantification approach. This position is full-time, working principally with staff in the home office in Vancouver, B.C. Taking Root will prioritize those located or relocate to Vancouver; however, working remotely anywhere in Canada is possible. Salary is competitive and based on experience and educational attainment.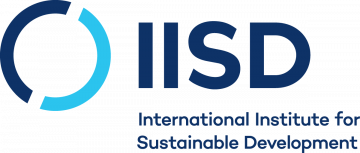 November 17, 2021
IISD's Resilience Program has a rapidly expanding portfolio of work and opportunities around monitoring, evaluation, and learning (MEL) of climate adaptation. Apply by December 3, 2021.
November 16, 2021
Aquanty is seeking to hire a postdoctoral researcher to study linkages between integrated groundwater – surface water hydrology, ecosystem services, and economics.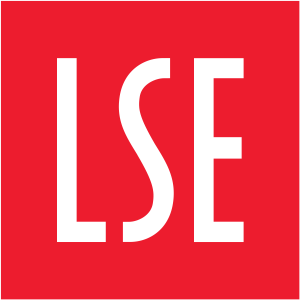 November 12, 2021
The LSE is recruiting an Assistant Professor in Environment to join a strong and growing environmental research group – including environmental geographers and political ecologists – in the Department of Geography and Environment, one of the leading geography and environment departments in the world according to the QS World University Rankings. Apply by December 7, 2021.
November 9, 2021
FacultyVacancies.com supports advancement in higher education and research helping Universities, Academies, Colleges, Faculties, Schools, Academic Departments, Institutes and Research Centers to recruit domestic and international talents.
November 9, 2021
The renewable energy transitions lab at University of Victoria is seeking applications for a PhD student to work on a three-year project focused on just renewable energy transitions supported by a New Frontiers in Research funded project "Energy Citizens for Inclusive Decarbonisation (ENCLUDE)" connected to the Horizon 2020 LC-SC3-CC-1-2018-2019-2020 Call on "Building a Low-Carbon, Climate Resilient Future: Secure, Clean and Efficient Energy". Apply by December 5, 2021.